Today we are talking about typography, lettering, and branding and I am very excited to have George Cibu sharing his experience in these fields with us.
George is a freelance designer who specializes in typography, lettering, and branding. He is 22 years old and comes from Cluj-Napoca, the heart of Transylvania.
The talented designer has begun sketching at the early age of 18 and everything that followed after came as a nice surprise.
"I started doing graphic design about 4 years ago, doing all sorts of things to practice my skills. Sometime later I got to know some people on Instagram who did typography and lettering and I was very impressed. I found out that lettering is a great way to express your creativity."
George describes himself as creative, ambitious, and motivated and rightly he does. Through hard work and dedication, he has become an illustrious designer who enjoys the fruit of his work.
But in order to know more about him, we invite you to read an interview where he talks about his sources of inspiration, his most important projects, hobbies, and his overall experience as a designer.
Also, if you'd like to stay updated with the designer's work, make sure you follow him on Behance, Instagram, Facebook, and Twitter.
So without further ado, here's the interview section with our favorite designer this week. <3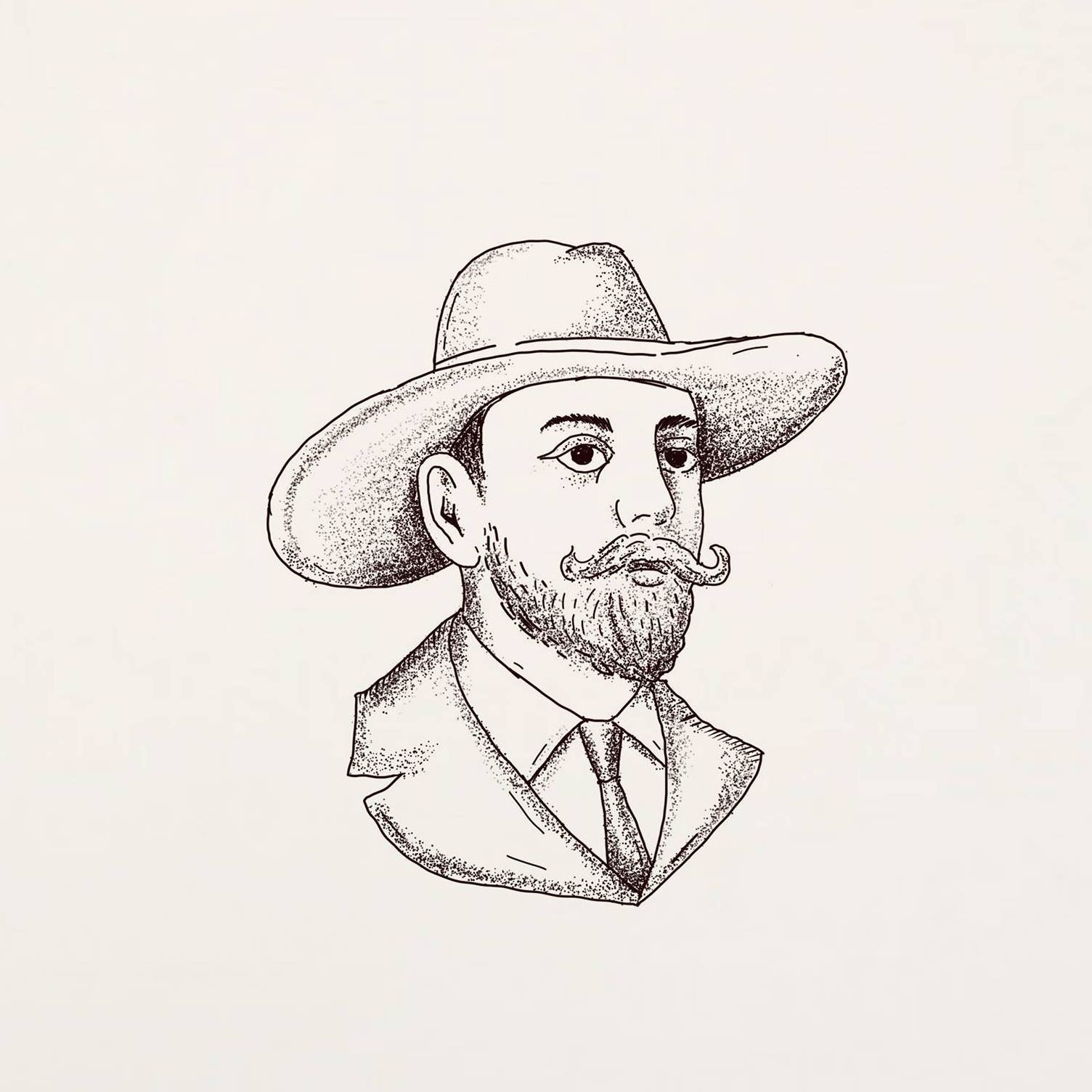 WebDesignLedger: Where does your inspiration come from?
George: Instagram & Pinterest and books.
WebDesignLedger: What is your favorite piece of work and why? How did you create it?
George: Hmm, I don't have a favorite piece, to be honest, I always think that the next piece that I am going to make will be my favorite.
WebDesignLedger: What do you think are the most important 3 skills for a designer?
George: The most important 3 skills for a designer are CREATIVITY, SOFTWARE (knowledge/skills) and COMMUNICATION.
WebDesignLedger: How do you stay updated with what is new in the design world?
George: In order to stay updated I usually browse design galleries and read and collect books & magazines.
WebDesignLedger: Have you worked with any major brands?
George: My clients are usually photographers but I've done some work for brands like Lookslikefilm, The Visuals Collective, Folk travel, Hope Outfitters, and also I did some branding work for a coffee shop, Genus Coffee and some lettering for Panemar, a bakery from Cluj-Napoca.
WebDesignLedger: Who are your favorite 3 designers?
George: My favorite artists are Jon Contino, Joshua Noom, and Zachary Smith.
WebDesignLedger: What is something new that you learned as a designer in your past experience (jobs & internships)?
George: I think the most important thing I've learned is how to be more productive and also I've learned some new tricks in Adobe Illustrator and InDesign.
Other things I've learned is to remain friendly and respectful to everyone I work with. It is extremely easy to get frustrated or become overly-confident and obnoxious, but that will bring you down real fast. Modesty and respect are vital characteristics of any good designer.
WebDesignLedger: What kind of people do you love to work with? What kind of people don't you love to work with?
George: Every client is important to me and I value each of them.
WebDesignLedger: Do you have enough free time for your family, friends and for your hobbies?
George: I always make time for my biggest hobby that I have, which is playing guitar
WebDesignLedger: Do you remember about your first project? Tell us more about it.
George: My first project was to create a poster for an event and I also did a lettering for this project. It's a great feeling when someone appreciates your work and they also pay for it. I think that was the moment that I've decided to be a graphic designer.
WebDesignLedger: What do you think the future of graphic-design holds?
George: Since technology changes so fast, it's hard to say what the future of graphic design holds, but I've thought it would be fun having a lot of tools and resources that would help designers to be more creative and more productive in a shorter time.
Below you can take a look at some of George's stunning designs. Make sure you share your impressions with us in the comment section.
LOGO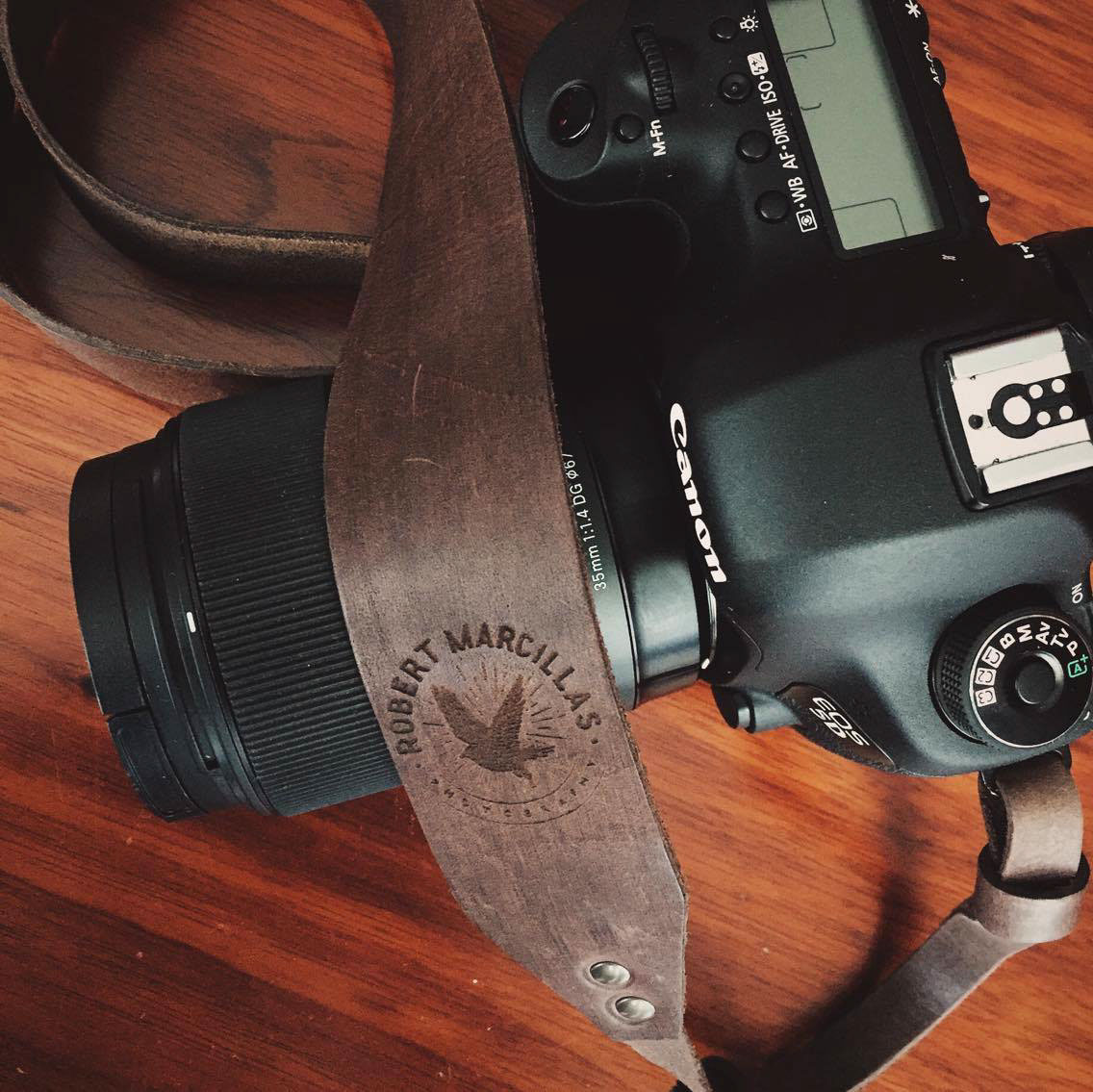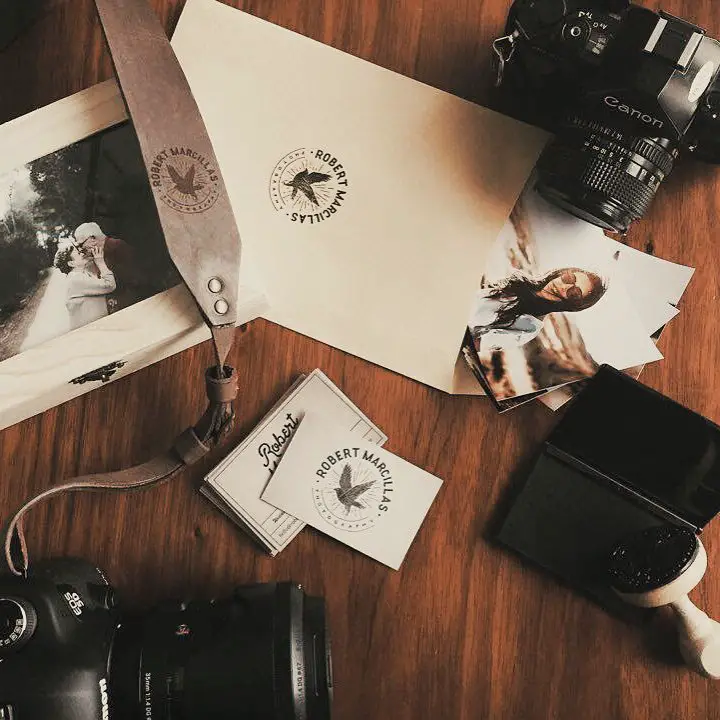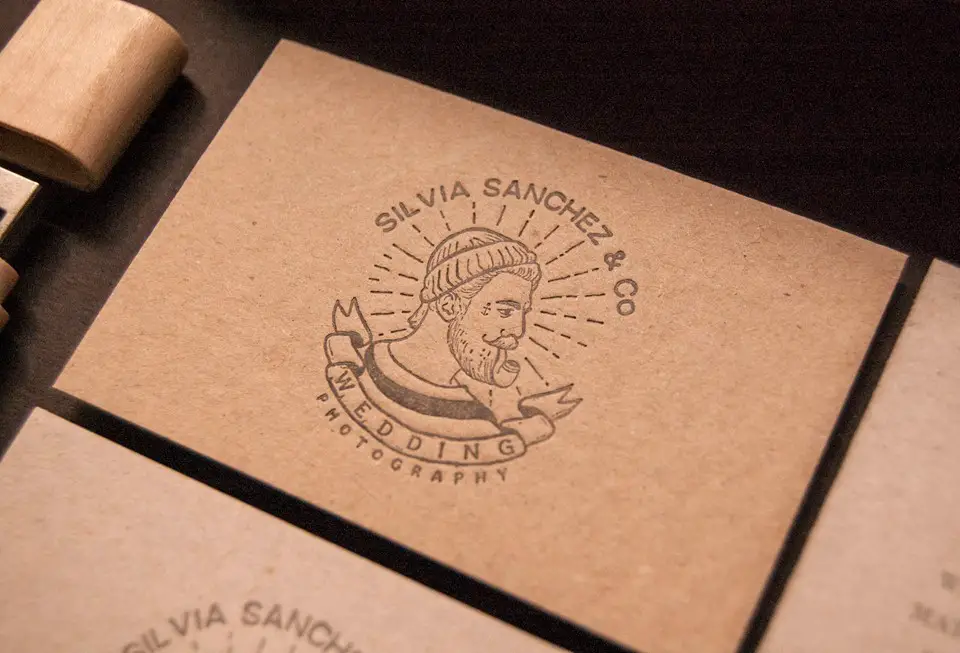 LETTERING
Wild
The Mountains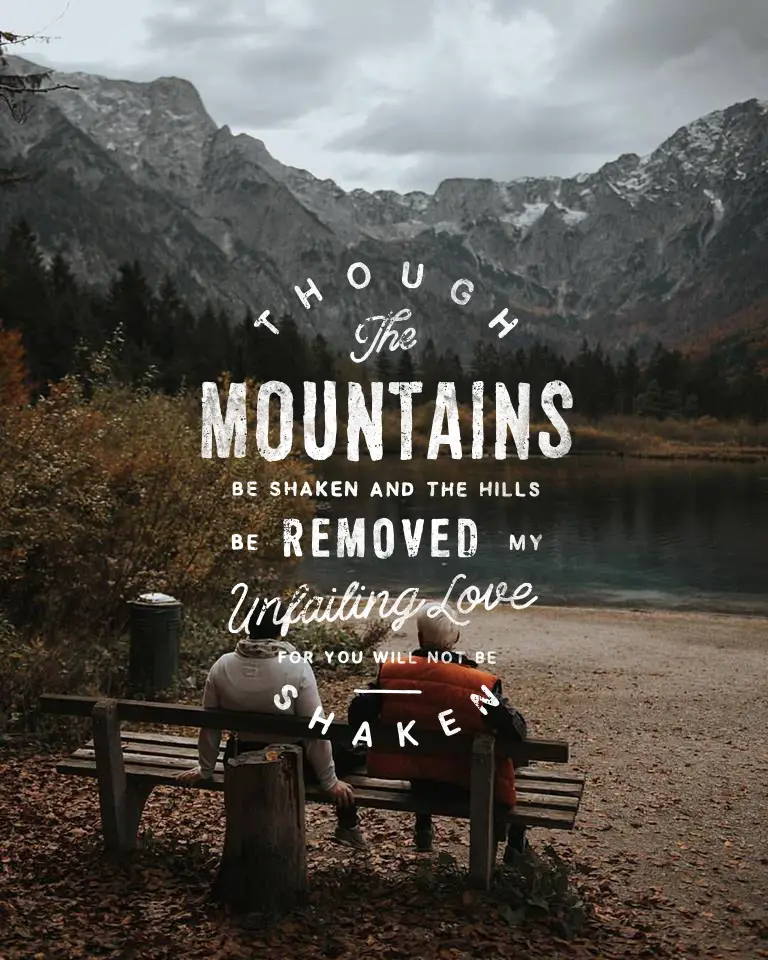 Travel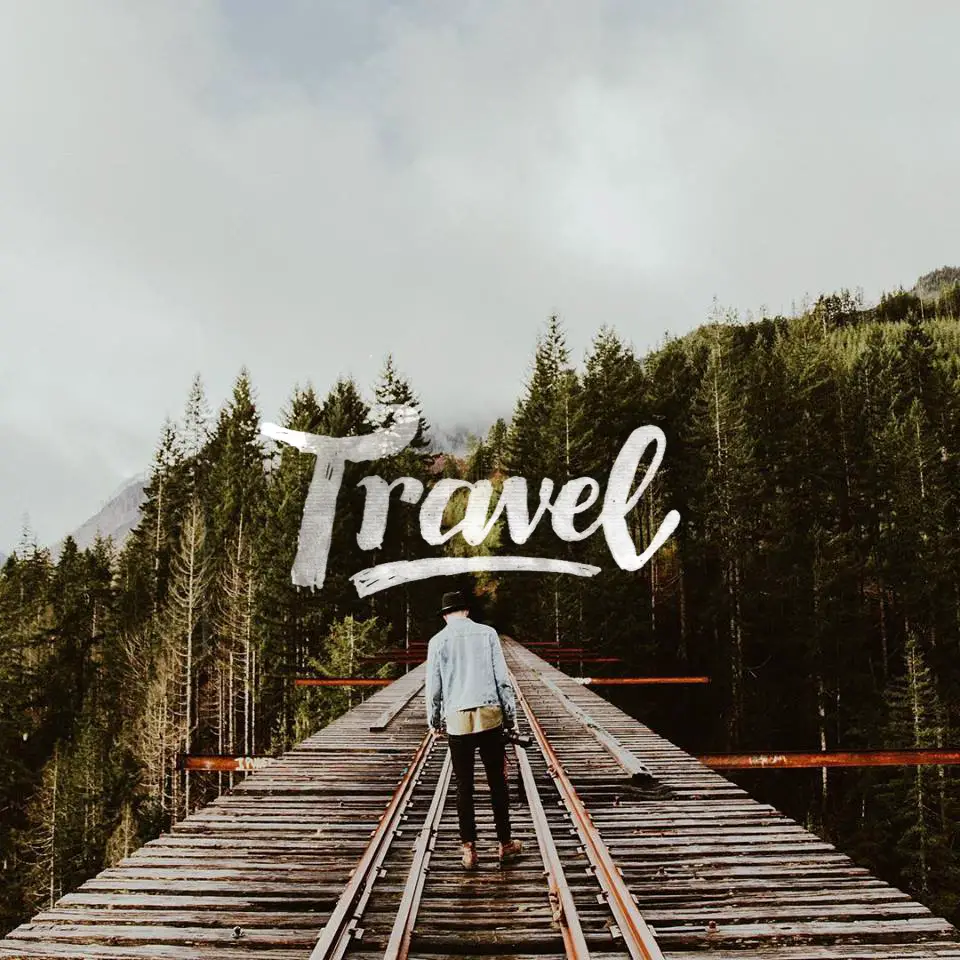 Love is the answer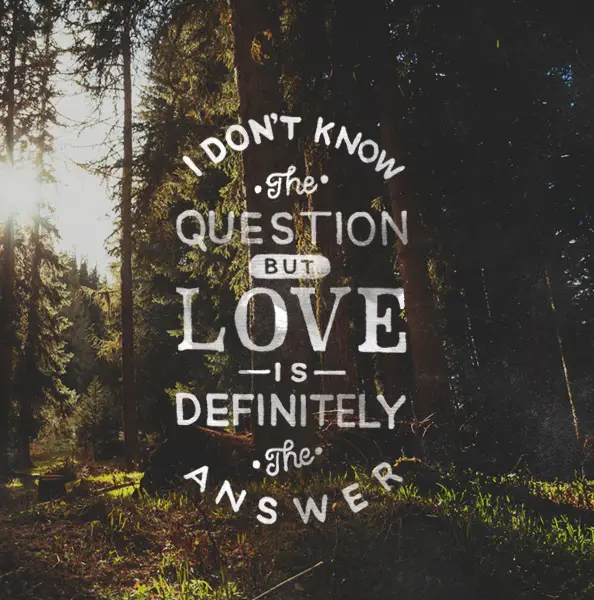 Adventure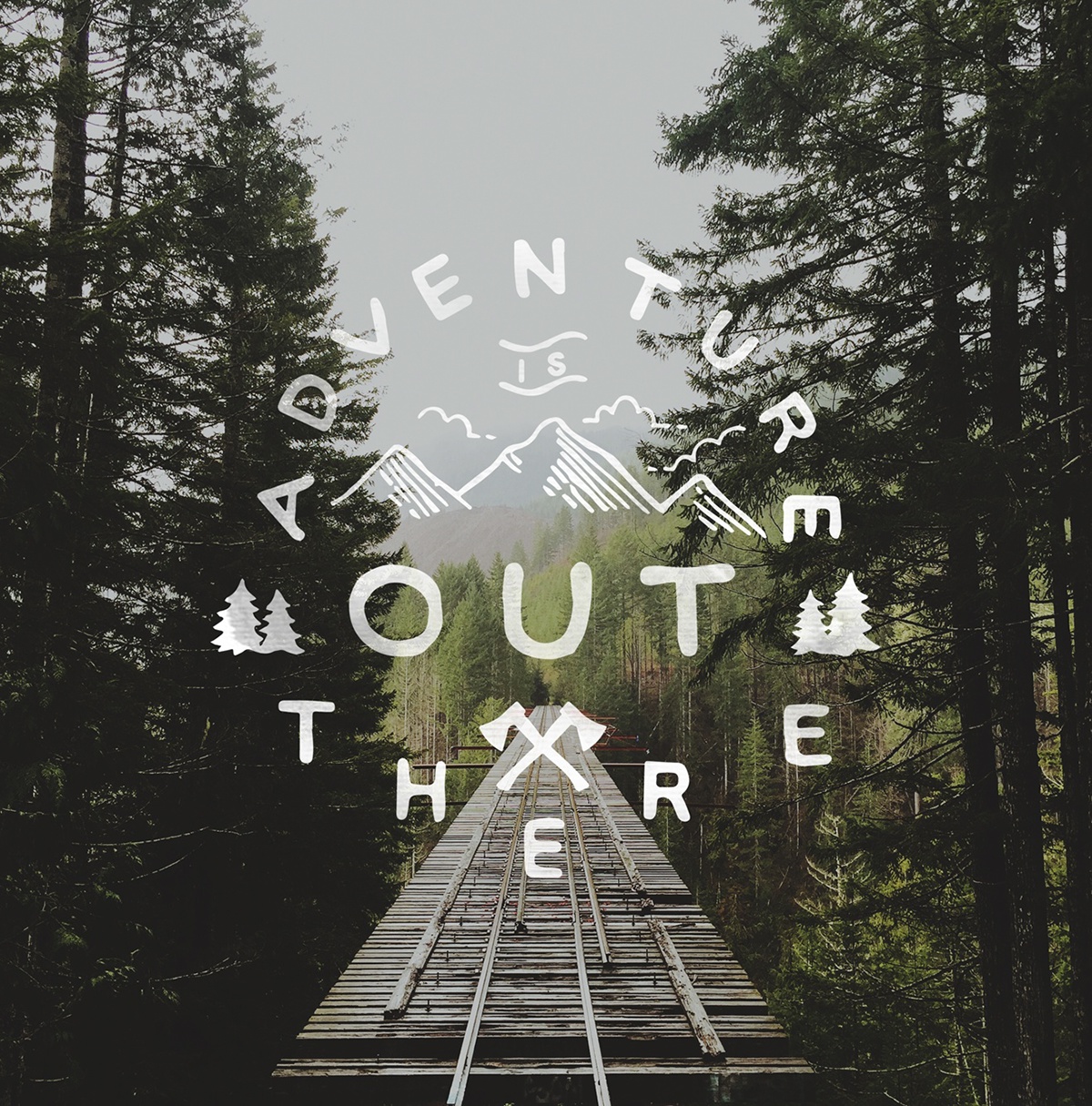 Beautiful Places
Faith Can Move the Mountains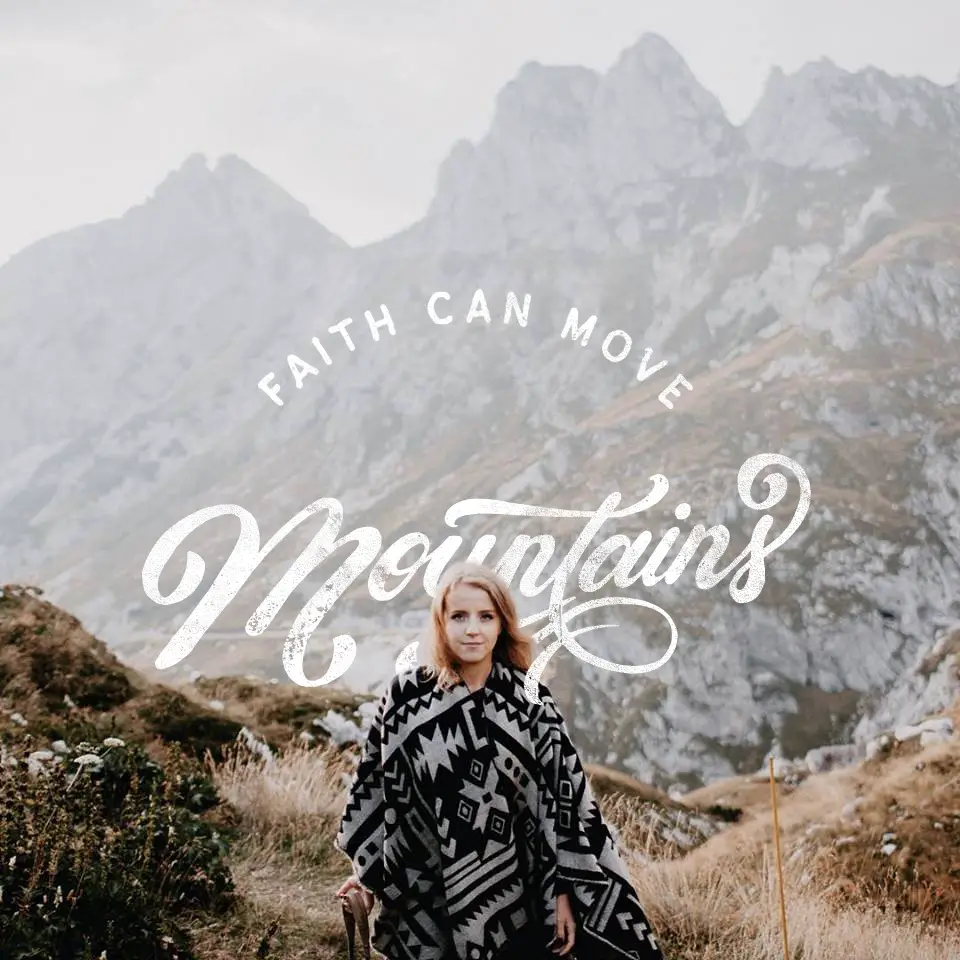 Escape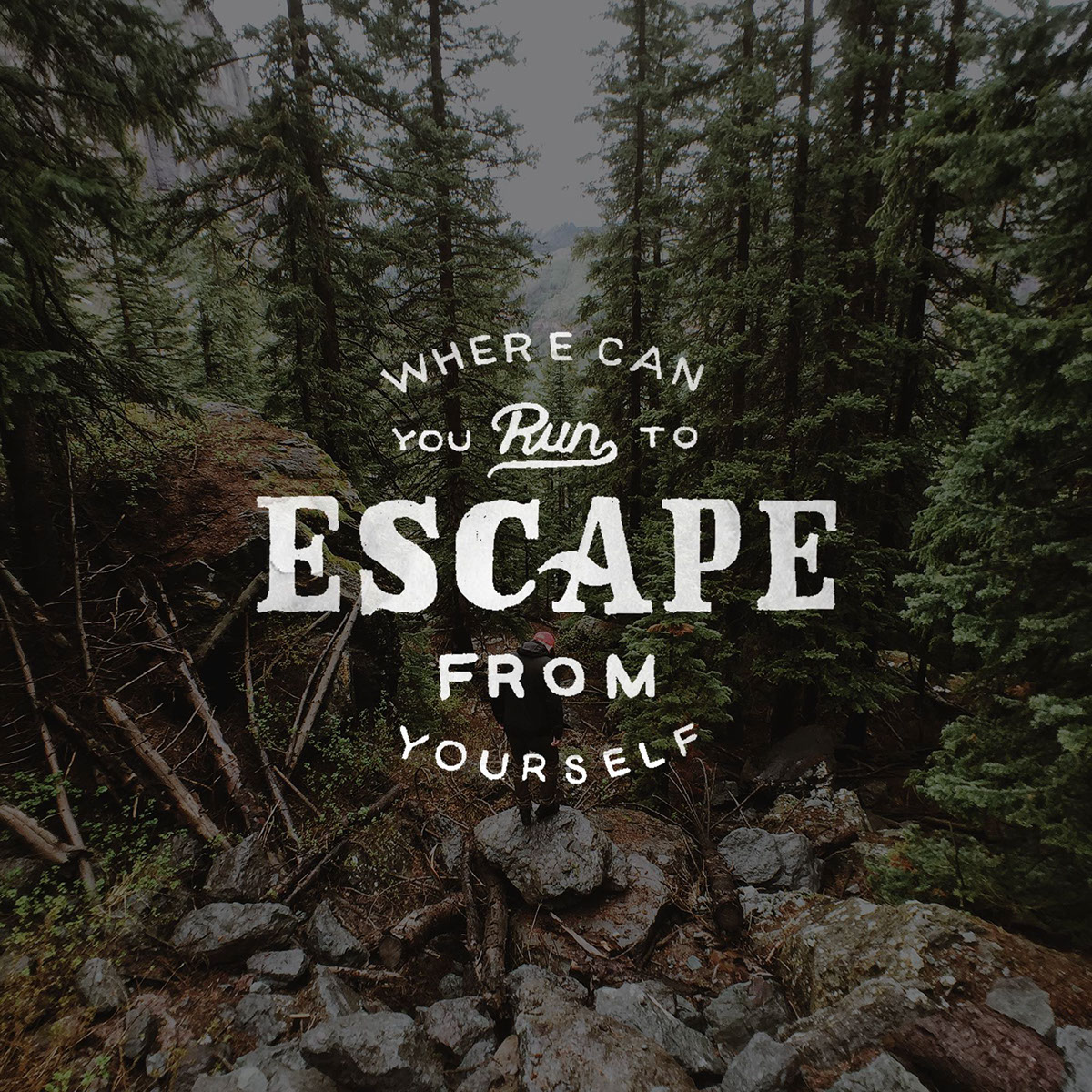 Hope and Strength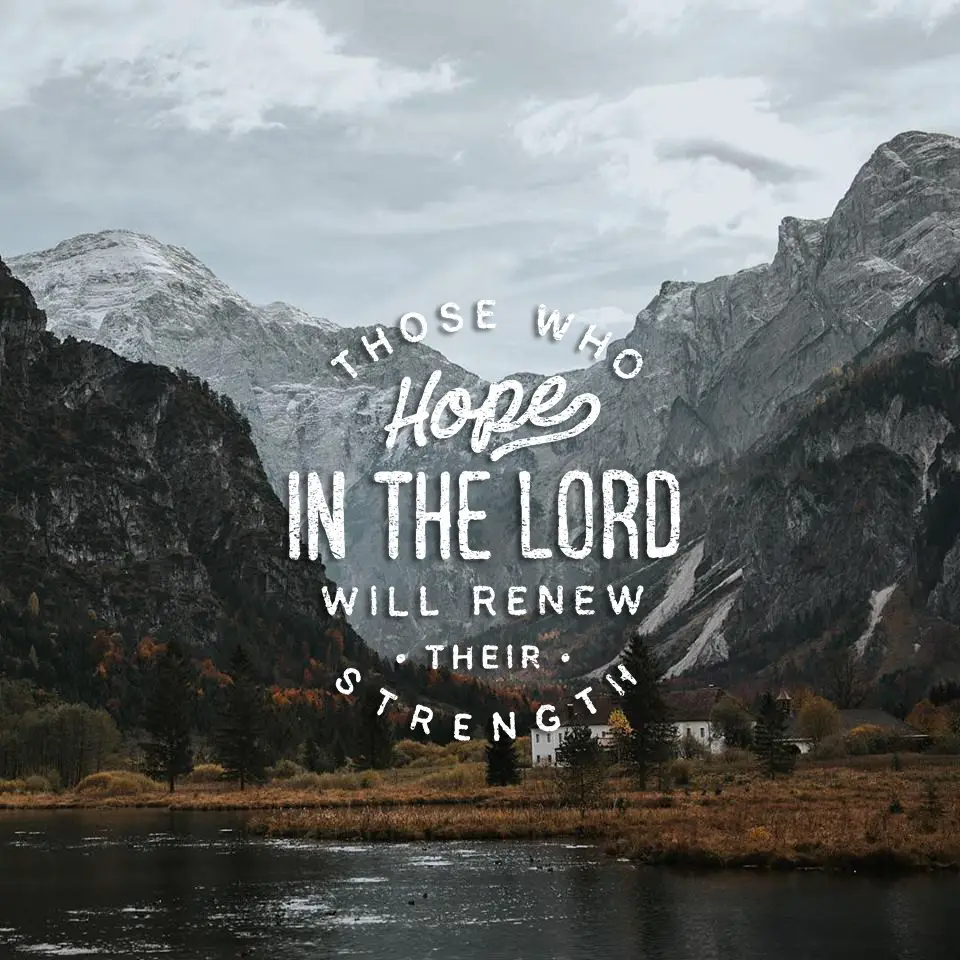 Ready For Adventure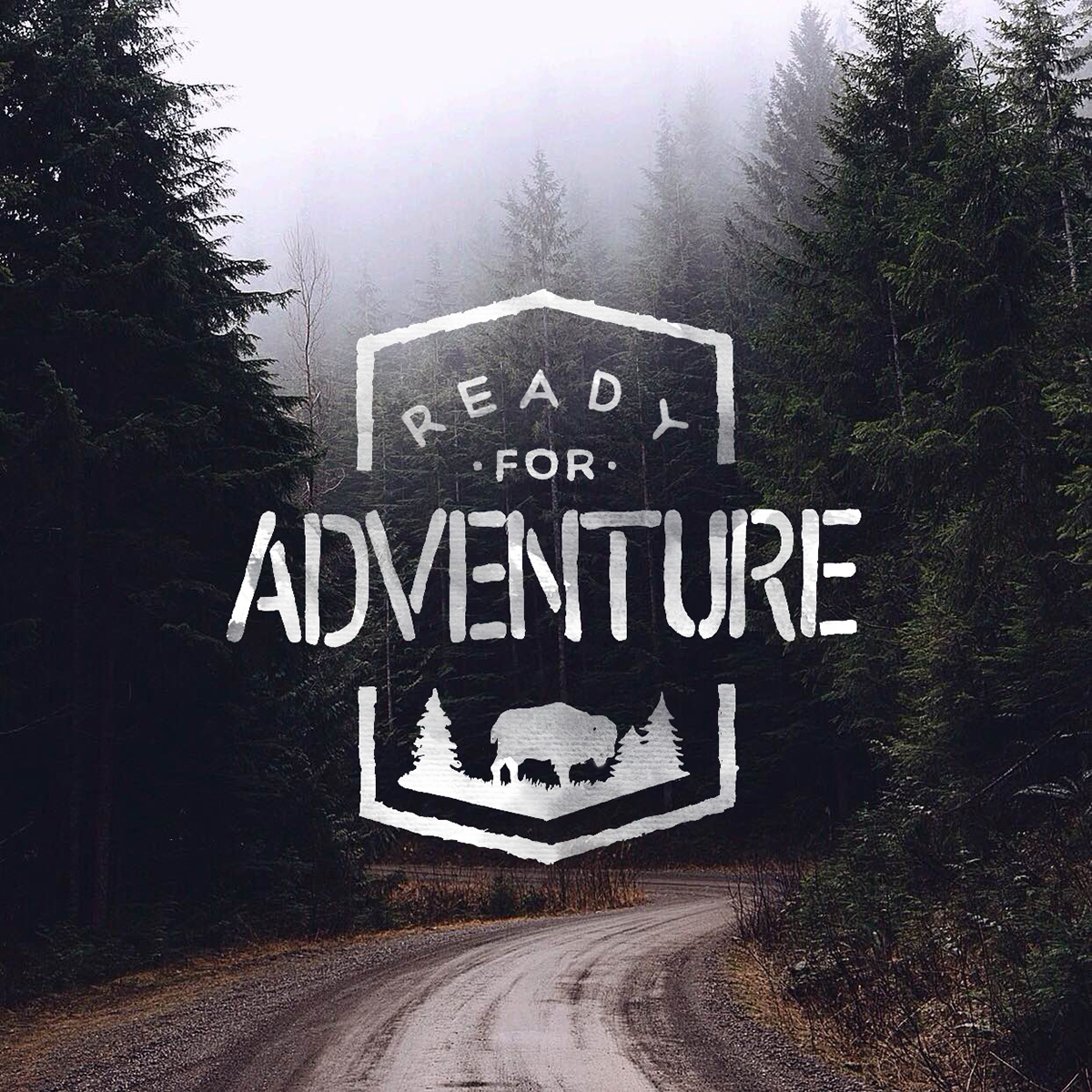 Adventure Awaits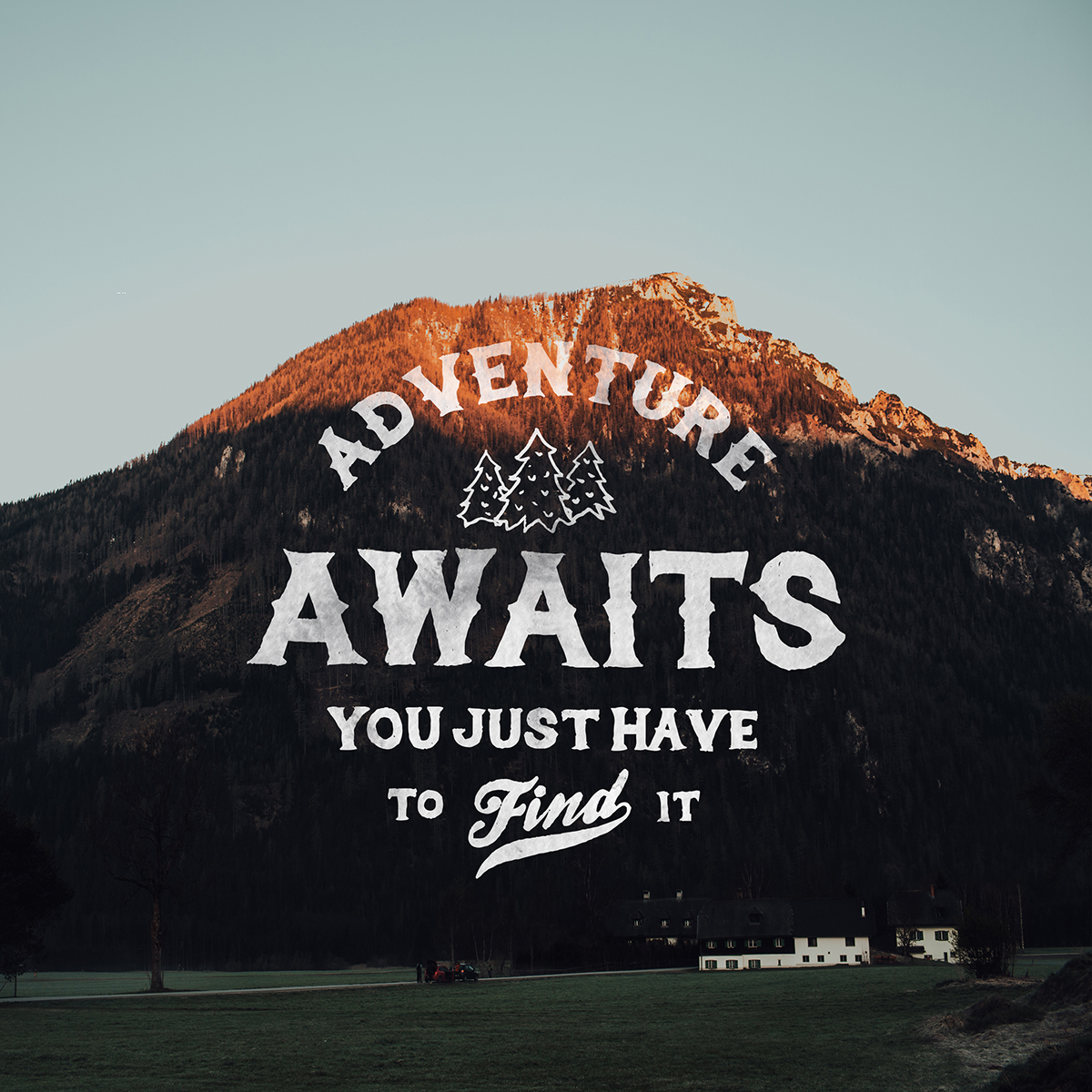 Rich in Memories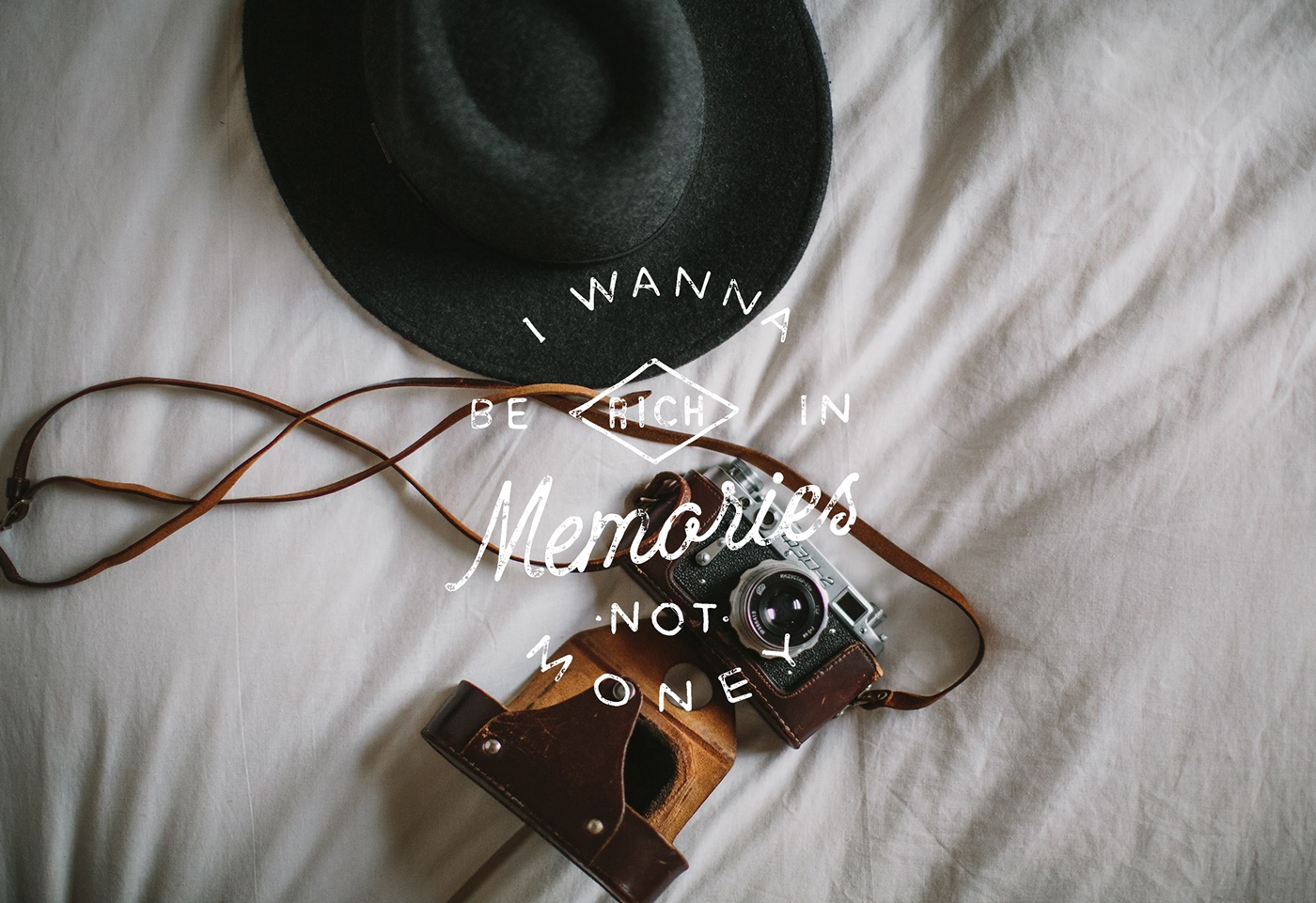 Alive
Magic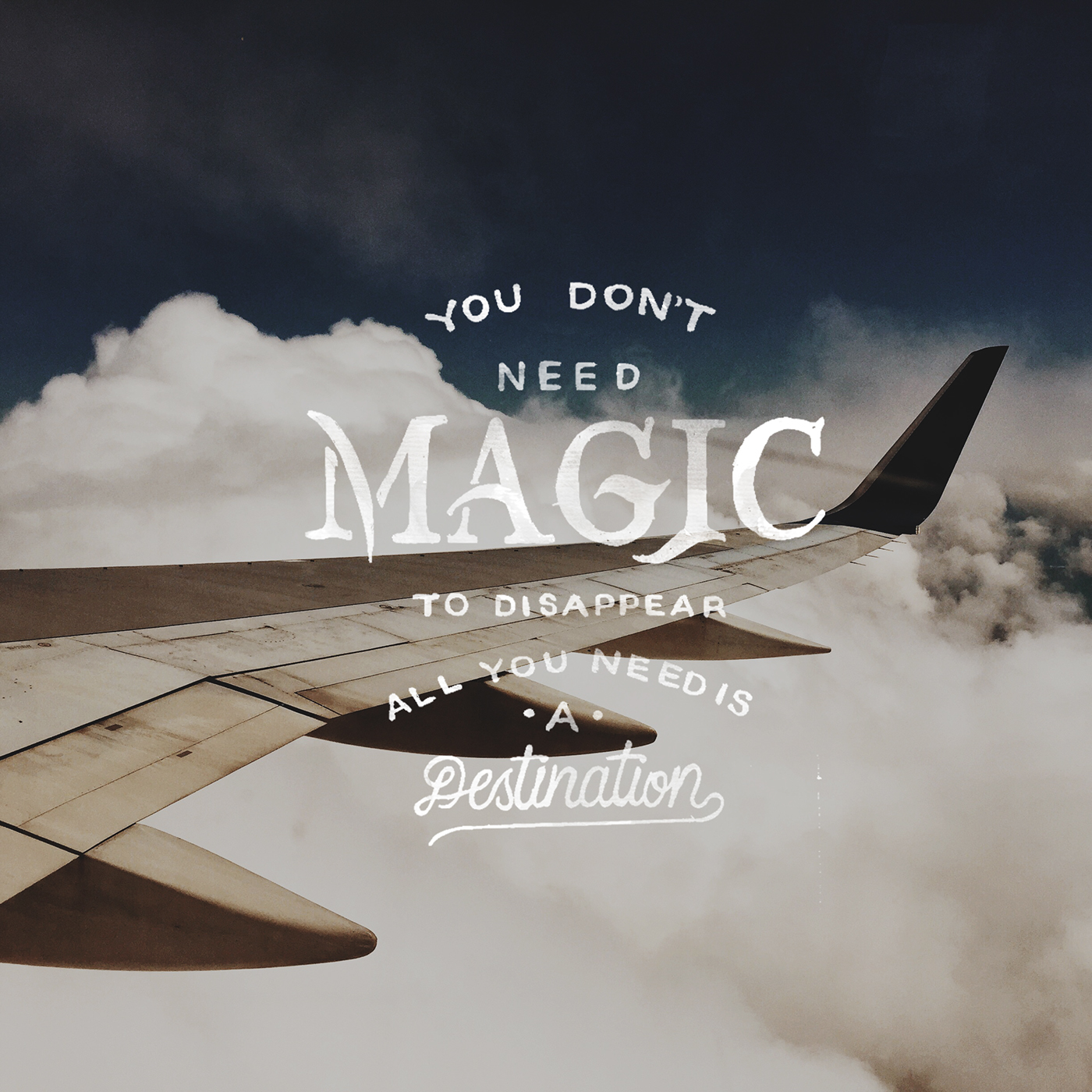 Show Me How To Love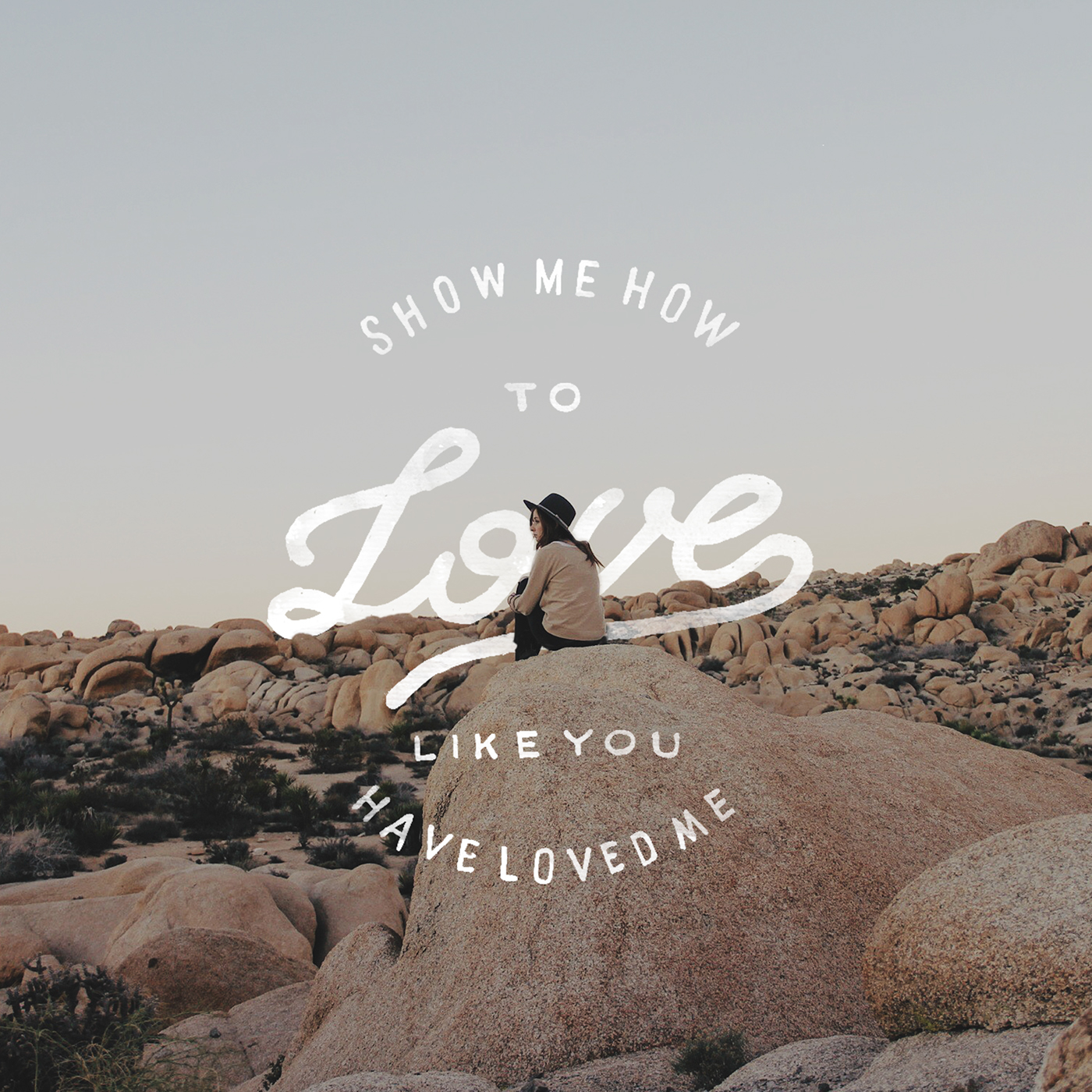 Best Things in Life