Sketch announced today they will be moving away from Apple's Mac App store. Why? Apparently this is something the design platform has been considering all year. According to their announcement, they stated that the App store has not done enough to keep up with Sketch ongoing changes and development. Sketch is committed to being the type of company that can be directly reached by their customer and would prefer to be reached directly to provide a better experience.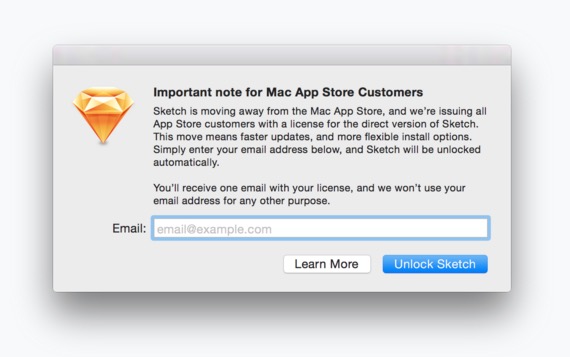 Among other reasons for leaving Sketch mention a couple gripes including delayed app reviews, technical limitations, and store guidelines imposing on new features they hope to bring to the platform.
If you are using the current version of Sketch via the Mac App store click here for more information on how to get a license to download a direct version of Sketch.