The fall of 2018 is closer than ever, and the projects seem to be ready for the harvest season. On the 22nd of September, you need to have your fall fonts in the pantry, and we are here to help you with that. 
Although we still have a month of summer when the tropical fonts will still be stars, it's not too soon to have an idea of what the fall fonts of this year will look like. Luckily for us, many websites offer free fonts, and that's a reason to celebrate! Here's a short guide on how to use these stunning free fall fonts:
1. Find a font that fits your project the best. The ones listed below have a lot of potential, so why not give them a go?
2. Sometimes the websites that offer free fonts have their rules for users. Check and see whether a font may be used personally, commercially, or both.
3. Press the download button and don't look back. Sometimes we spend waaaay to much time deciding upon a font, and we always come back to the first pick.
4. Upload it to your designing tool.
5. Create a design and enjoy a successfully accomplished project.
6. Most important, have fun! It's that simple.
When designing for a fall project, it's important to avoid the gloomy, dark vibes some days may give us. Just because the weather is not the friendliest, it doesn't mean we can't have fun. Focus on the important event that take place during this season, such as Halloween, Thanksgiving, and try to incorporate those moods into your designs. The designers at Webdesignledger have learned to ask questions and listen closely to the needs of their clients. Sometimes they believe a summery font would work better for their fall sales banner, and they just as well might be right. This is the beauty of creating and imagining things with our heads out of the box. Accept new ideas, have patience, and do the job right.
The fall fonts listed below have been carefully selected by our designers, and we believe they have a lot to offer. Let's get down to business: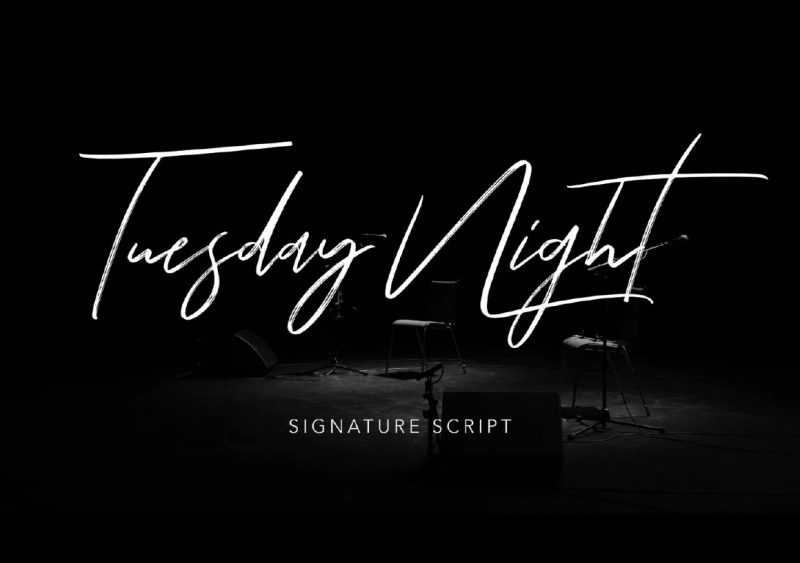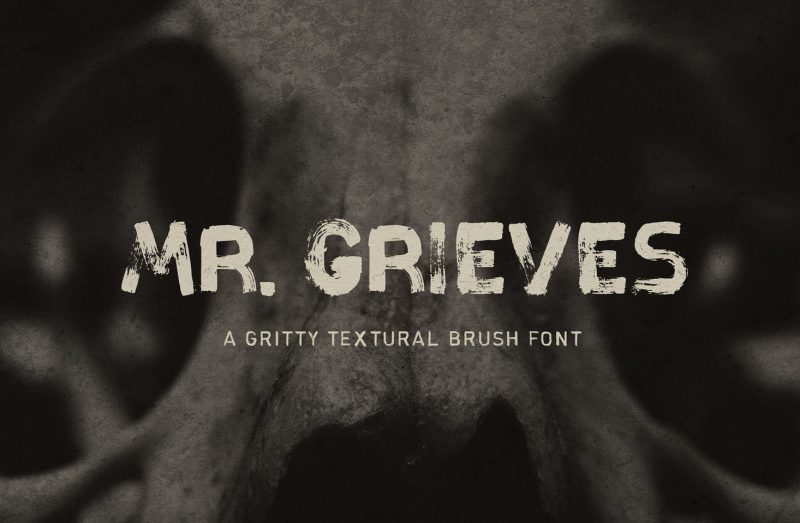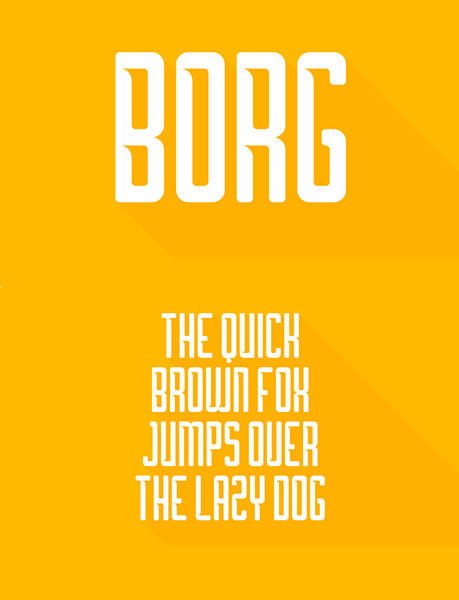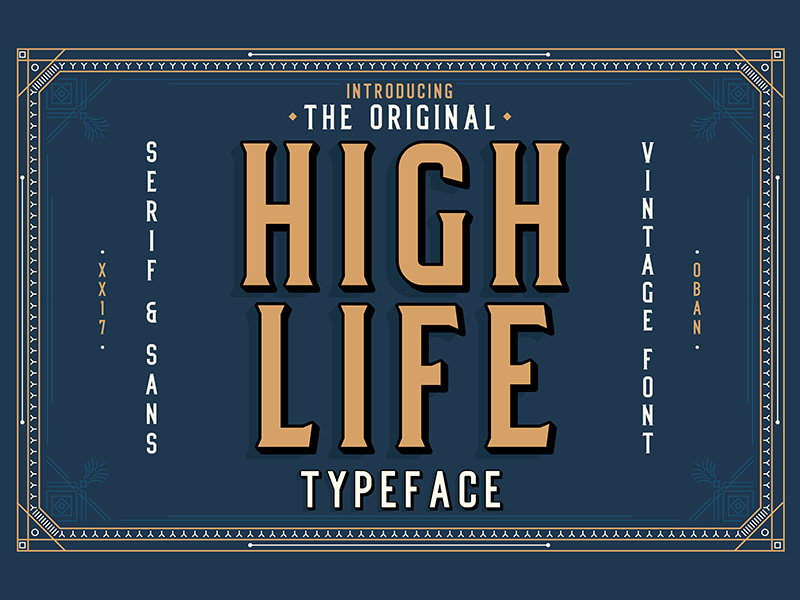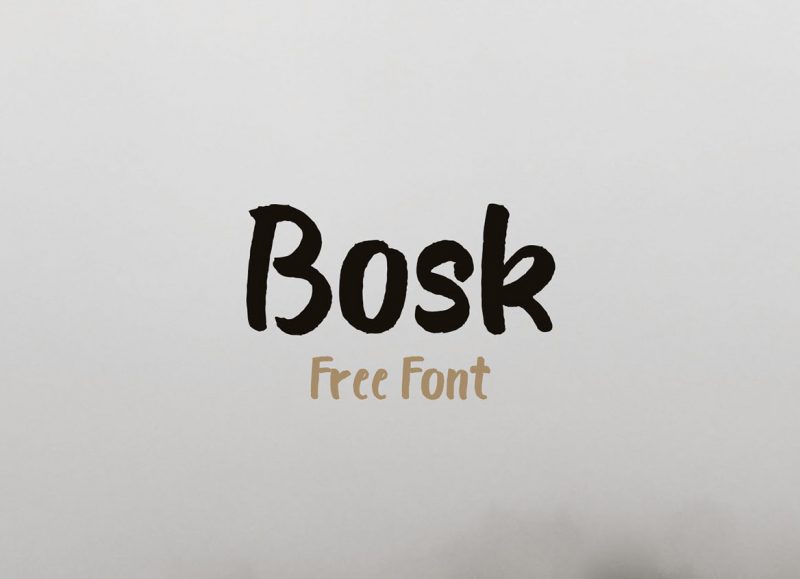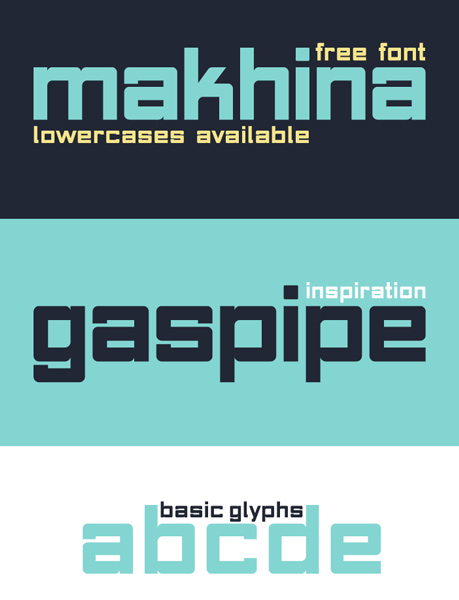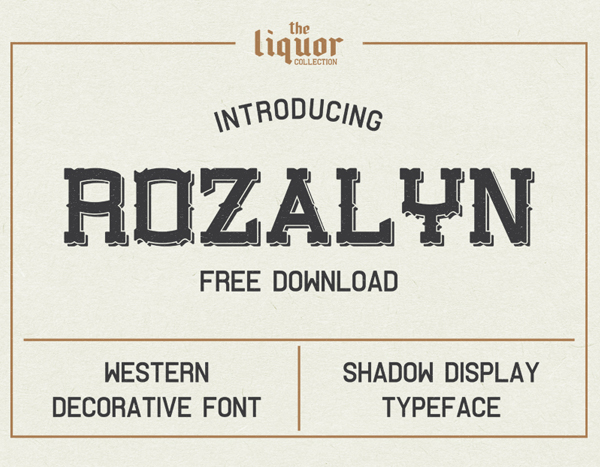 Rustico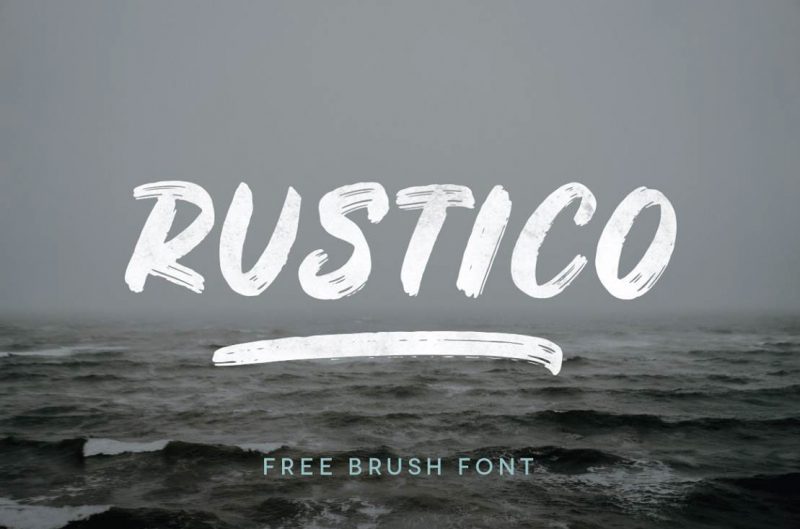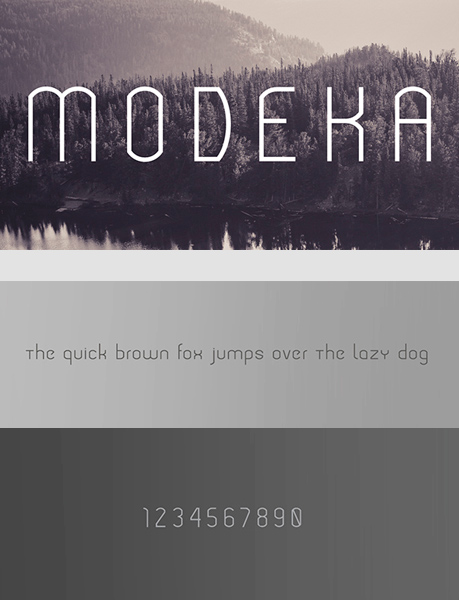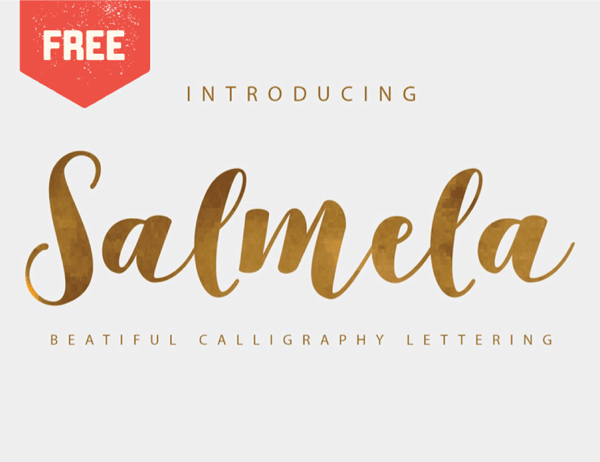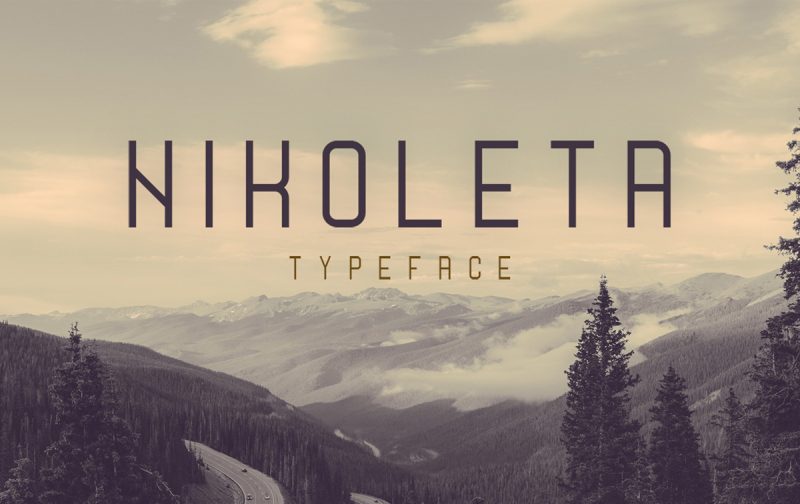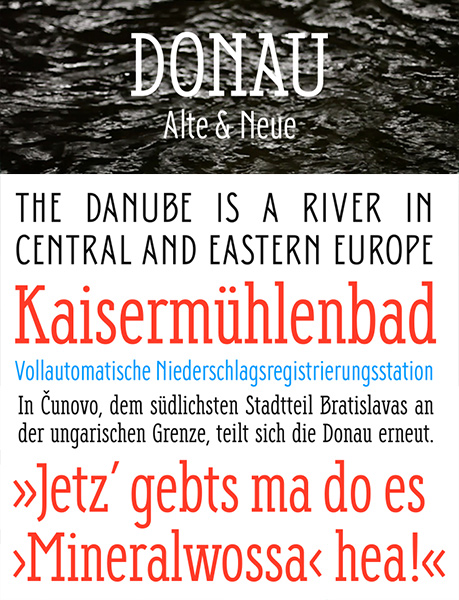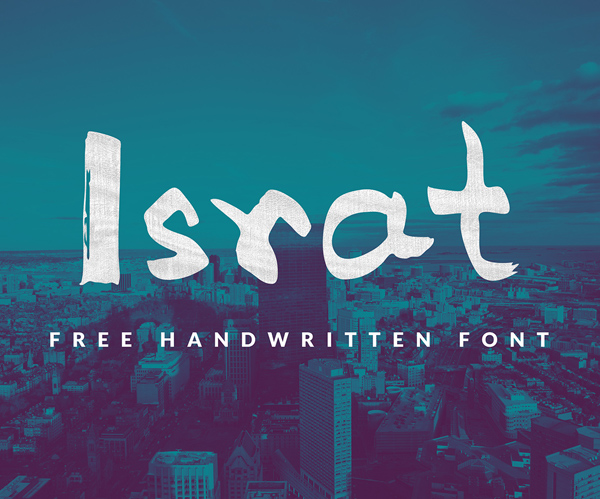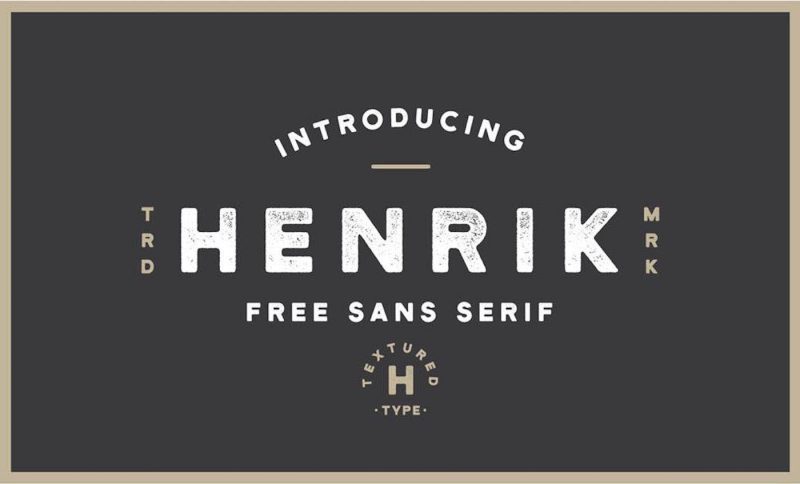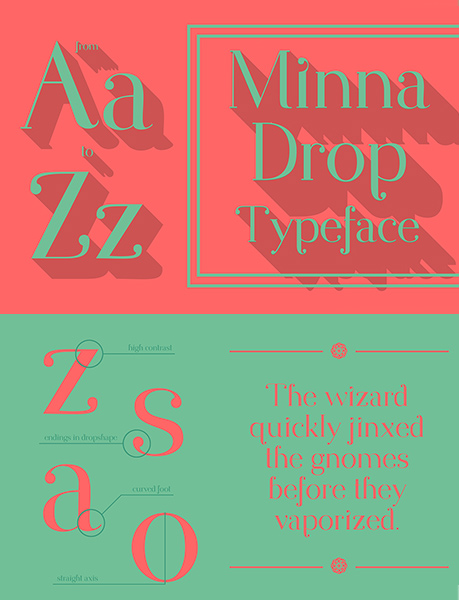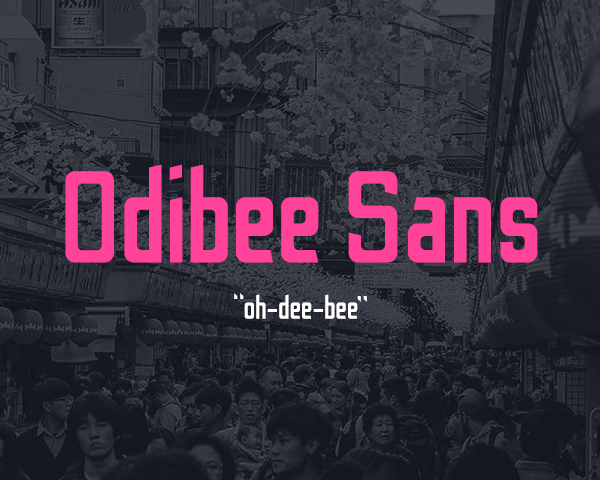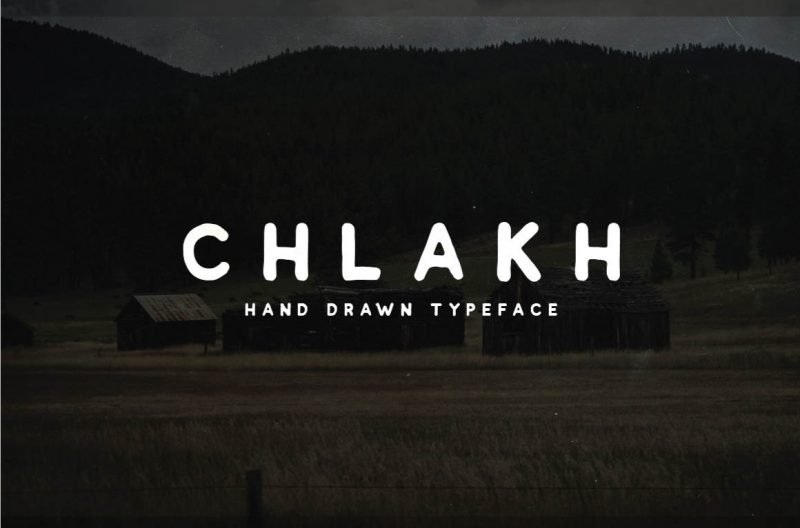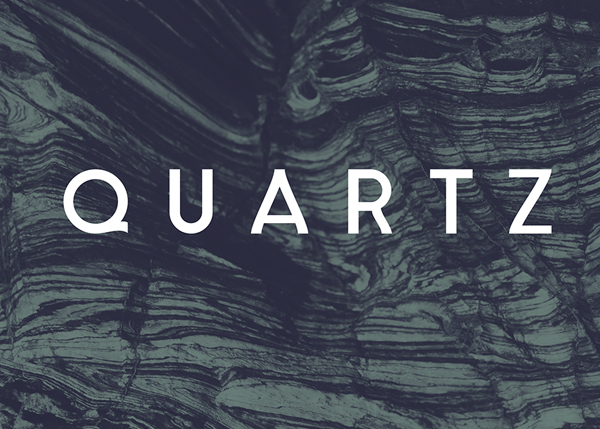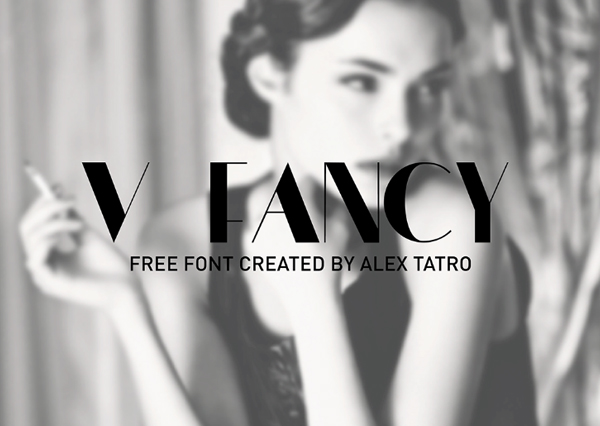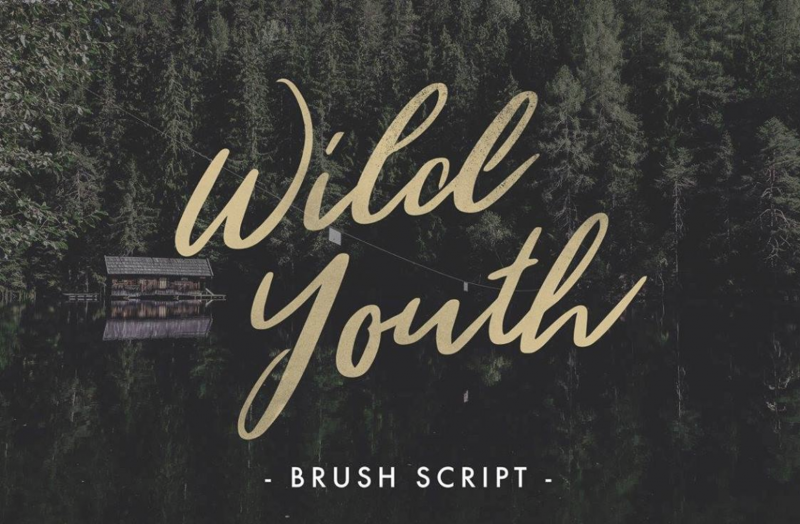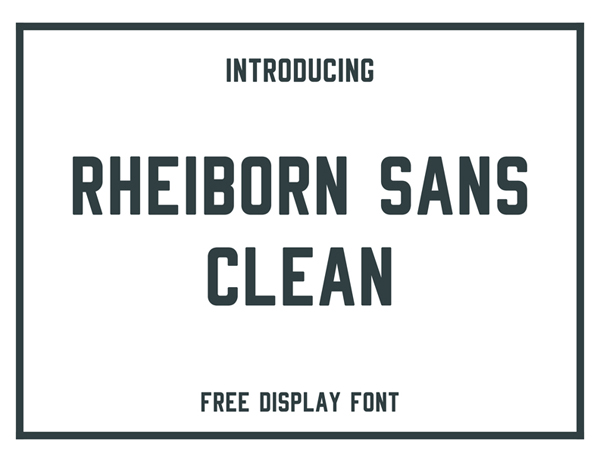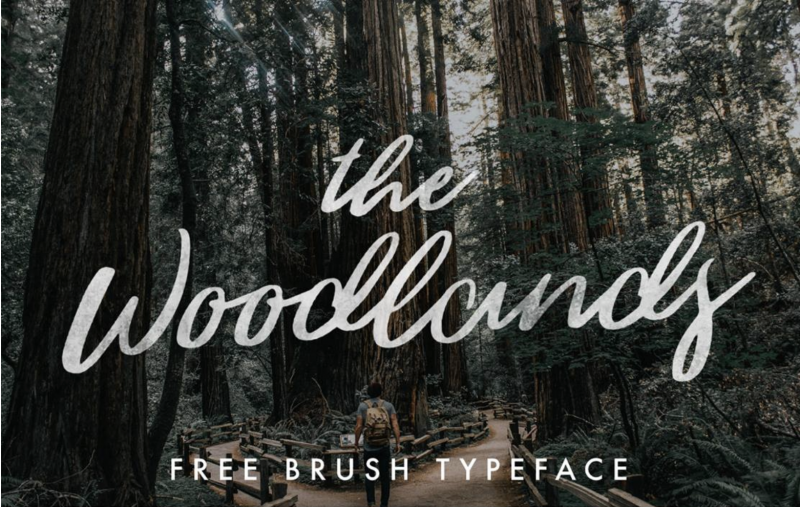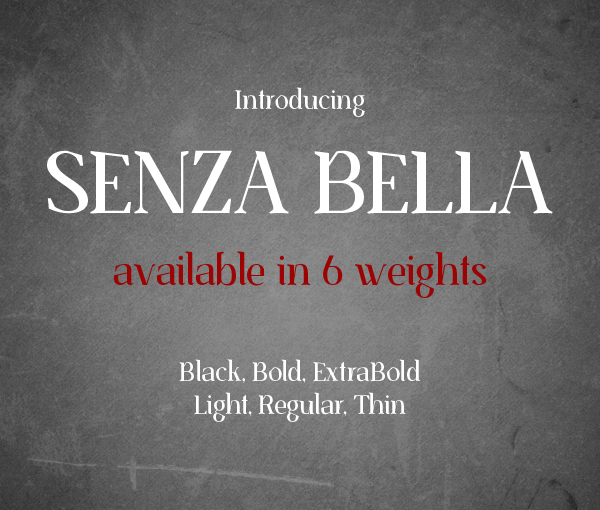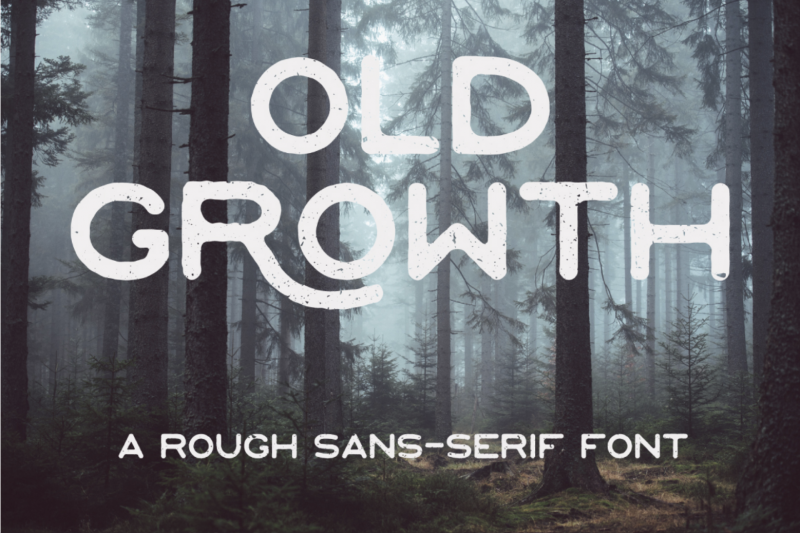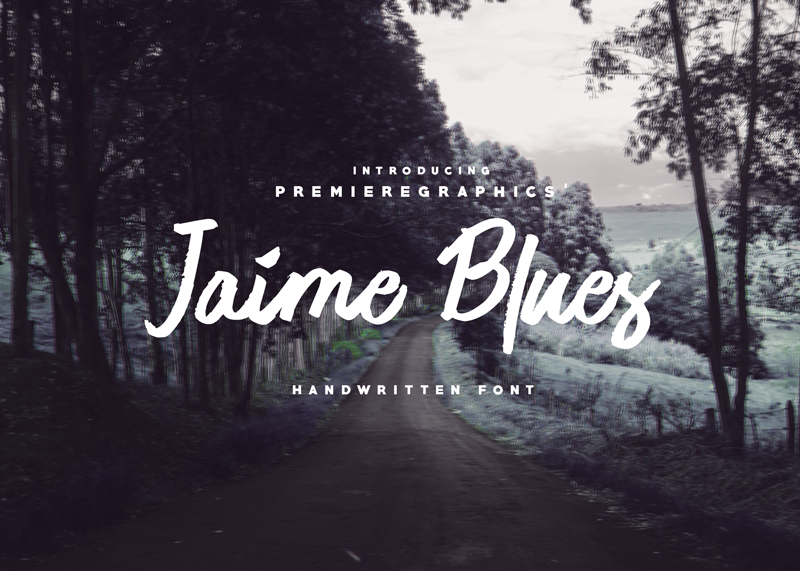 Which of the fonts above is your favorite? Are you a font creator? You can have your fonts featured on our blog, all you have to do is email us at webdesignledger.blog@gmail.com. We hope to hear from you soon!