WordPress is the gold standard for website development and launch for businesses. It provides business owners with a way to easily build websites, as well as have a developer tag-in for more advanced custom needs.
One essential element to WordPress website design are plugins. Plugins assist in customizing a site, generate and compile leads, analytics, and much more. In a way, they are the foundation to the ultimate website design.
Whether you're a designer building out a website for a client, or a business owner ready to launch an online presence, the following WordPress plugins can be valuable.
Speed Booster Pack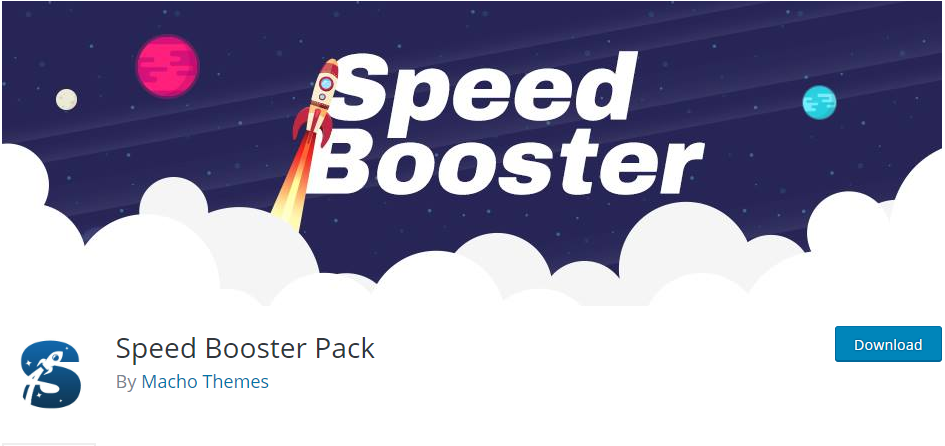 Site speed is a major Google ranking factor and important for providing a quality user experience (UX). When a user clicks through to a website, and the page load time is poor, they are likely to abandon the slow site for a competitor.
This makes site speed an absolute priority. WordPress plugin Speed Booster Pack can help. This plugin automates and fixes many common speed issues.
The Speed Booster Pack minimizes clunky scripts, compresses images, optimizes database calls, loads CSS asynchronously, and more to make page load time faster. This is vital, especially now that mobile searches have become the norm.
AMP For WP

While we're on the topic of mobile search and Google ranking factors, it's time to think about integrating Accelerated Mobile Pages (AMP) into your website pages. This may seem complicated, given Google's perpetual changes, but it doesn't have to be with AMP for WP.
AMP for WP is a WordPress plugin that supports AMP automatically for a site. You simply upload the plugin to your website and you're ready to capitalize on increased mobile search traffic.
Modula Photo Gallery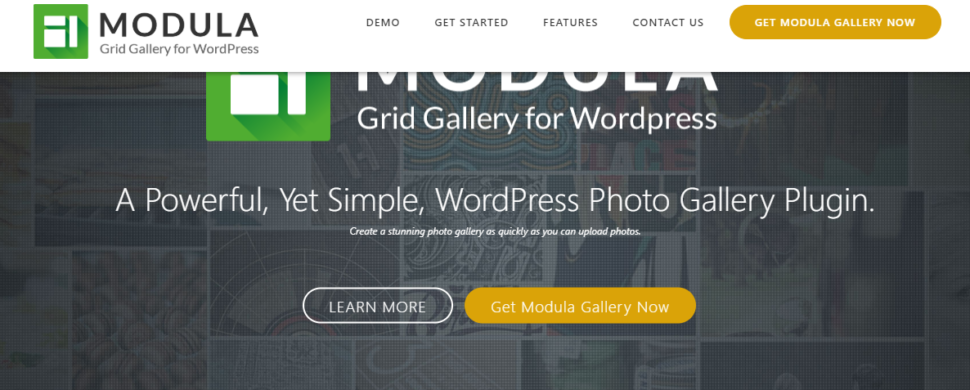 Consumers want more visual content and this is leading to website designers and business owners looking for more web page space to place images. Many are using image galleries that come with their WordPress theme, but the customizability is not so great.
To get a customizable experience for the ultimate website design, employ Modula Photo Gallery WordPress plugin. This plugin is great for developers and site managers to showcase aesthetic image galleries to increase visual content, thus increasing user engagement.
Wordfence Security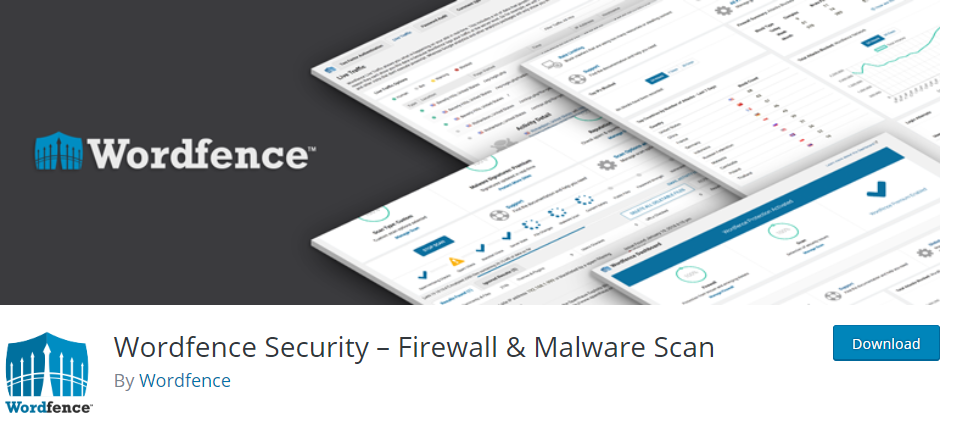 Website security is important, and site security, malware, and firewall issues have become a real problem for WordPress developers, designers, and business owners. To combat the security threats, you can use Wordfence Security, a plugin that can minimize online risks.
Wordfence Security monitors online attack attempts, malware scanner that blocks requests and malicious code. It also has added features like two´-factor authentication. Keep you or your client's website a bit safer with this needed plugin.
Everest Forms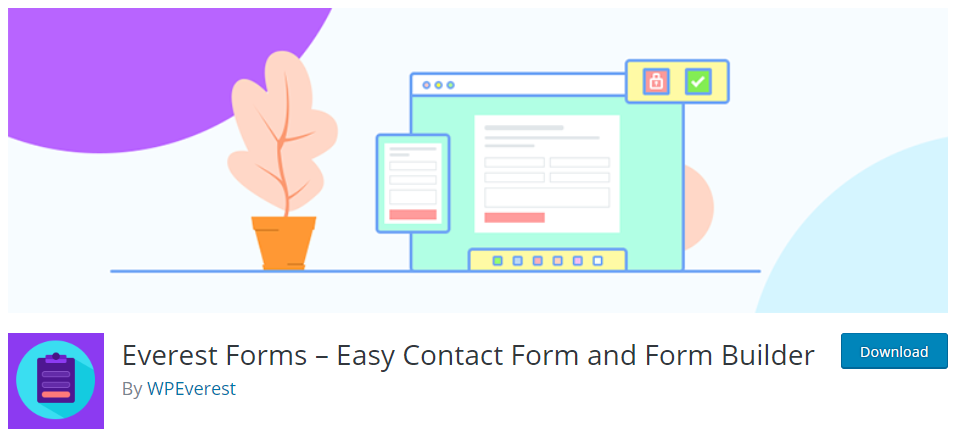 Website forms are an essential element to lead generation, whether they are forms for contact information, or a registration opt-in. To get those leads, you need to have an attractive, call to action form that users find non-intrusive and easy to fill out.
Enter Everest Forms, the WordPress plugin that makes generating leads simple, for both website designer and user. The drag-and-drop form creation tool is user friendly. The forms are also optimized for mobile, something vital to providing a stellar user experience.
Google Analyticator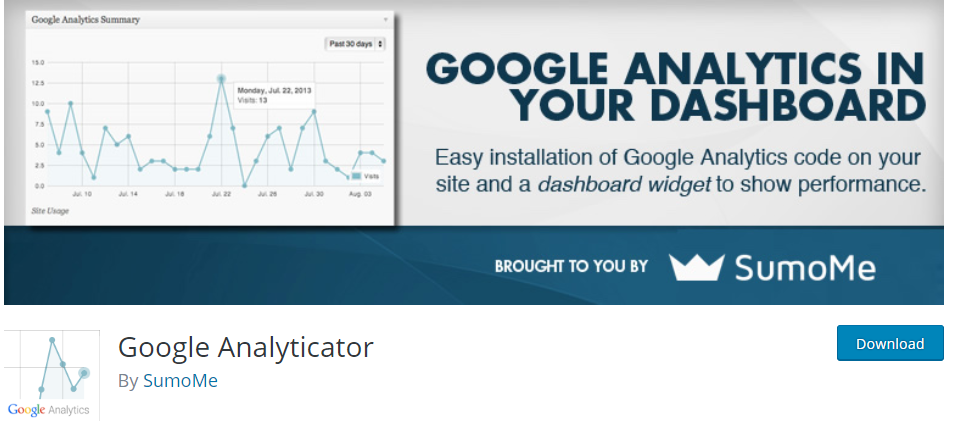 Tracking your WordPress site's success is essential to growth and success. Google Analytics is one of the best ways to do this, but it can be a confusing process inside Google's interface.
To make tracking Google Analytics easier, you can use the Google Analyticator plugin. This plugin lets you examine site traffic, downloads, top pages and referrals, keywords, and more. This data can help maximize marketing efforts for greater success.
Jetpack

Jetpack is a WordPress plugin that combines WordPress hosted website functionality with self-hosted sites. This has a lot of benefits, especially since it is in the WordPress family.
When integrating Jetpack into you or your client's website, you can get timely stats, email subscriptions, social media compatibility, and much more. There are also powerful marketing services with the Jetpack plugin, like SEO tools, PayPal options, and automated social posting.
For more WordPress features, Jetpack is worth a try. Many themes come with Jetpack already enabled, so you may already be enjoying the support already.
Wrapping Up . . .
WordPress website design is an art with multiple variables involved. However, there is always a constant, and that is providing a rich user experience that maximizes website engagement and conversions.
The above plugins are a great place to start, but be sure to explore all the plugins available to WordPress when you need a little more customization during the design process. From widget plugins to aesthetics, there is probably a plugin that you can employ for the perfect design.