For better or for worse, technology rules the day for most web designers. It usually takes money to compete for more money, whether it's in business or in poker. Similarly, it takes technology to compete in a field like a web design.
Here, technical skills, resources, tools, or a combination of the three are necessary. This is if you hope to make a living by producing products or providing a service.
Graphics have become the preferred method of disseminating information over the web. Visual design has in many if not most cases replaced code as the technique of choice.
You can be a certified design guru, or your technical skills might be somewhat limited. Either way, you'll find some items to help you succeed in 2018 in our collection of favorite tools and resources.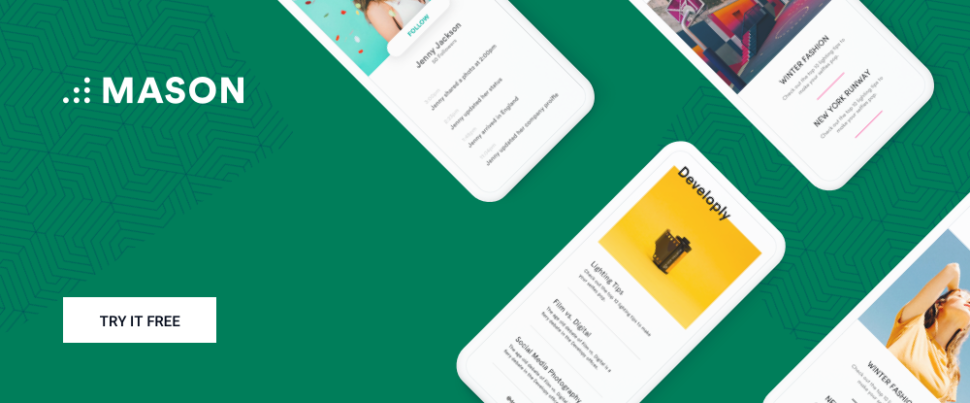 Mason offers a pre-packaged set of up-to-date front-end solutions to help you satisfy today's digital product requirements. Mason's front-end solutions will save your team hours of time and trouble by taking common front-end experiences—like login flows, sign-up experiences, content feeds, and more—and making it possible for anyone on your team to design, edit, and deploy them, no code required.
Mason is the world's first platform that enables you to build complete, customized front-end solutions, or collaborate with team members to achieve the same objectives without having to resort to code.
Mason's builder and library of pre-built solutions will enable you to precisely create a product that faithfully adheres to your company's or client's UI brand and style. Furthermore, anyone can build with or edit your Mason supplied features. If you need to update a Mason feature, it's easily accomplished with the builder and changes are published live, no downtime or waiting for the next development cycle.
Mason's pre-coded blocks are designed with maintainability and reusability in mind. These prepackaged solutions address common functions like user registration, social media logins, password reset, and others needed for virtually any digital product. It's free to start building; try Mason today!
2. Mobirise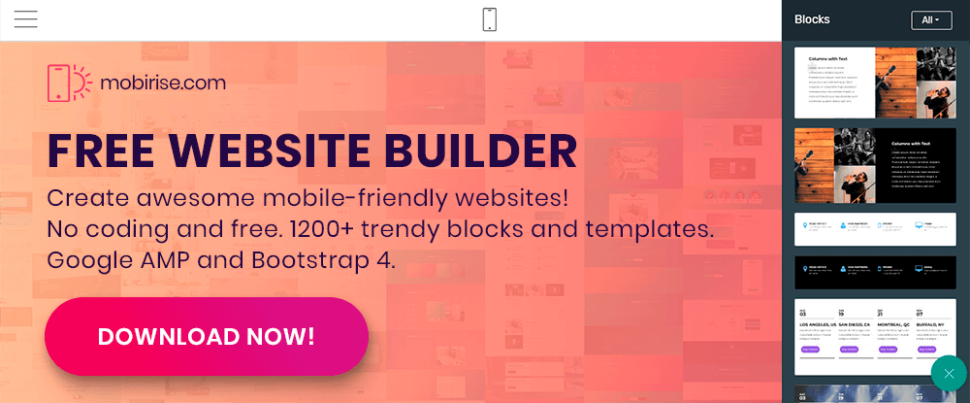 Mobirise is an offline app that gives Windows and Mac users a fast and simple way to create portfolios, landing pages, promo sites, small to medium-size websites, or other customer projects. Mobirise is also useful for rapid prototyping activities, and since it is offline you have full control over whatever the activity may be; plus, how and where you choose to host a product is entirely up to you.
Mobirise is an excellent choice for non-technical types or anyone preferring a visual, drag and drop design approach. This offline app is free for both commercial and personal use. There's never a need for coding, and since it is based on the latest Google AMP or Bootstrap 4 framework, your products will be mobile friendly and exhibit lightning fast performance.
1200+ website templates and blocks, and a huge selection of icons, fonts, and free images come with the package.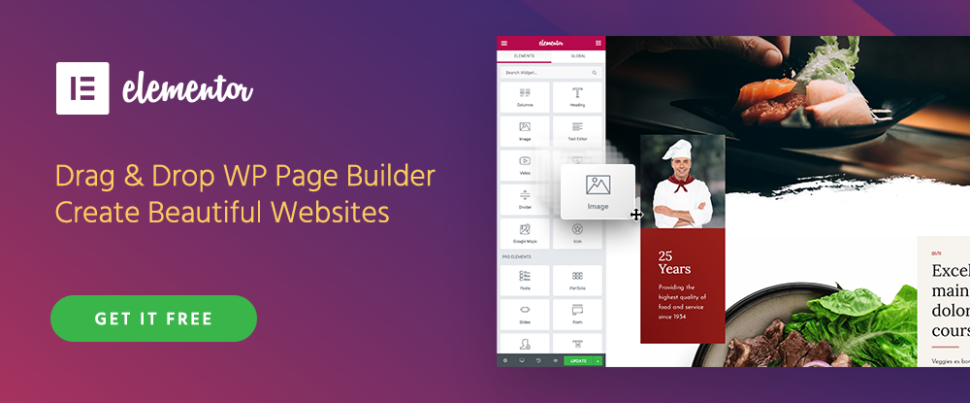 When you select a WP page builder that has amassed a huge user base in a short period of time, you know it's authors were on to something. That's the story with Elementor, a WordPress theme that can claim 900,000+ users over a span of less than two years.
You might expect to pay a handsome price for a WP theme this popular. The truth is, this open source page builder is completely free, even though it contains all the web-building features you are likely to need.
Elementor is currently adding a series of additional features that make up version 2.0. These features are being released incrementally through 2018. Visit the website, check out the designer-made templates, design elements, and other powerful features and be prepared to create stunning websites without the need for coding.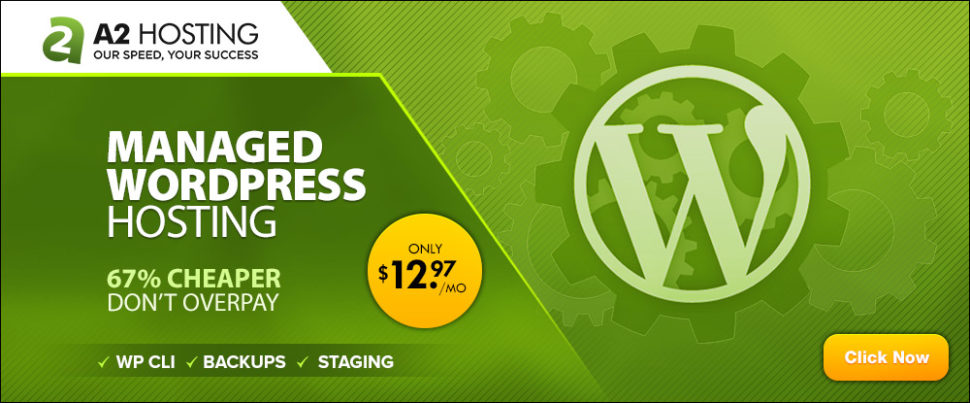 A2 Hosting is an extremely affordable WordPress hosting service noted for its fast, reliable, and scalable hosting capabilities. Site staging is easy to do and thanks to A2 Hosting's Turbo Serve, you can expect 20X faster page loading speeds than many other hosting services are capable of providing.
A2 Hosting will assist you with migrating from your existing hosting service – usually at no cost to you. You can expect automated backups and top-quality 24/7 support.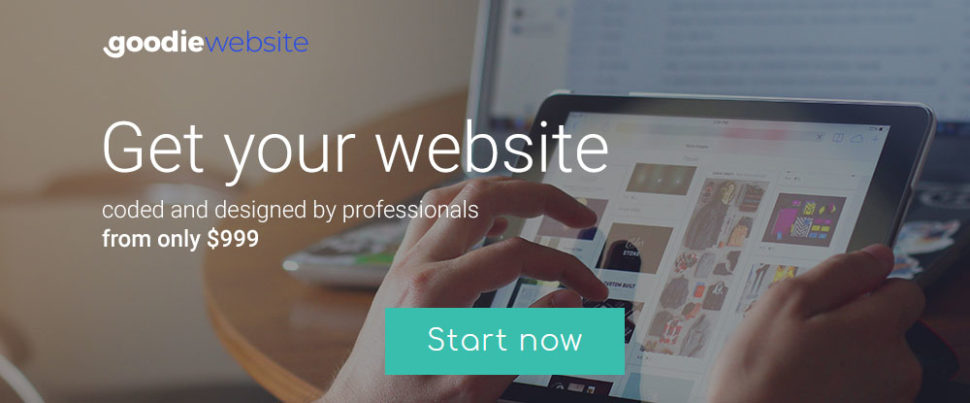 You should rely on a professional development team to get the most from your website design. Goodiewebsite connects both businesses and web designers with experienced, expert developers to provide reliable, cost-effective coding at competitive prices.
The Goodiewebsite team specializes in smaller, 1 to 10-page websites. Prices start at $999.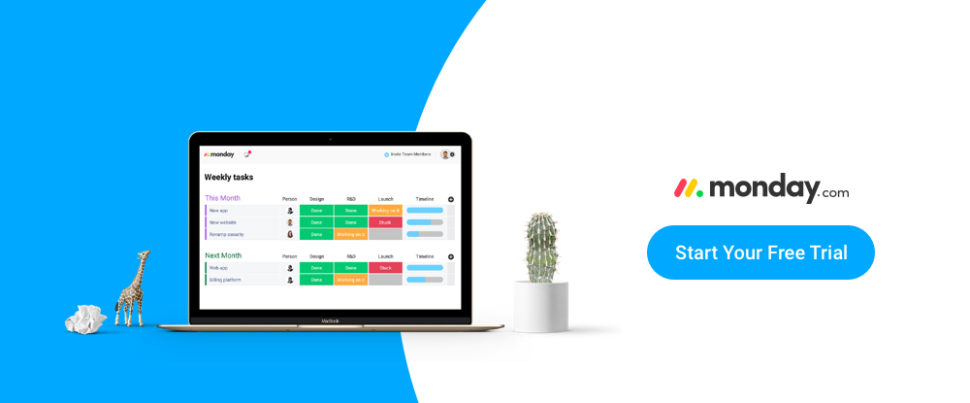 Whether your team is made up of yourself and one other or consists of thousands spanning several continents, monday.com will relieve you and your fellow team members of having to work with burdensome Excel files, attending long drawn-out meetings, or planning projects on whiteboards.
monday.com is a team management tool that is especially popular with the non-tech-oriented users because of its ease of use, and how it can boost team transparency and productivity.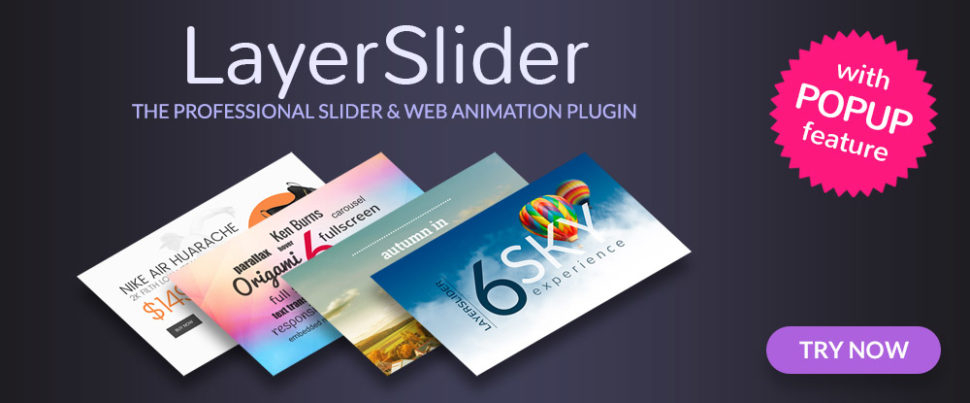 LayerSlider will make an excellent addition to your design toolbox when you want to spice up a website with attention-getting sliders. This professionally-designed plugin offers much more than its name implies however.
With the LayerSlider platform it's easy to create mind-blowing slideshows, image galleries, landing pages, animated page blocks, and even entire websites. LayerSlider is responsive, it offers a wide variety of layout options, and it requires no coding or special technical skills to use.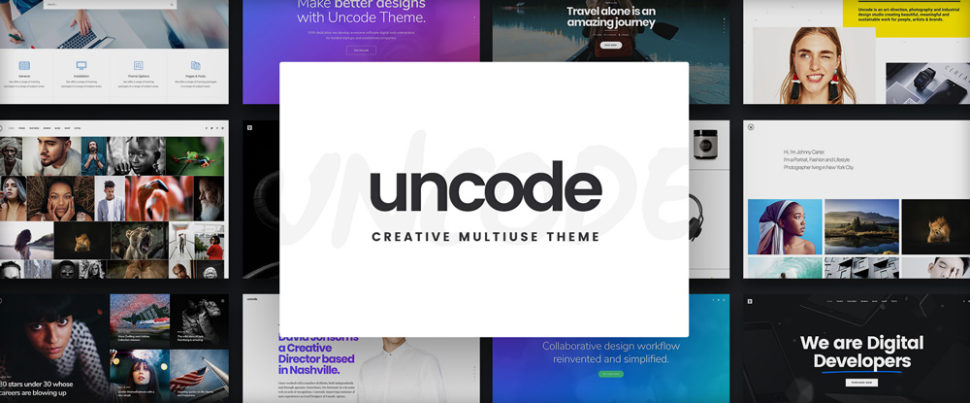 Uncode users have a habit of building portfolio websites that stand out from the crowd, and in an amazingly short time. Visit the user showcase to see what others have done, come away with some ideas and inspirations of your own, and check out the new features like Shape Dividers, Slides Scroll, and the new and powerful Gallery Manager.
Once you see Uncode's possibilities, you won't be able to wait to get started on your next project.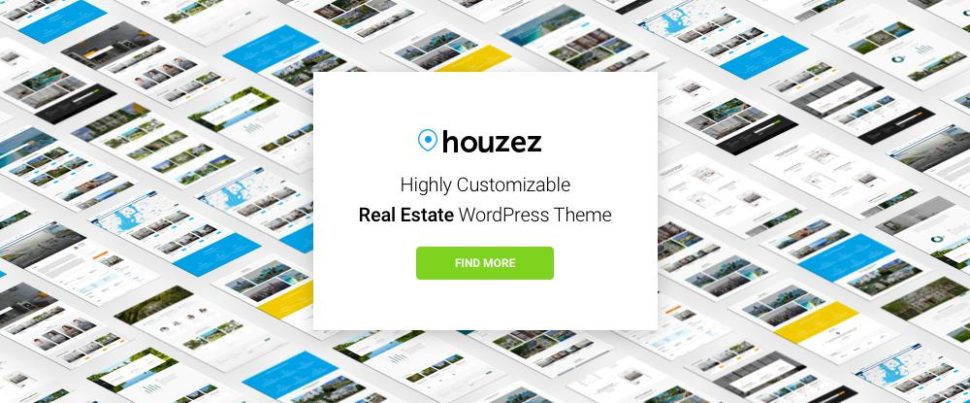 Building a website for a real estate agency would be hard enough when the tool you're using is a multipurpose theme. Houzez relieves you of the burden and does so big time!  This drag and drop WP theme features multiple listings formats, property management system, geolocation, search composer, payment systems, custom fields builder, and much more.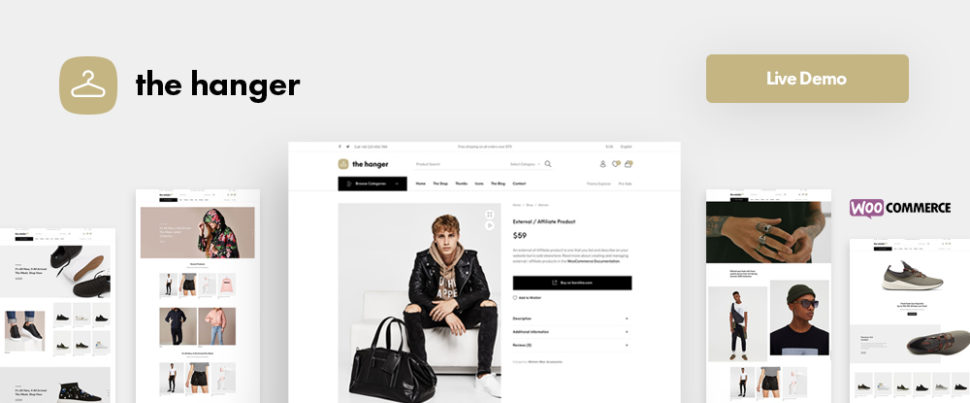 The Hanger is a modern WooCommerce theme that can also be aptly described as "classy"; which is precisely what you want in a theme of this type. The Hanger is easy to set up and easy to maintain, and your clients will be impressed by the speed in which you can deliver quality eCommerce WordPress sites.
Not only will they experience a quick turnaround, but the deliverables will precisely align with their brands and the brands they sell.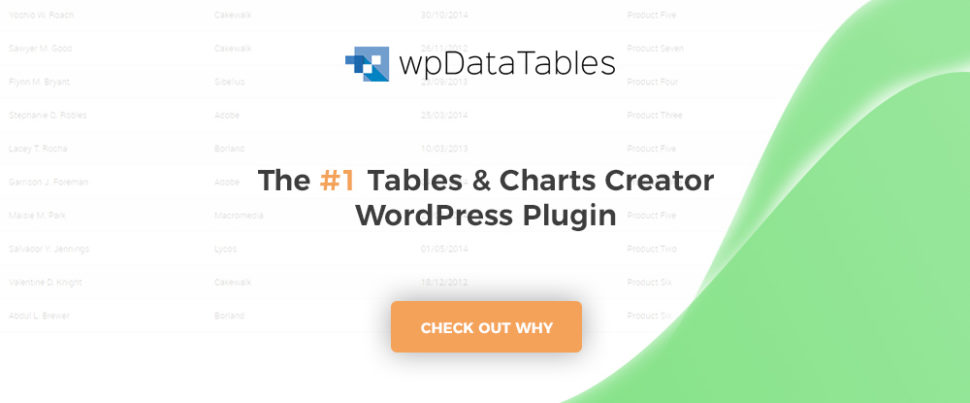 There's no sense in settling for anything less than #1, which is what you get with wpDataTables, the premier WordPress plugin for creating colorful, easily maintainable, interactive, and responsive tables and charts.
wpDataTables is so useful at working with huge amounts of complex data that many of its users made the switch to WordPress just so they could use it. The plugin accepts a variety of data sources and formats, including large MySQL tables.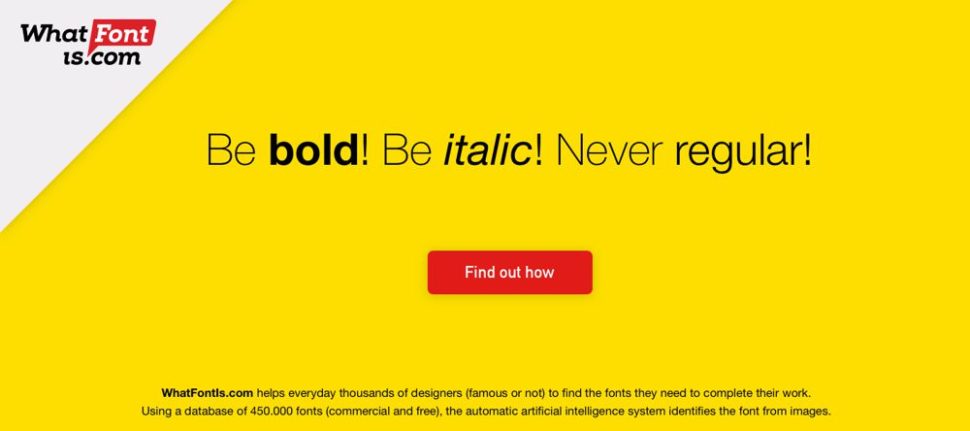 Ever been in the situation where the client submits materials to modify butt nobody knows the font used in the headline? With a huge database of 450,000 commercial and free fonts, Whatfontis.com can help you find the font name or similar fonts in a few seconds.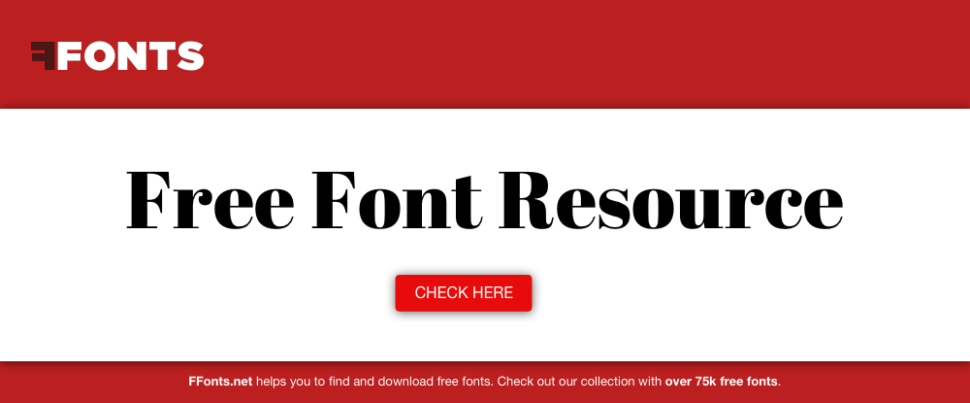 FFonts.net is a 75,000 font directory. The fonts are free to download and are presented in 87 well-defined categories to help you in your search. You can look for a specific font or a particular font style.
If you want a better idea of how your font will appear in actual use, you can write out and preview a stream of text.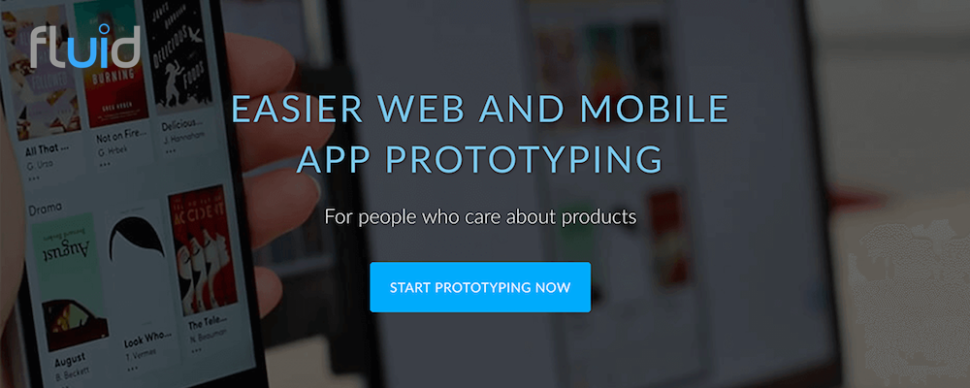 "Fluid" suggests smooth and easy, which is exactly why Fluid UI belongs in your toolkit. The key to a successful prototyping venture lies in easy and real-time collaboration among teams and project stakeholders.
With this web and mobile prototyping app, it's a simple task to communicate via video presentations, animated model presentations, and live chat. Features include an extensive set of built-in design component libraries.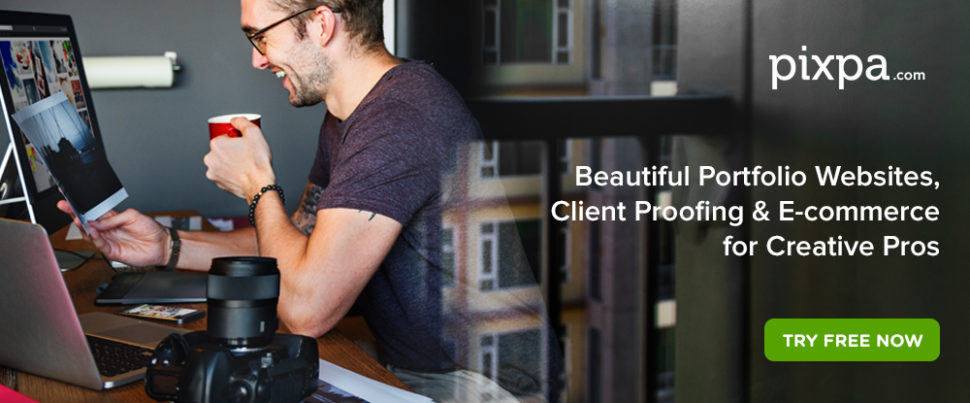 This all-in-one platform allows photographers, artists, and other creative types to build professional portfolio websites, complete with in-built eCommerce stores, client proofing and blogging capabilities.
Creatives enjoy working with Pixpa because they can manage their complete online presence, including hosting, from a single platform, as opposed to having to work with multiple tools and services. Pixpa is affordable as well and offers top-class 24/7 customer support.
Conclusion
Pick one or more of these tools or resources. You can expect to realize an uptick in workflow speed and quality of your deliverables.
It can be a multipurpose theme, a specialty theme or plugin, or a collaboration tool.  Perhaps, these are means to avoid having to code certain common website functions. Anyway, there's something here for you.