A large gathering of web & software developers named HTML5DevConf runs from October 19th-23rd in San Francisco, CA. It's meant to bring together folks with varying levels of knowledge together for sharing and learning.
Here's the conference's brief summary copied from the official website:
HTML5Devconf is the largest gathering of technical software developers, designers and decision makers in the world focused on Internet software technologies such as JavaScript, HTML5, CSS, node.js and other cross platform web, mobile and server technologies.
Don't let the name deceive you: HTML5 DevConf goes far beyond HTML5. Whether you're a frontend developer, JavaScript expert, or jump between web & mobile app development, this conference has something for you.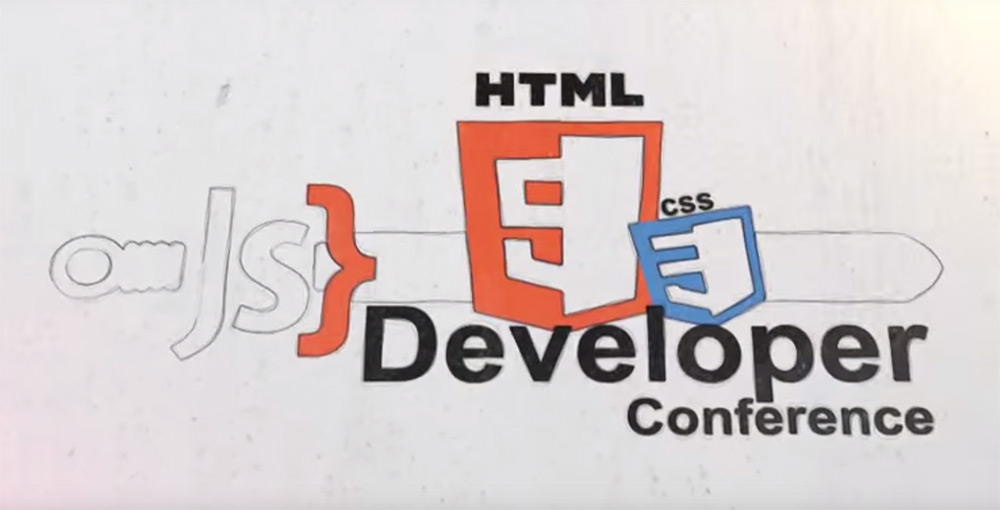 The conference itself is only 2 days long spanning October 19-20. This includes a few talks and some time for mingling.
October 21st-23rd is a training period which can be paid for separately from the conference admission. You can sign up for individual training programs that cover topics like React.js, async programming, Intro to Sass, and many other great subjects.
There's still time to register for the event if you're able to make it to the bay area by mid-October.
If you can't make it to the event consider checking out the HTML5 DevConf Facebook page or following their latest updates on Twitter @html5devconf.