In this week's installment of Font of the Week, we're going to be taking a look at some of the work of the very talented sam Parrett. In particular, we're going to highlight the font named Northwell.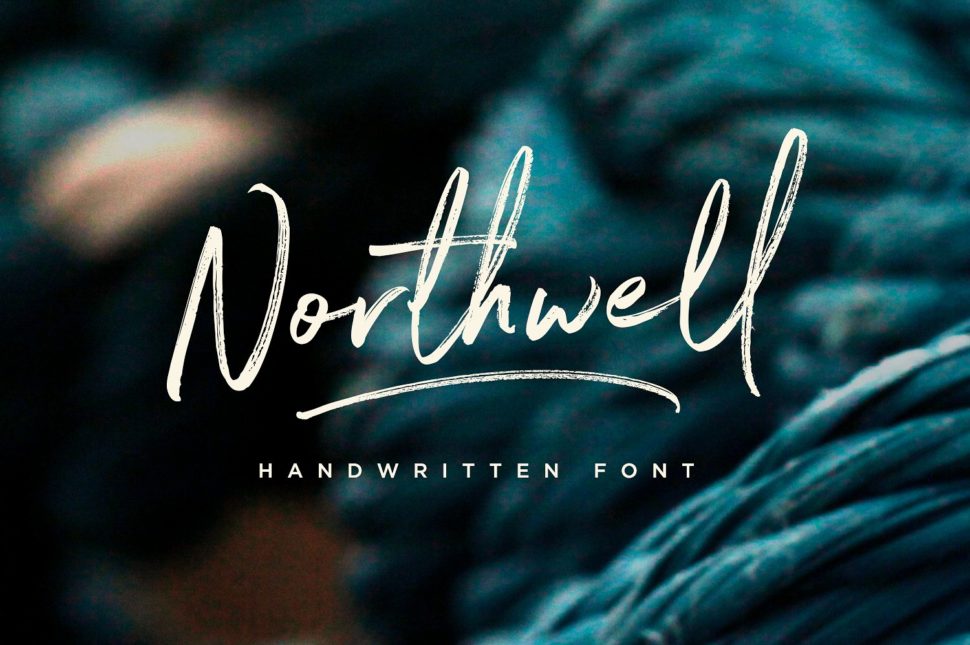 Northwell is a handwritten, rustic font that offers homemade sense to whatever design it's attached to. The brush strokes and signature style make this the perfect font for any branding or home-ware designs.
What would Northwell go well with?
The font gives a personal touch to anything it finds itself on. It would be perfect for some inspirational signage hanging in a farm-style house, studio apartment, or cozy office space.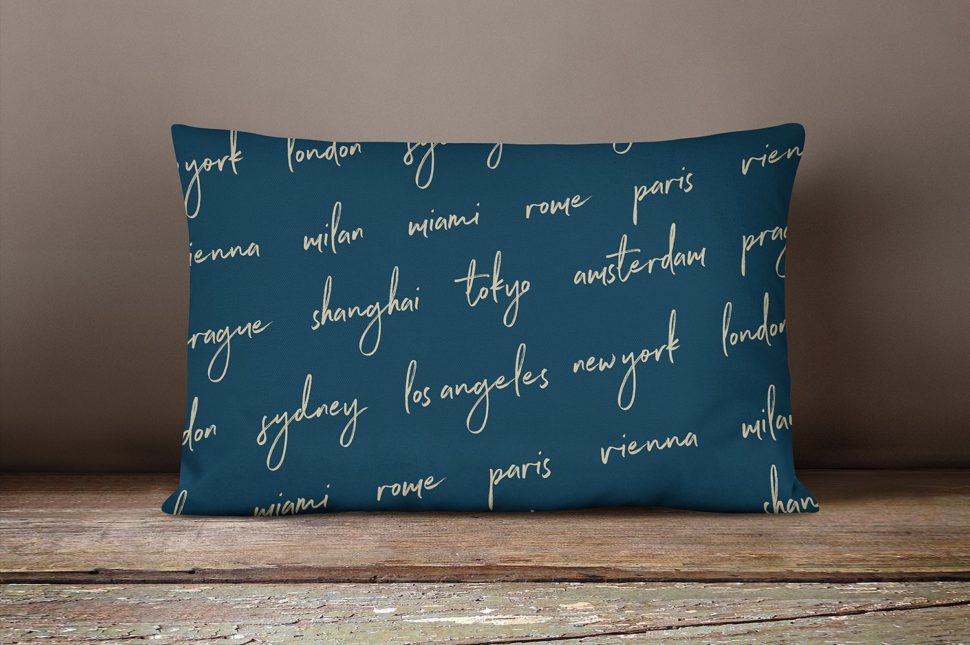 It's also a great choice for business cards, wedding invitations, or trendy packaging. It's all about that handwritten, personal vibe nowadays, and the star font hits it dead on.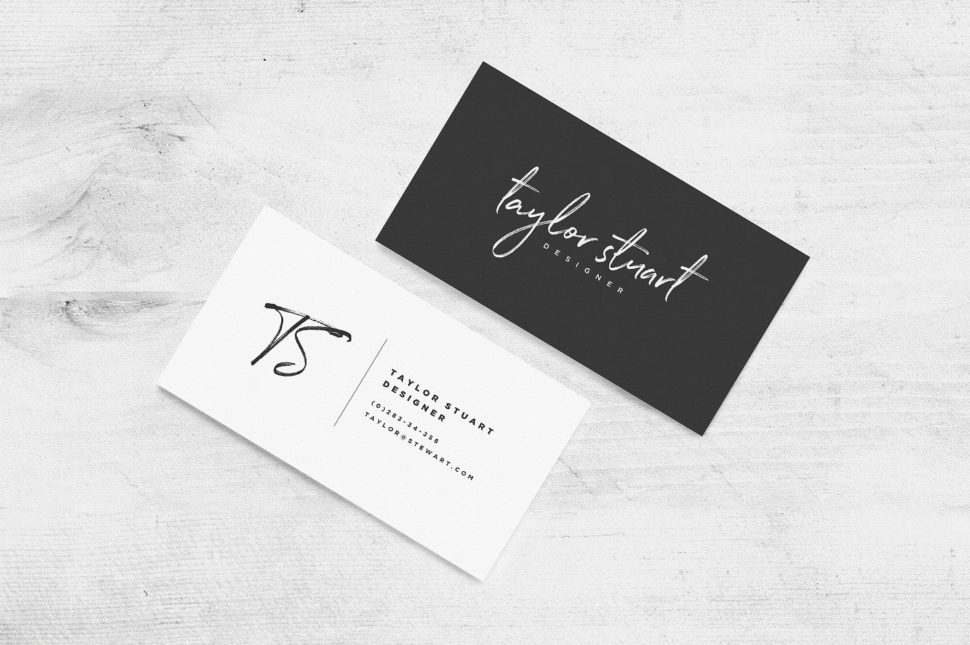 What's in the package?
In Northwell's total package, you get 3 font files.
Northwell

– The handwritten script font with uppercase and lowercase characters, numerals, and a very large selection on punctuals.
Northwell Alt

– This is the second version of Northwell. It contains a completely new set of uppercase and lowercase characters. If you're going after a truly handwritten feel, you can swap between the two versions to avoid repetition.
Northwell swash

– The swash file is a set of 20 hand drawn swashes to complement your text. To use it, install it as a separate font, select it from the font menu, and use any A-U character to create your swash.
The amazing work of Sam Parrett
Sam is no stranger to brilliant work. You'll find that Sam creates quite a few massively detailed fonts that will make any project of yours stand out wonderfully.
Setsailstudios.com is an entire website dedicated to Sam's work. It's packed to the absolute brim with custom fonts that you'll adore. Go and take a look, and I'm sure you'll find exactly what you're looking for. You might even find some nice freebees along the way.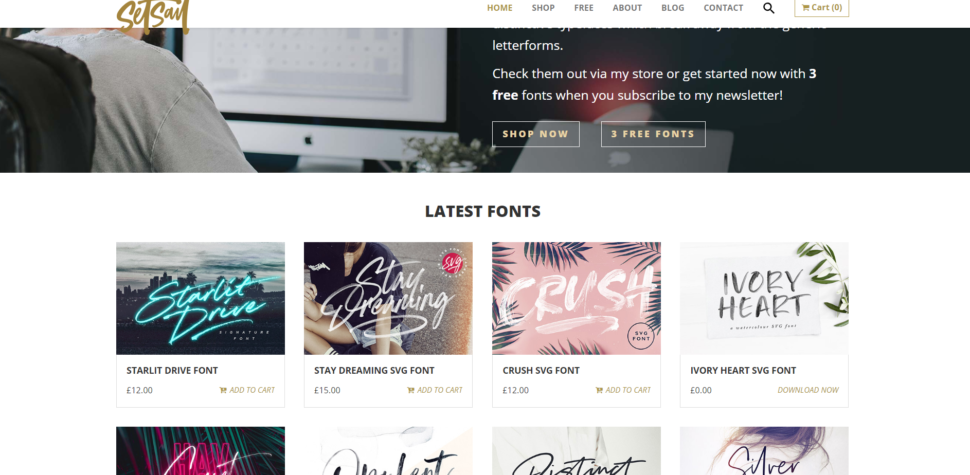 We hope that you liked this article and the Northwell font. If you liked what you saw, be sure to give it a download and personalize any project you've been working on.