Designers are very creative people and always strive for unique experiences, services and products that deliver high quality and remarkable experience. There are dozens of gadgets available in the world but only the best ones end up on the desks or pockets of creatives.
I have collected some top-notch gadgets for designers that are delivering extreme quality, solving problems, entertaining you and simply making your more efficient. Check out these outstanding gadgets for yourself or get one for your friend or colleague.
Classy looking leather case for your iPhone from Hard Graft. This iPhone case also transforms into the perfect stand so you can use your iPhone as a bedside alarm clock, music or movie player.
Wellograph is an extremely beautifully designed activity tracker, a heart rate monitor and a running watch in one that delivers live, insightful information about the wearer's activity through simple infographic interface.
Coin simplifies your life by solving a very common problem – bulky wallet filled with too many credit cards. Using Coin you'll be able to put all your cards into one.
Most of designers like photography and coffee. This creative cup design is a 1:1 simulation to the Canon Lens. When you get this creative cup, you will love it so much.
Intuos Pro Large Professional Pen Tablet is a top-clas "toy" for any digital designer. This innovative pen tablet combines Wacom's finest pen capabilities with intuitive multi-touch gestures and much more.
Mobile devices are getting better, faster and more powerful. Nexus 7 tablet is a very powerful tablet which allows you to enjoy full HD movies, read books or even design.
Beloit 12 Speakers from Bang & Olufsen is wireless and portable music system for your digital devices. Timeless design and amazing features.
Wearable tech is one of these words you are hearing more often these days. Pebble smartwatch is one of the most popular gadgets with smart apps, personal customization and more.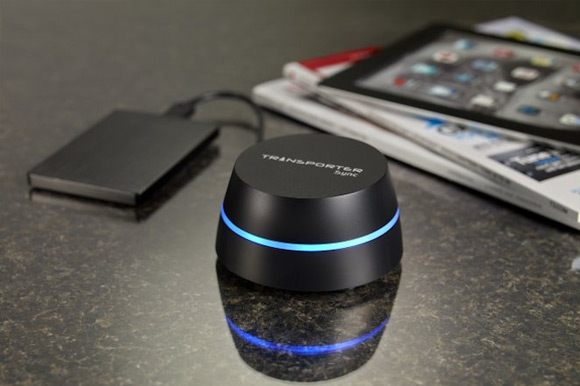 Your very own private cloud. Just like Dropbox but 100%. Automatically sync all the files you choose between your computers.
Flex wireless activity & sleep wristband is another great gadget that will improve the quality of your life. Designers tend to work a lot in front of a computer what is not very healthy. Fitbit will help you exercise by making it a gamified process.
Very simple and beautiful solution for managing your cables easily and effectively. Keep the cables you want on your desk at all times. Suits many common cable types.
Apple iPad Air is one of the most advanced tablets in the world. Extremely powerful entertainment and work gadget with and ability to extend its features by millions of apps.
Elegant digital stylus pen with a natural look exclusively designed for an award-winning iPad App Paper will give you freedom for expressing yourself on digital screens. Compatible with other tablets too.
iBamboo is an electricity-free speaker made from a single piece of bamboo. The natural resonance of the bamboo amplifies the sound produced by the built-in speaker in the iPhone 4/4S and the iPhone 5.
Slate Mobile AirDesk is cut from a block of pure, premium bamboo. Simply create your portable work desk by putting a laptop, mouse, mobile phone or tablet on this ultra lightweight, super strong desk.