Here's another good high-quality vector pack for our WDL Premium Members. These arabesque vectors from GoMedia's Arsenal will give your designs a stylish look. Arabesque echoes the forms of plants and animals in repeating geometric patterns. These 24 ornaments walk the line between organic and geometric beauty. Enjoy!
Be sure to check out Go Media's Arsenal for more awesome vectors, brushes, and more.
Here's a preview.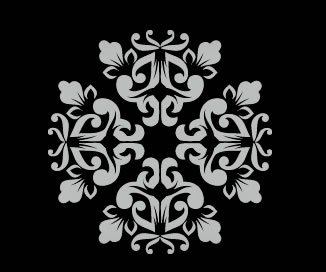 Download Arabesque Vector Pack
This file has expired.
About the Partner
Go Media is a well known design studio with a lot of passion for what they do. This passion definitely comes through in their Arsenal, which is a collection of high quality, hand crafted design elements that they've made available through an online store.