The power of a visually aesthetic website design can make a big difference in several Google ranking factors and Click Through Rate (CTR). This makes having bold images on your site vital.
"People form a first impression in a mere 50 milliseconds," according to Larry Kim, Founder and CTO of WordStream. "An estimated 84 percent of communications will be visual by 2018."
How do you ensure your marketing message is visual to increase conversions? The following 4 image hacks to make a splash on launch day can make it happen.
1. Understand Your Target Market
This is a very important part of conveying the right marketing message to the right target market. For instance, if your target audience is Millennials, you should know what their interests and buying triggers are. This makes having buyer personas in place valuable.
Knowing other key demographics about your target audience, such as gender, location, and device can be useful as well. If your website is catering to women's health, for example, you will want to have images that women will identify and engage with.
Location is another big one. By using images that are location specific to your target audience can convey a more personalized marketing message. For instance, if your site is geared for women's health in Oregon, you can have images of women hiking a very well known area of the state. Columbia Sportswear, an Oregon company does this very well.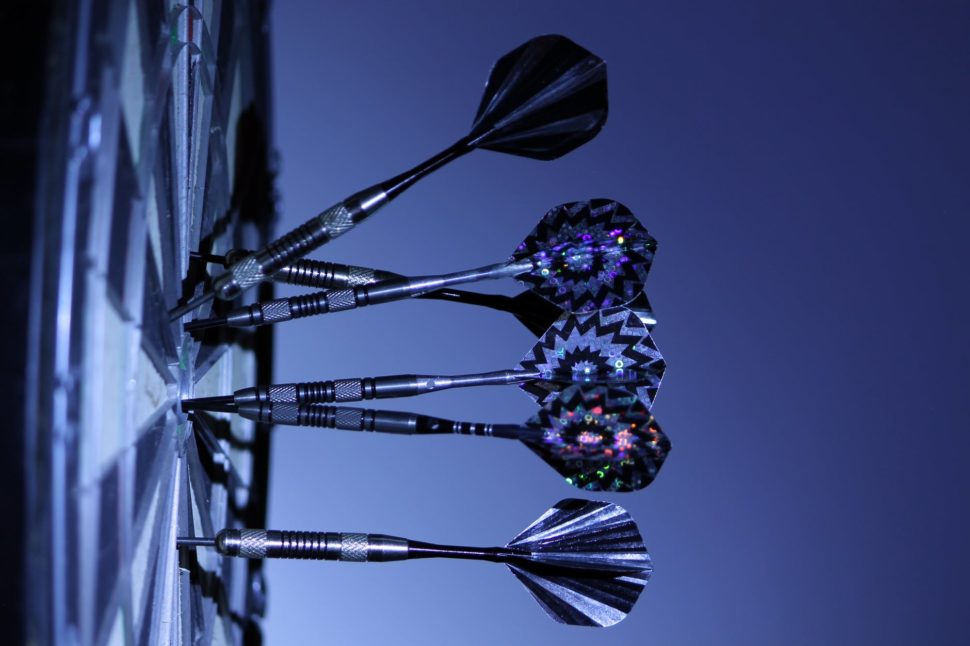 2. Use Personalized and Emotional Images
By making your images personalized via key market demographics, you can conjure more emotions from potential customers. This is essential. Marketing is all about emotions, and if you can connect your site, products, and/or services to a consumer in a meaningful way, they are far more likely to buy from you.
Look at baby products, for example. The sites that offer products or services for babies rely heavily on emotion. Think baby sleeping on a father's chest, or baby playing with a happy mom. The Bump, a pregnancy and parenting website has a carousel of emotional images front and center for site visitors to connect with immediately.
These types of images are powerful. After all, people are buying from your brand because they trust and feel connected to it. You want to have emotional, personalized images that make that connection. This can also extend customer lifetime value as well.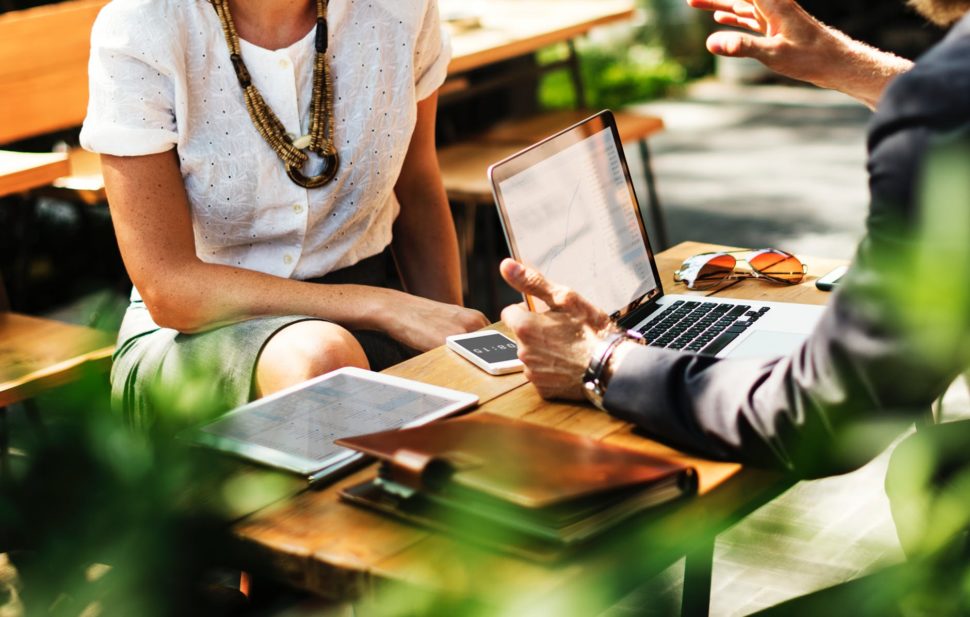 3. Have a Very Clear Call To Action
When it comes to website design, it is all about leading consumers on a guided journey with a conversion-minded result at the forefront. The images you use play a role in the customer's buyer journey.
For instance, ecommerce sites will have one stunning image of a product that catches the attention of a potential customer (awareness stage). After they are compelled visually, they will read about the product and check ratings and reviews (evaluation stage). Then they will most likely browse other product images before finally clicking "purchase" (conversion stage).
A great example of this is the stunning background image with a clear call to action, "For all that floats," Boat Planet uses as their site's hero image. This is essential to the buyer journey, and emotional, high-quality images, leading consumers down the sales funnel faster.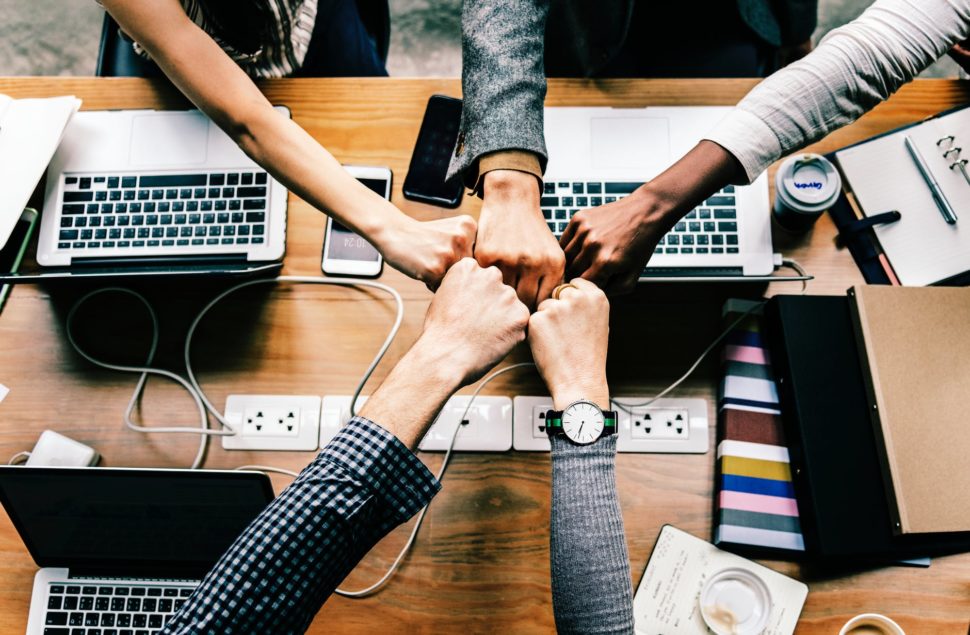 4. Know the Anatomy of an Image
Now that you know what types of images are powerful for your website, let's take a look at the proper anatomy of a bold image. For instance, high-quality images simply drive more conversions. You also want to be sure you are using images with bold colors and details as well. This is especially important for product images.
Size does matter. If you offer products on your site, make sure they are large images. These types of images often drive more conversions due to their dominance on page. But be sure to compress your images to ensure page load time is not affected.
Only use high quality images. Having high quality images allows potential customers to zoom in and really see the detail of your product. This is a very common ecommerce sales hack that you need to use. For instance, a diamond ring image should be of the highest quality, otherwise your site's visitors will go to competitors instead.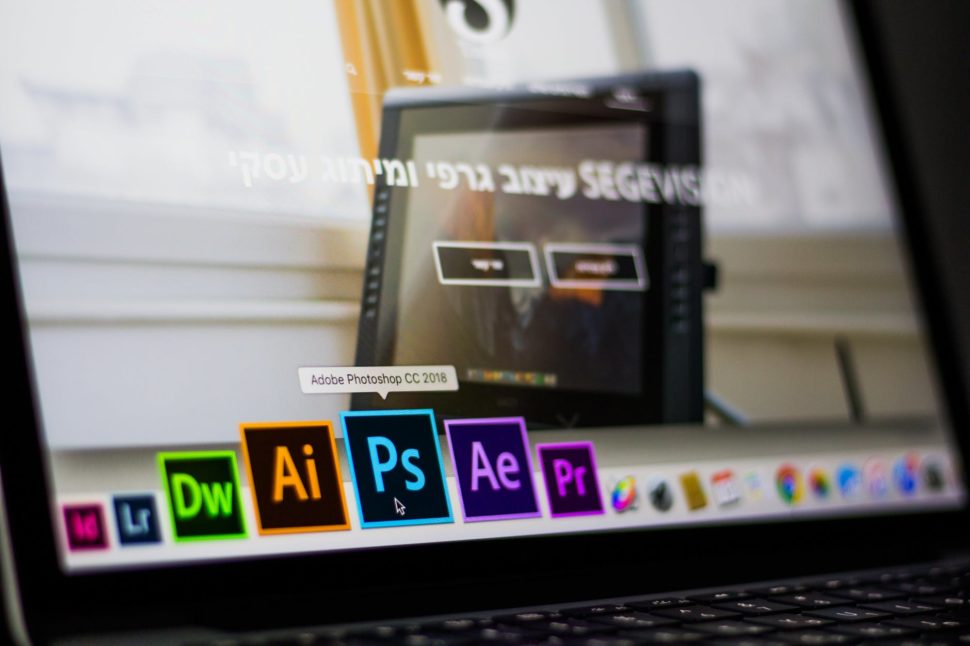 Are Your Website Images Attracting Clicks?
When it comes to website design, there's a lot to think about and plan for. However, combining images that speak to your target audience with your site's marketing message should be a priority. Since consumers crave more visual content, you must meet the demand.