For decades, James Bond has been gracing the silver screen as a charismatic, charming and ultra-slick secret agent. Yet, the website for the James Bond museum is SOOO FAR AWAY from the classy image of the secret agent that it's offensive. Its stark background and Times New Roman typeface make it obnoxious. Barely expressing the character of Bond himself, the homepage is an overwhelming, sour and incomprehensible mix of menus, hyperlinks, and random imagery.
10. Rudgwick Steam & Country Show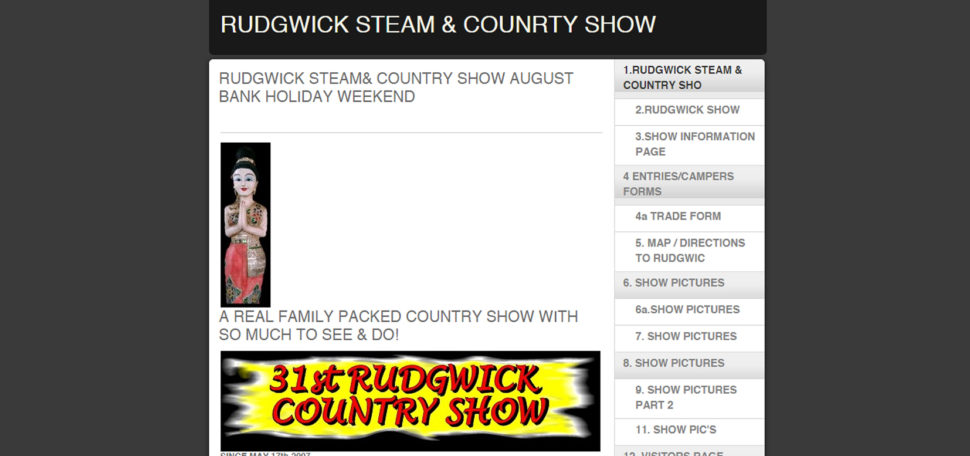 Although this may not be the worst website, it's still terrible. I think the developers tried to have a responsive design, but they failed miserably. If you visit the website using a phone, it doesn't look that bad, but if you use a laptop or a desktop, the website looks like an image placed in the center of the screen. What's more, they've chosen a design packed with primary colors and a collage of random images. The relevant information is there, but it is confusing due to the busy layout.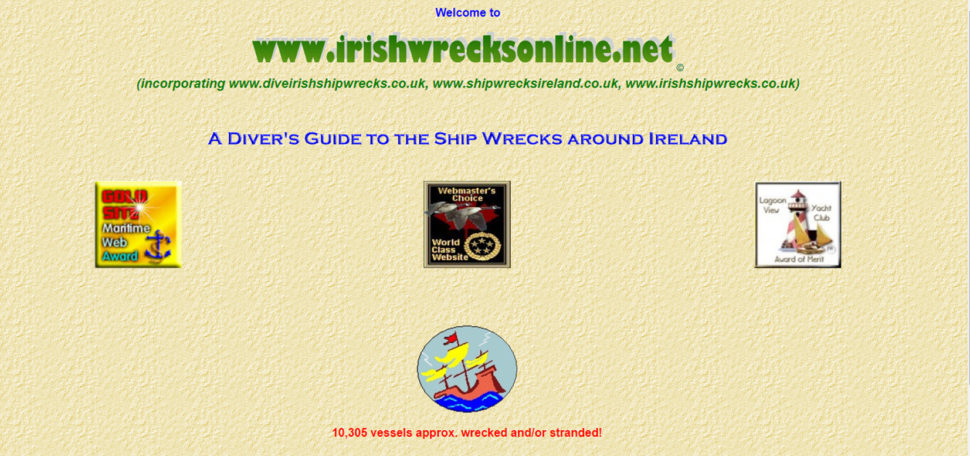 In contrast to many websites listed here, this one lacks not just a catchy title, but also text. Larger pictures, a new layout, and functional links would help make this website more inviting and visually-appealing.