We see login forms everywhere on the web these days. Do you use social media networks? Do you send emails? Do you buy things online? All of these processes require a signup form of some kind. The login form design defines the nature of a website, it's goals and style.
A high-quality website login form usually encourages a user to become a member, subscriber, or a client. Thus, it is critically important to make it look amazing. Crafting a creative and successful login form requires a lot of time and effort from one or more designers. Today, I'll be showing you a beautiful showcase of creative login form examples that I have collected from websites all over the web.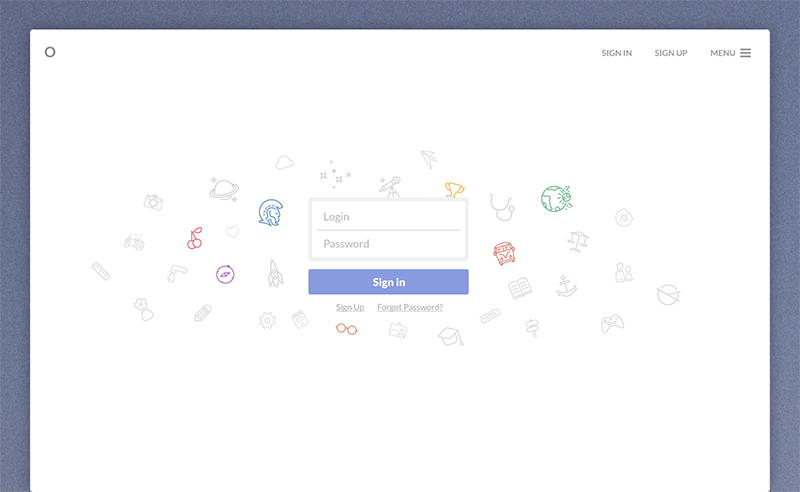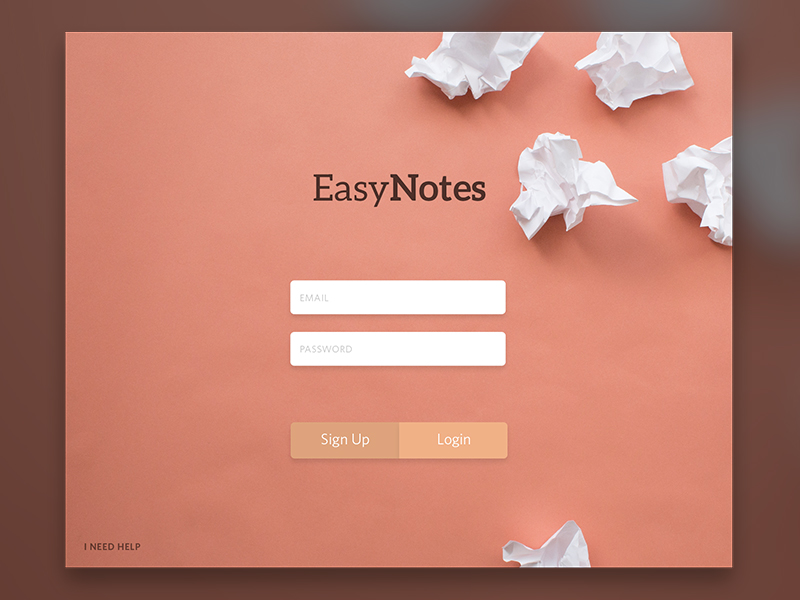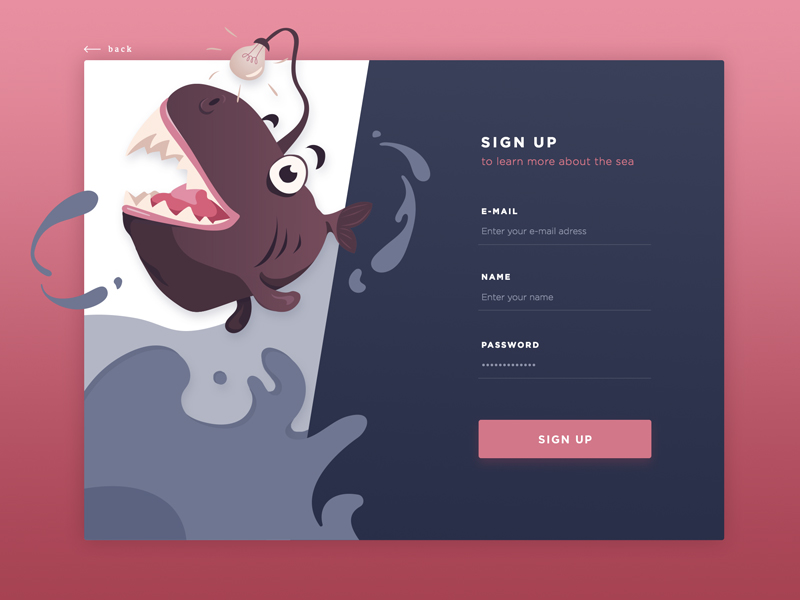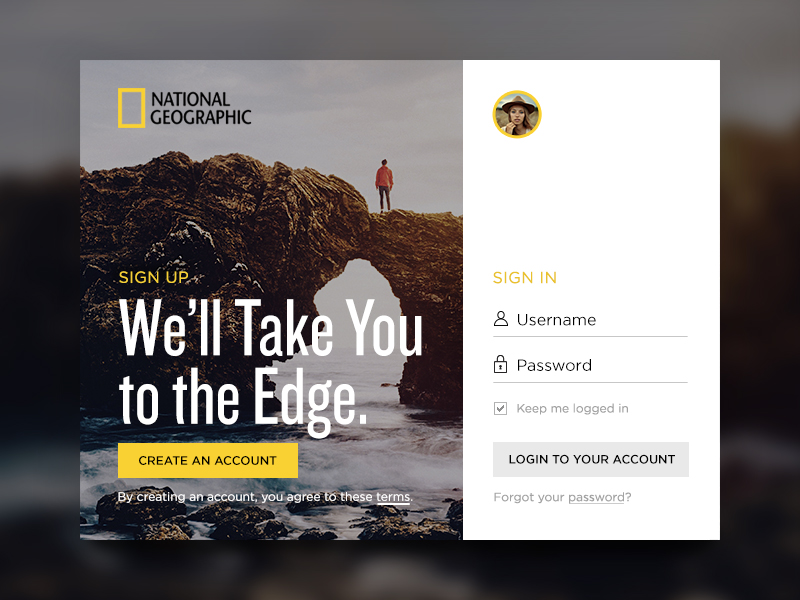 We think these login form examples are absolutely stunning. Some are very detailed, and some are very minimalistic. No matter what your style is, make sure you're pleasing your crowd. Think I missed some of the best login examples? Share some of your favorite  examples in the comments below! Til next time, keep on keepin' on.