For today's blog post we are shedding a light on 50 Beautiful Free Wood Textures so that you can see, too, how cool they are! Check them out below! 
There are numerous textures available on the web these days. You can choose any texture you need, from paper to fabric.
However, it's quite challenging to find high-quality textures and download them for free.
Designers use textures for website design, business cards, flyers, invitations, banners, social media covers, and more.
Let's talk about why wood textures are cool.
In my opinion, wood texture is cool because when you are on your computer, or on a website, you don't expect to get natural, rustic vibes.
In a way, it takes you away from your computer screen and back to mother nature.
Wood textures are not for any type of project, though.
It doesn't make sense for a company that sells car parts to use a wood grain background.
But when those particular projects that need the touch of the forest come along, you are able to pull that ace out from your sleeve.
Designers work hard to offer the best quality products, and some of them are so nice that they offer them for free.
In this list, we have put together 25 free wood textures you can download and use for free.
The collection features marble wood texture, old wood, village wood, weathered wood, pinewood, grain wood, and many more textures.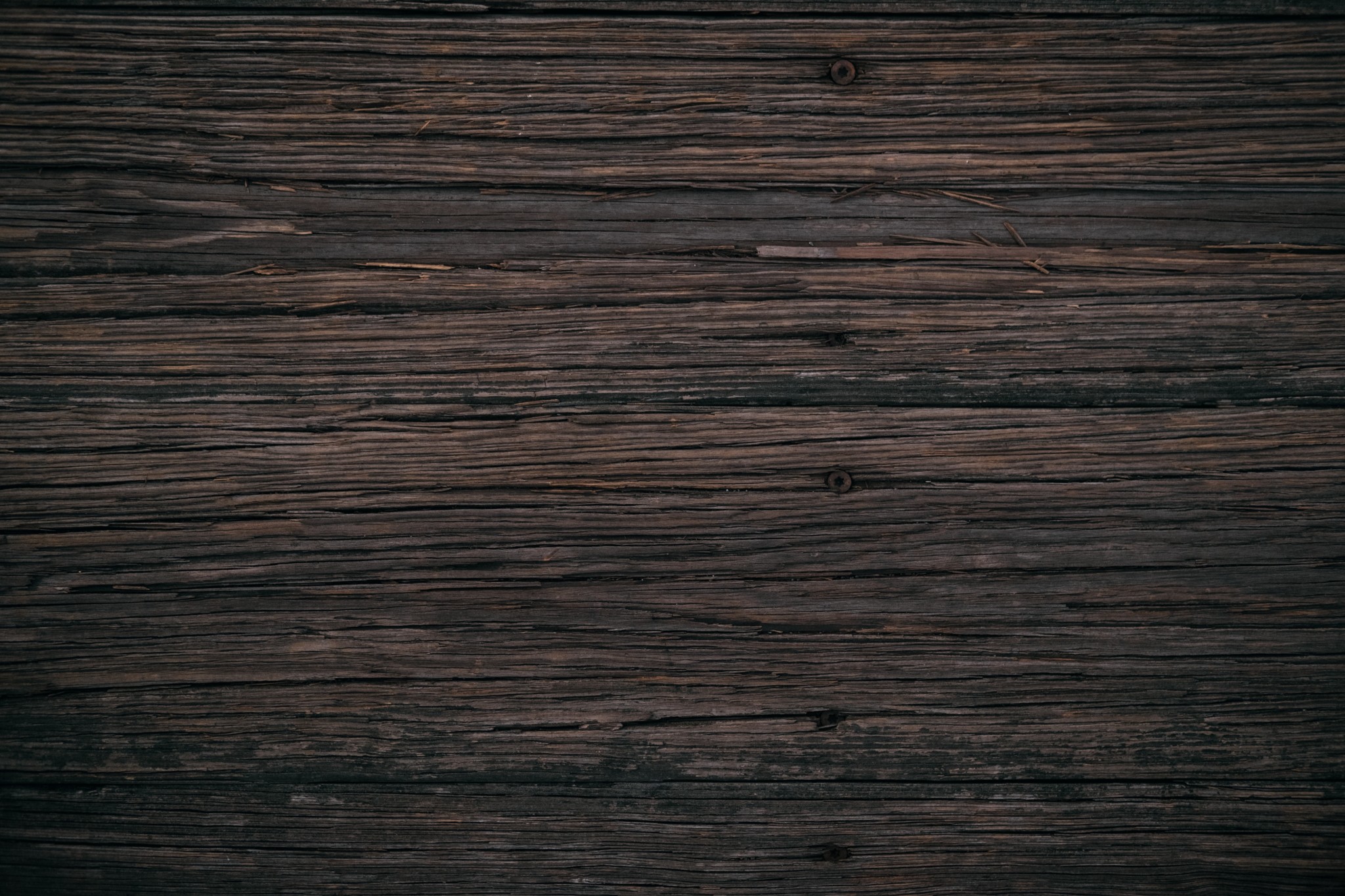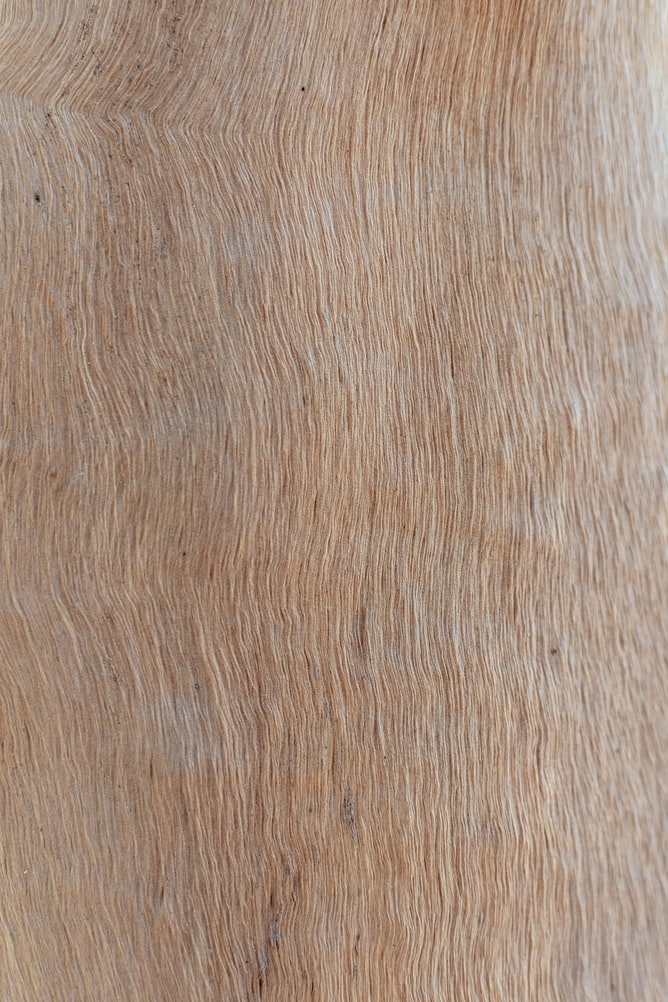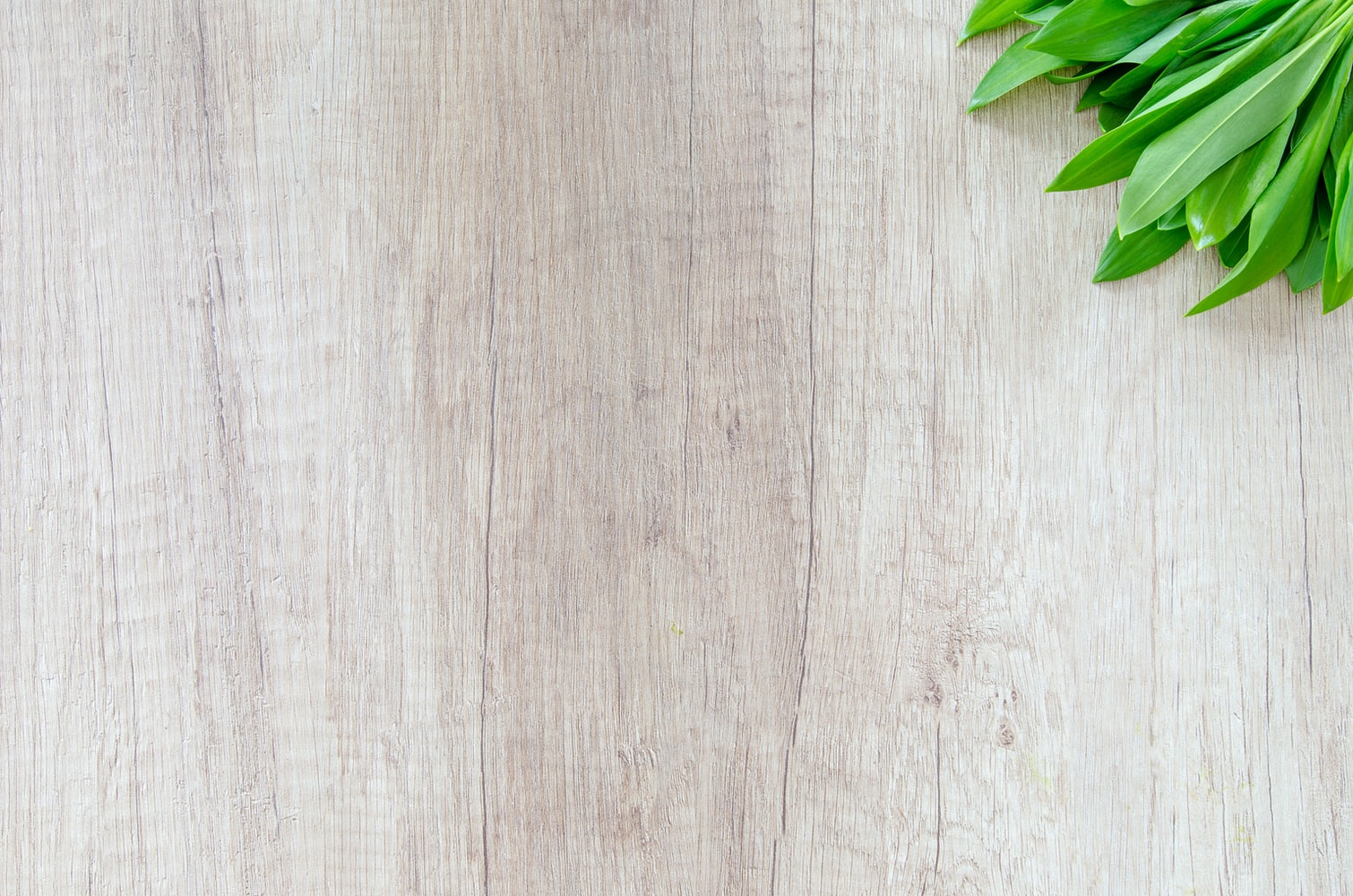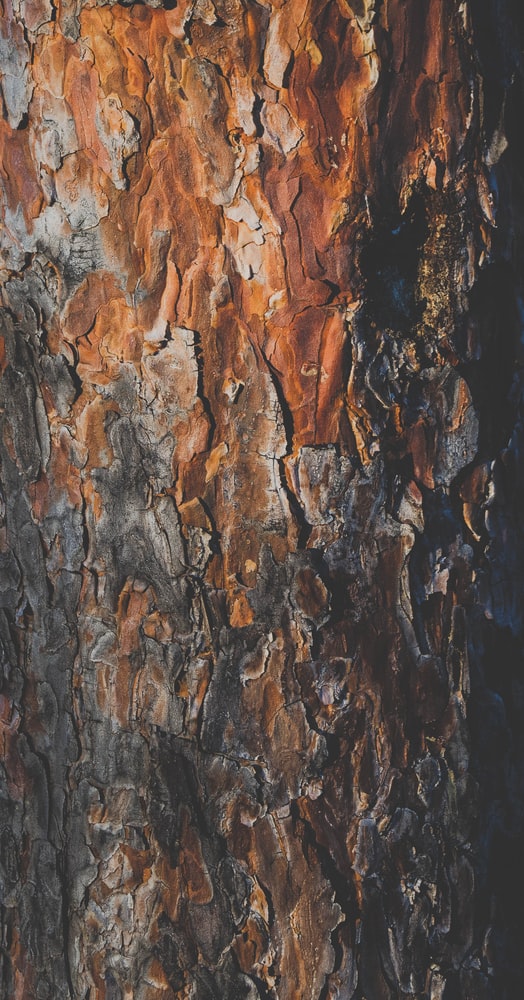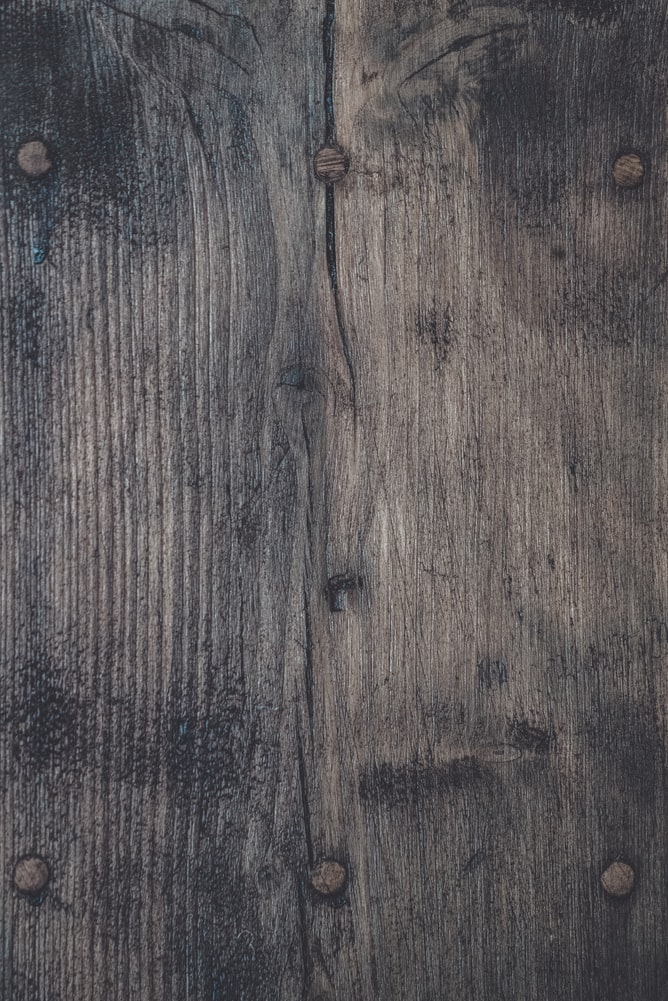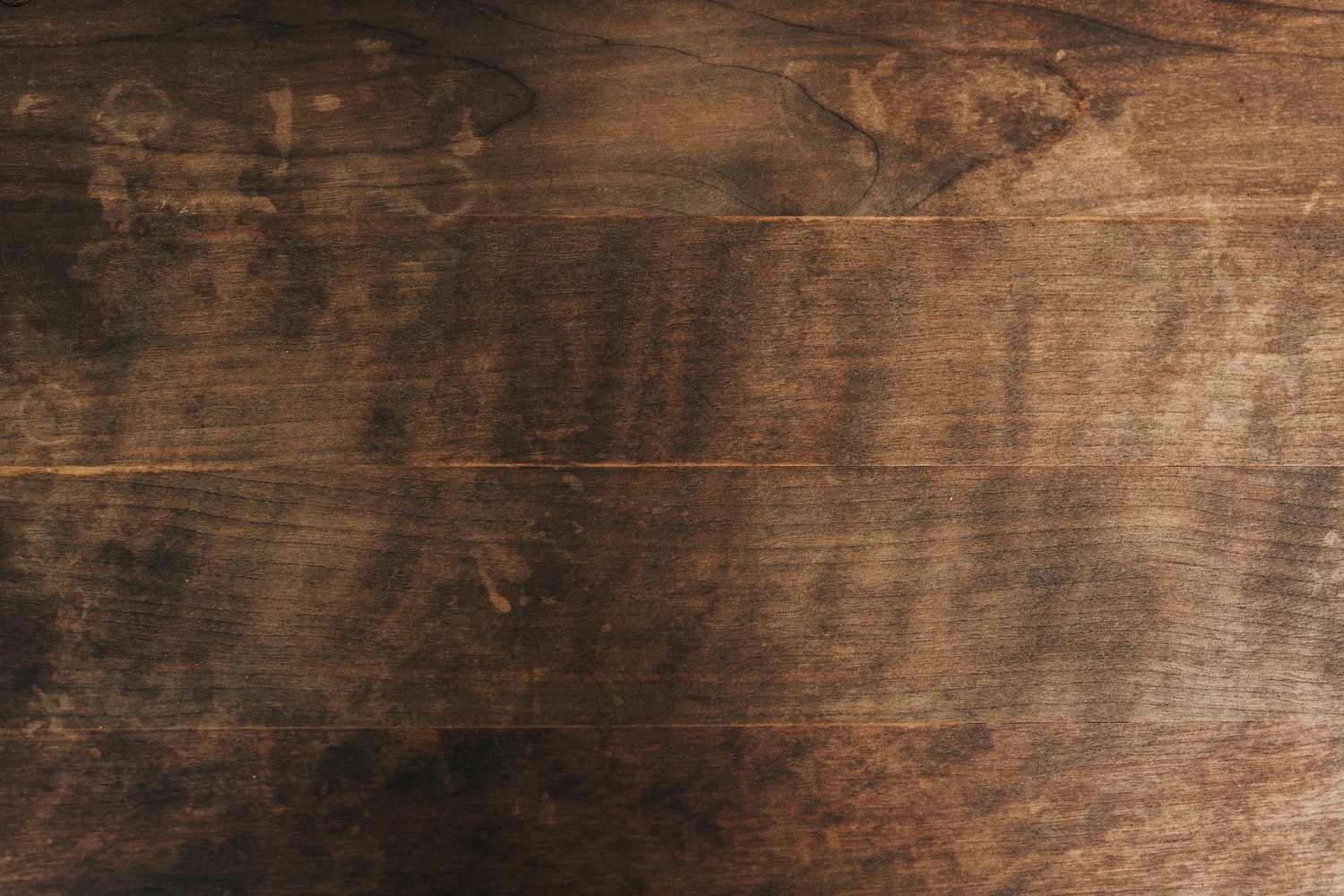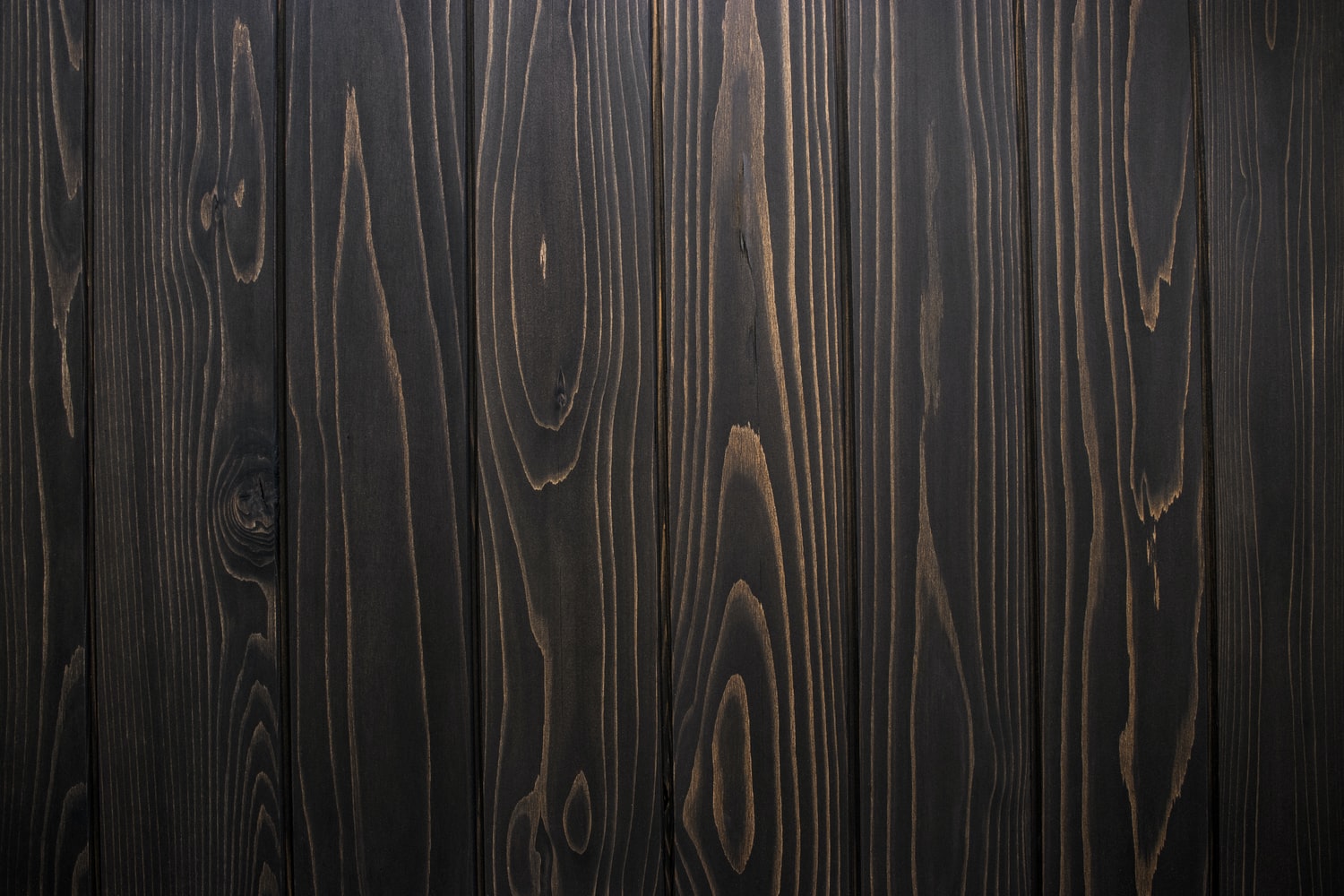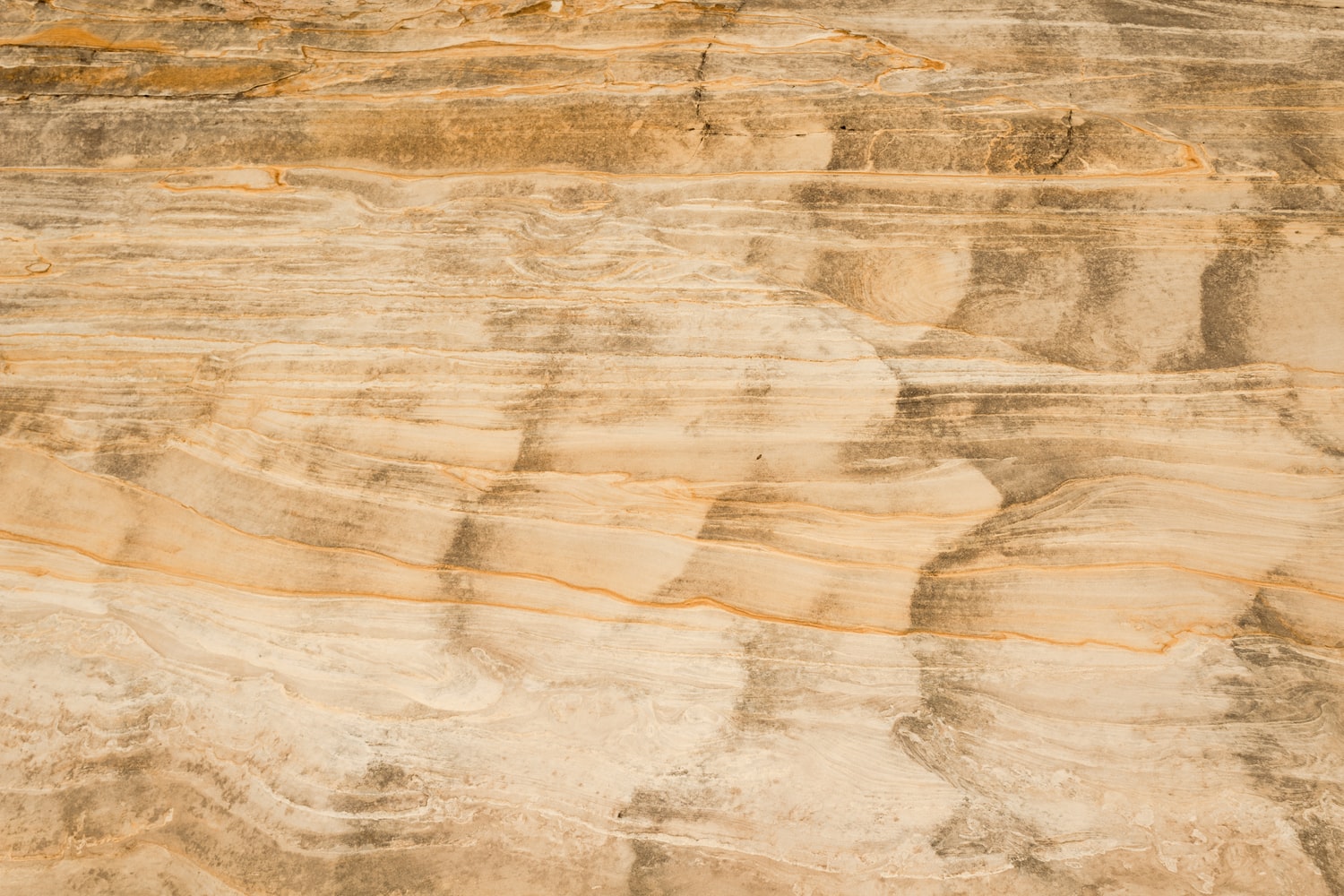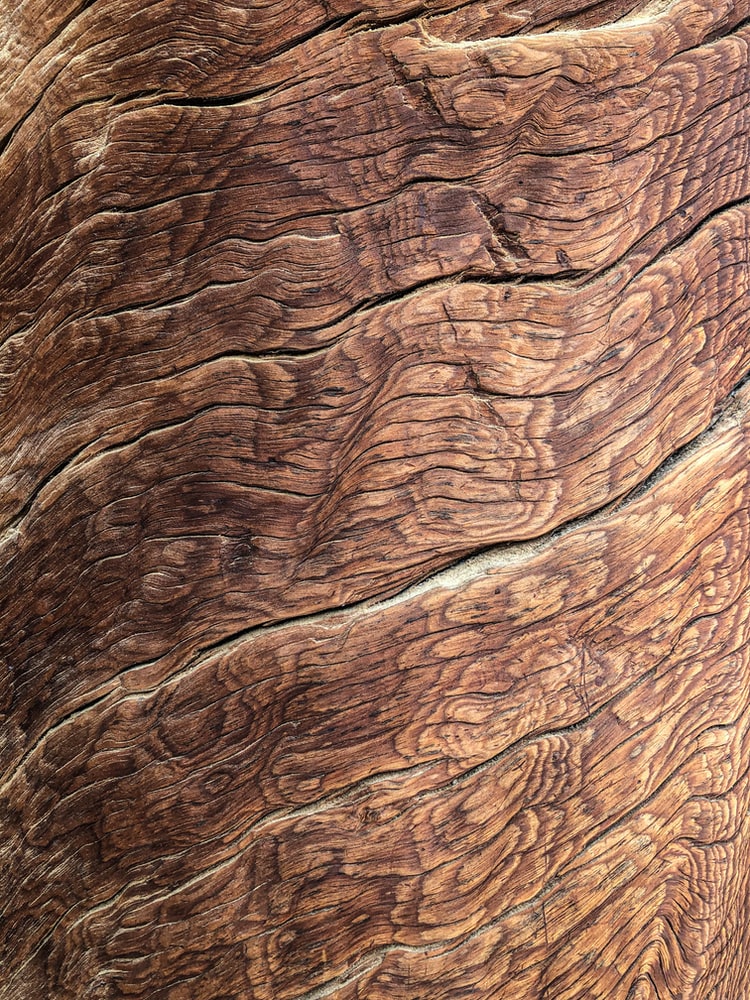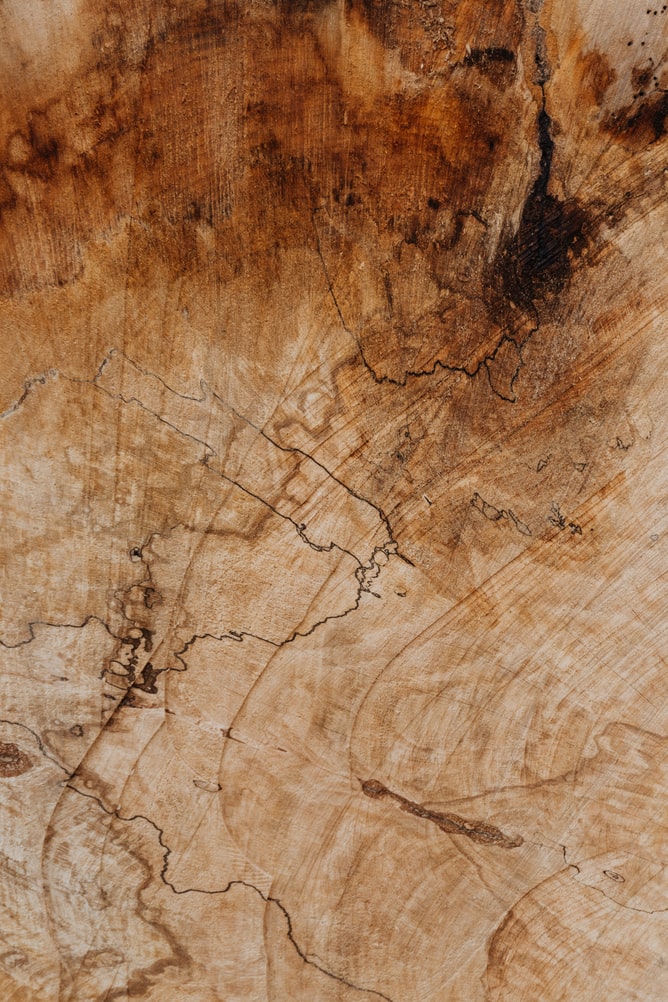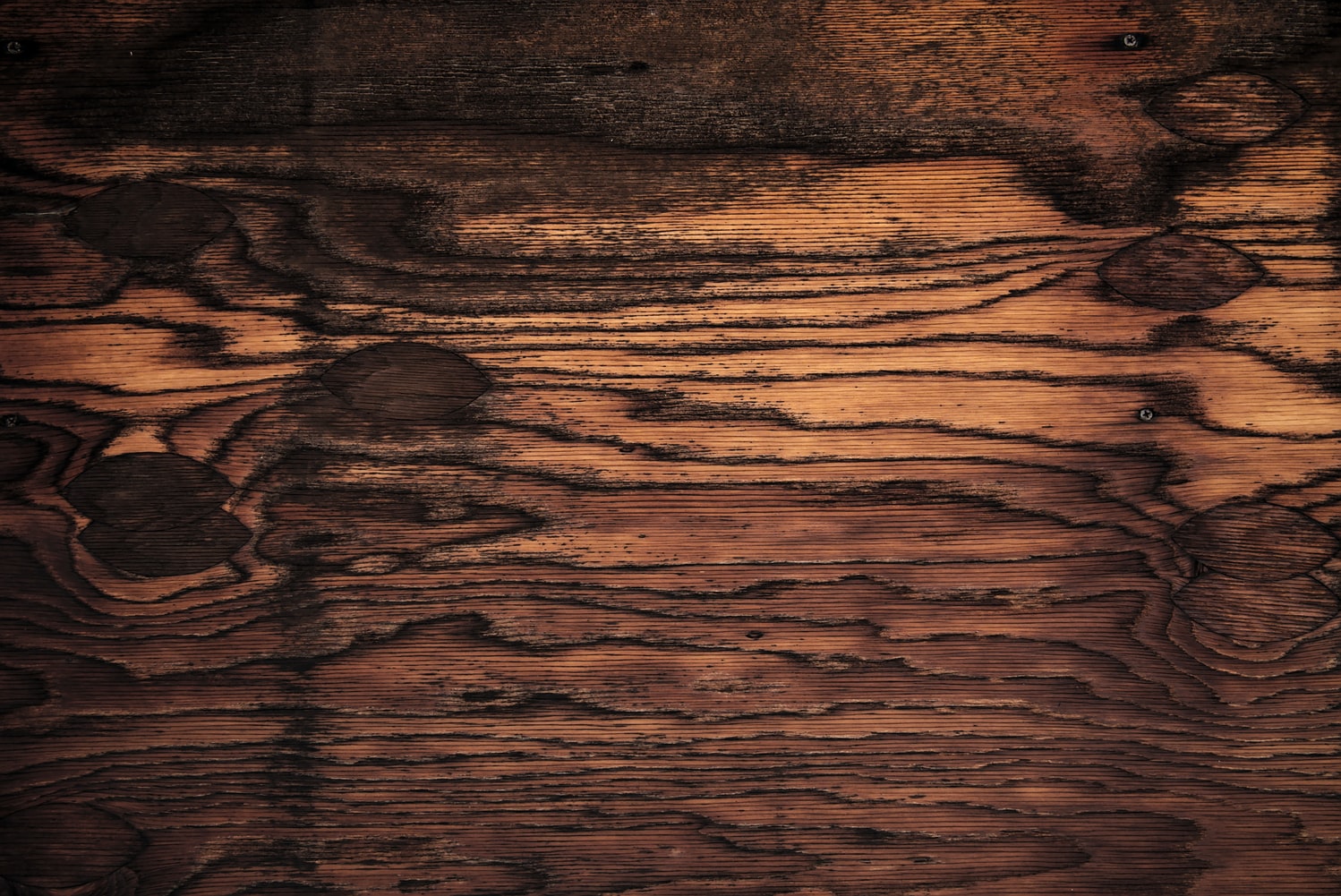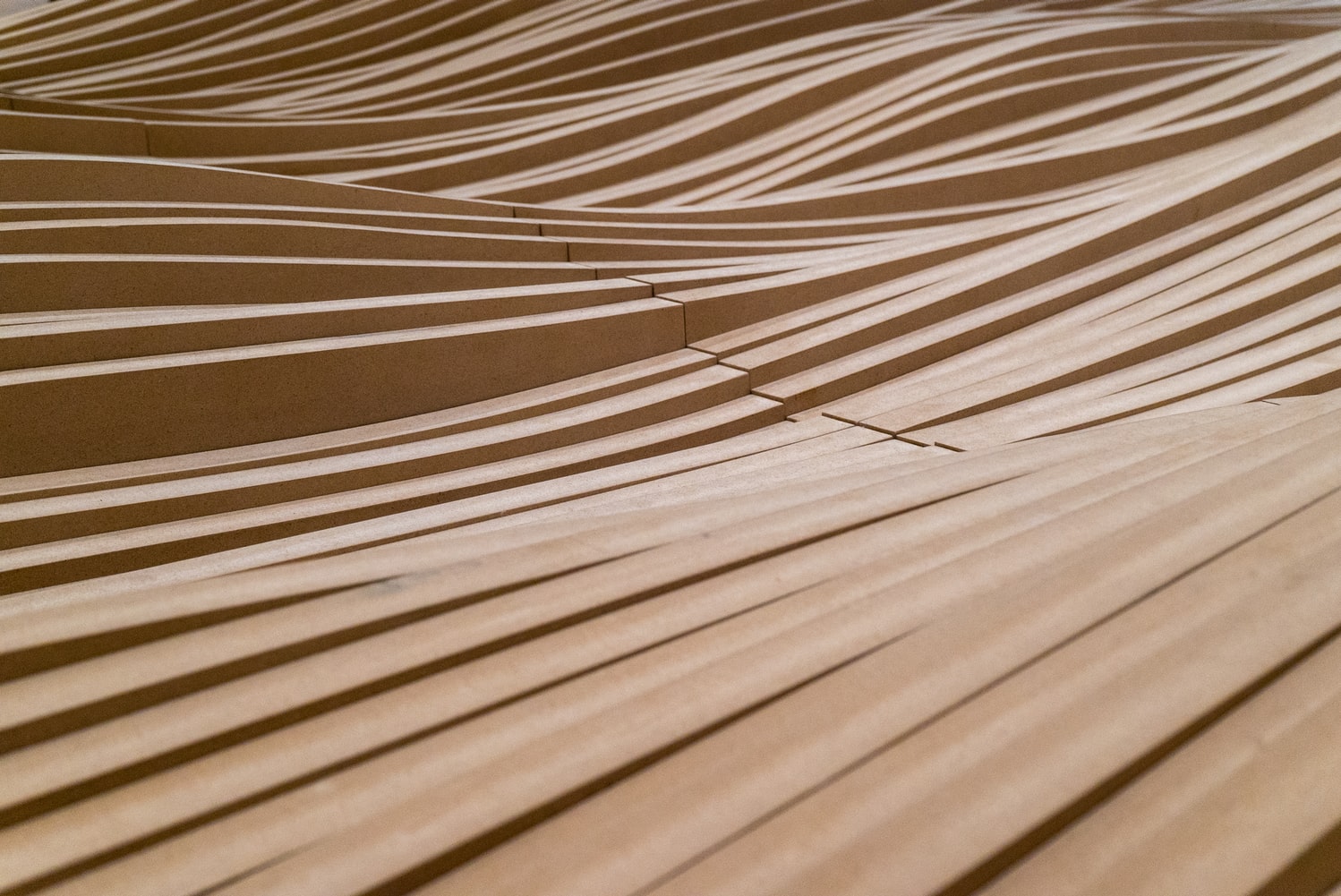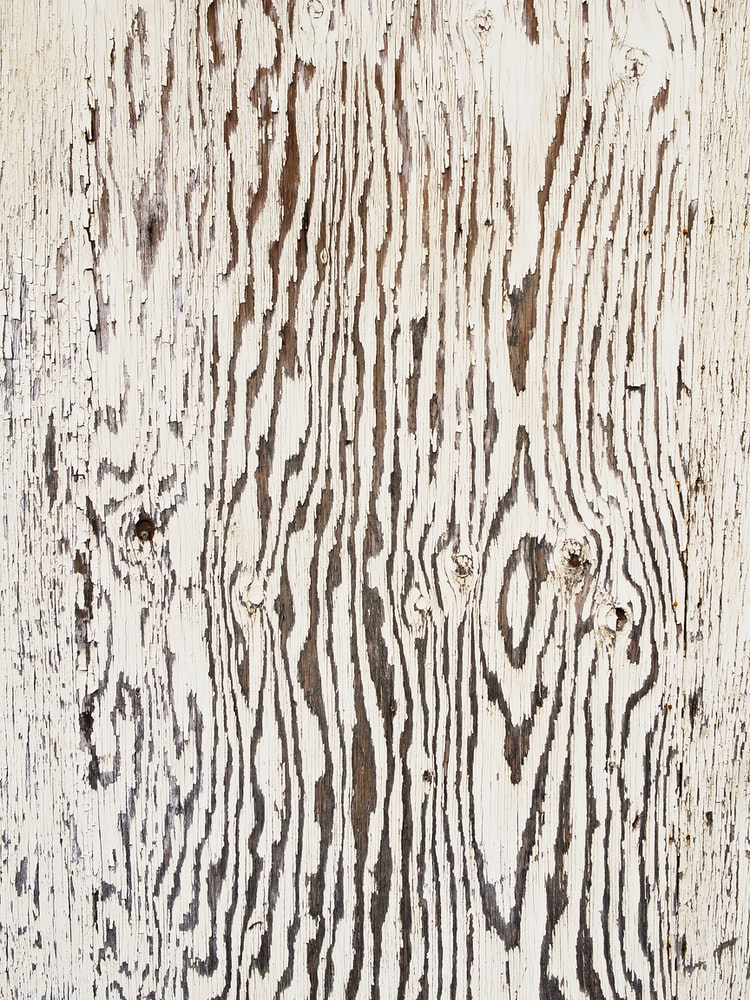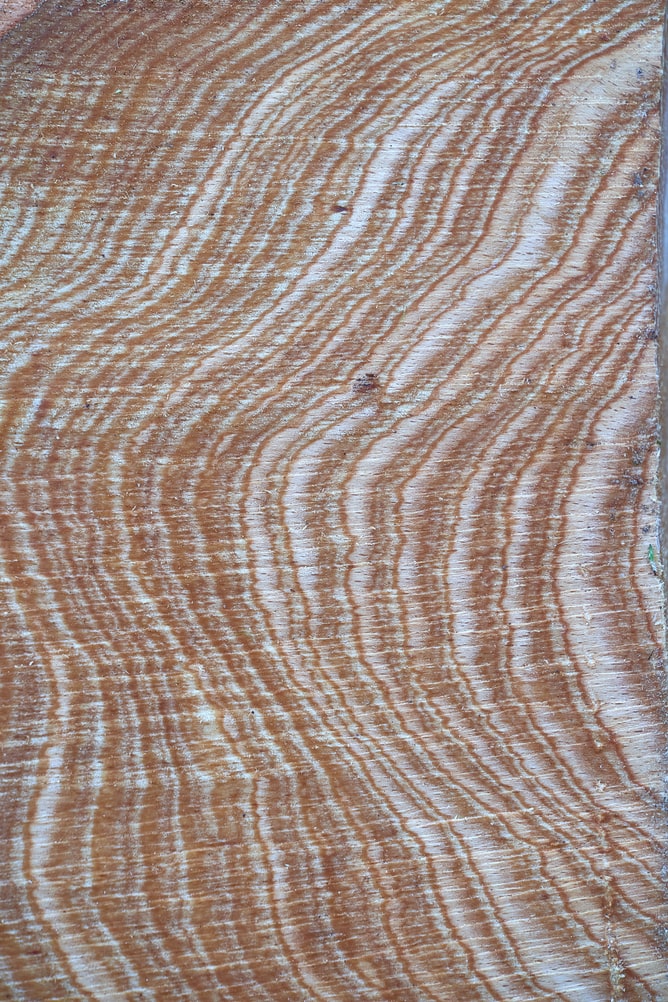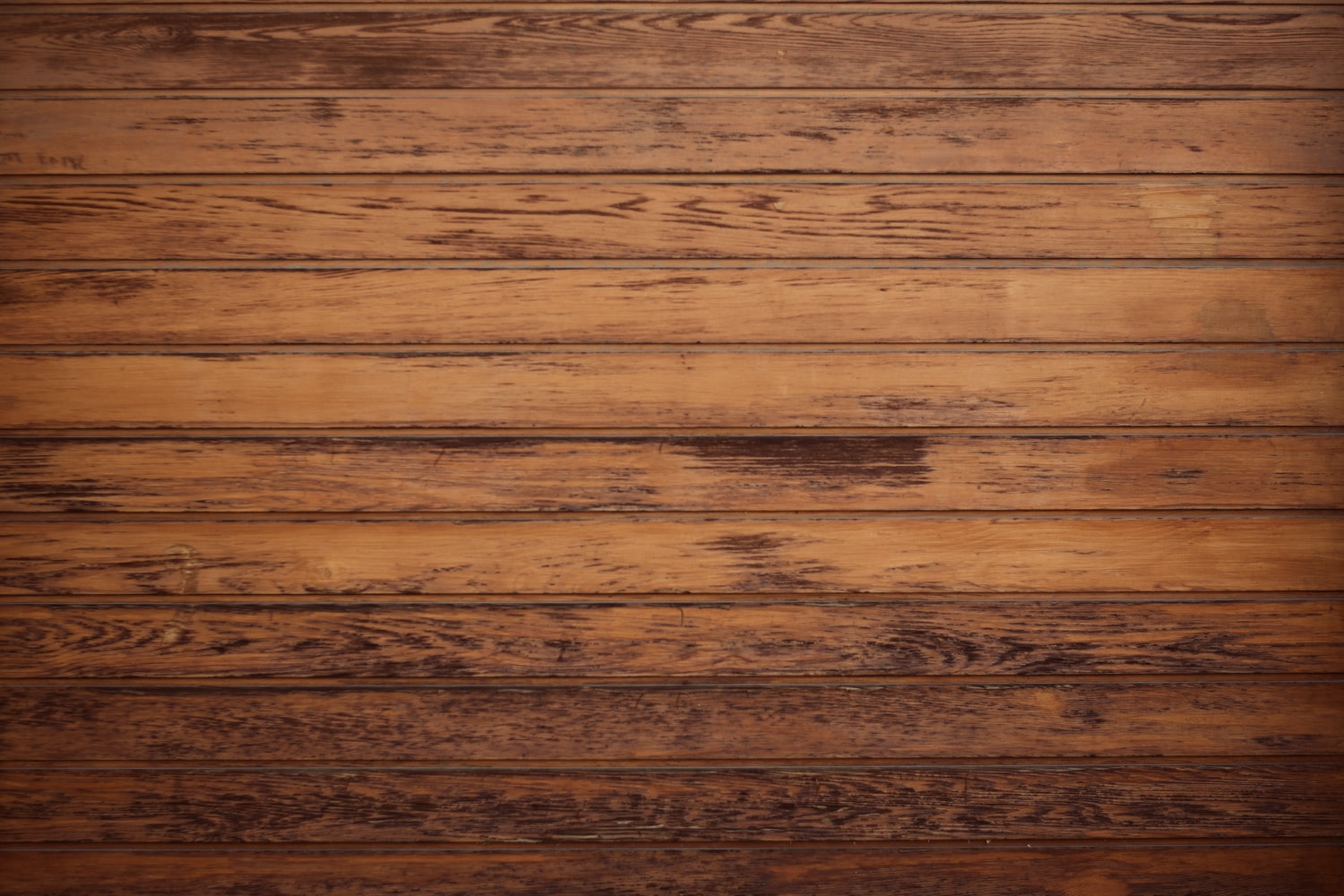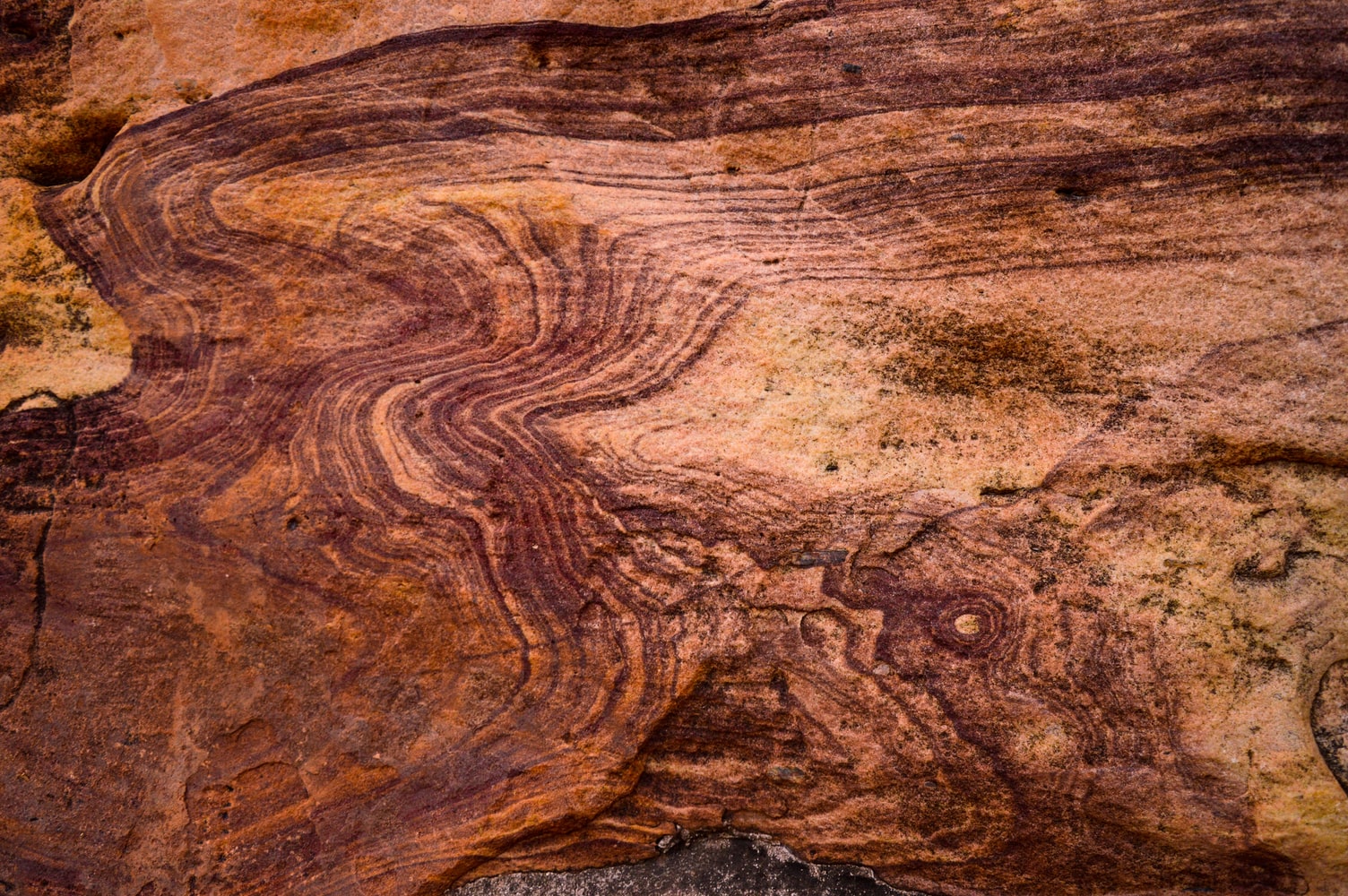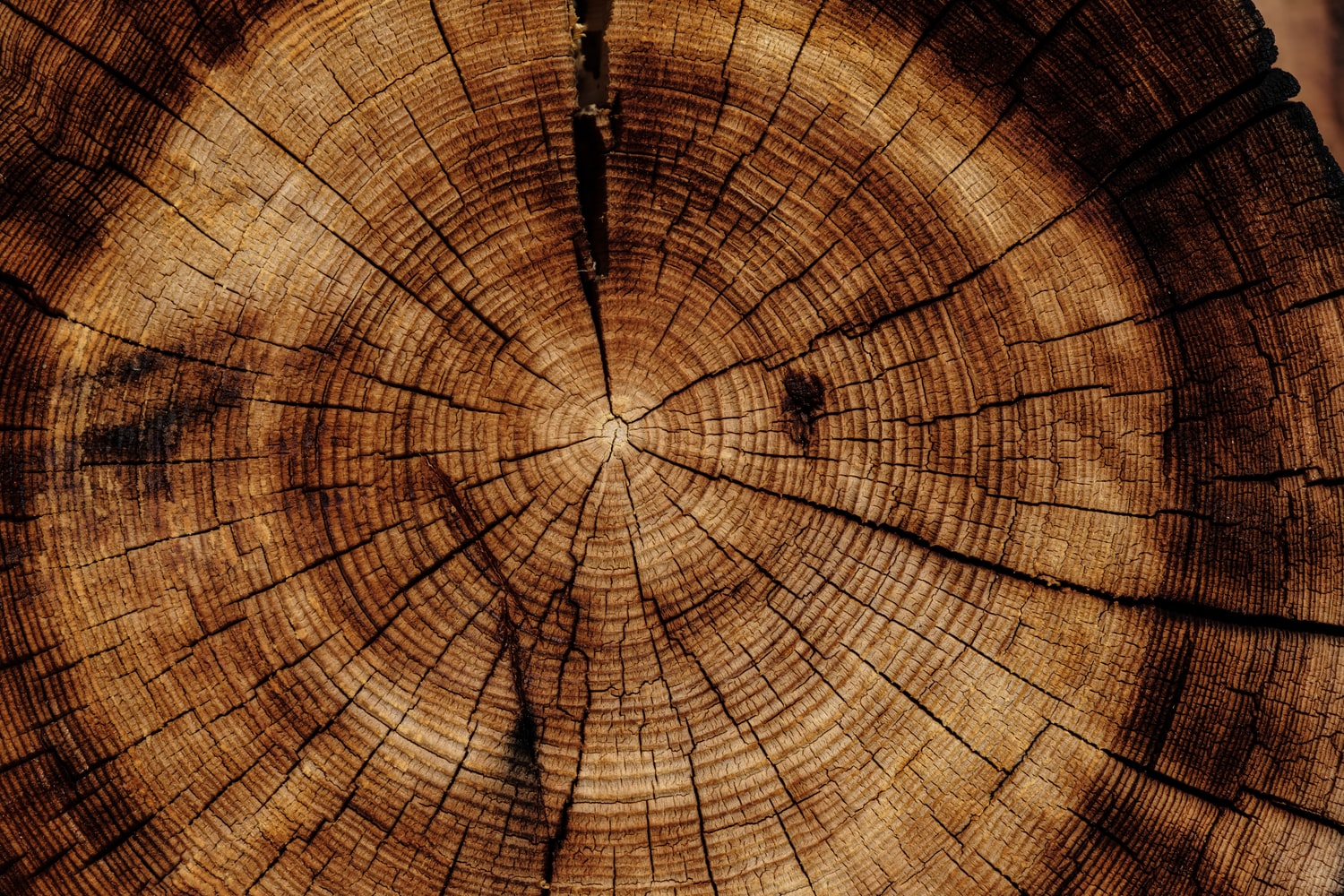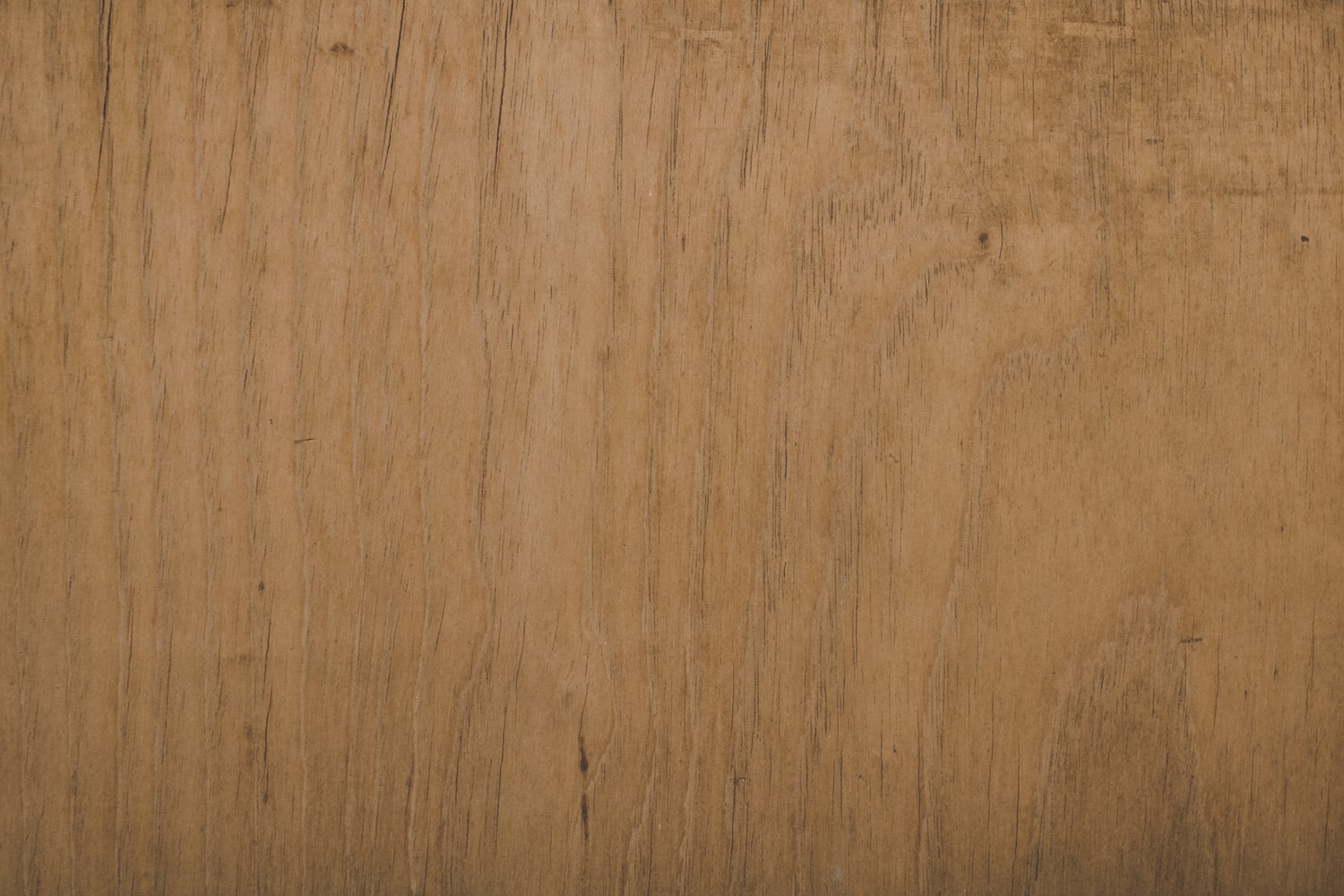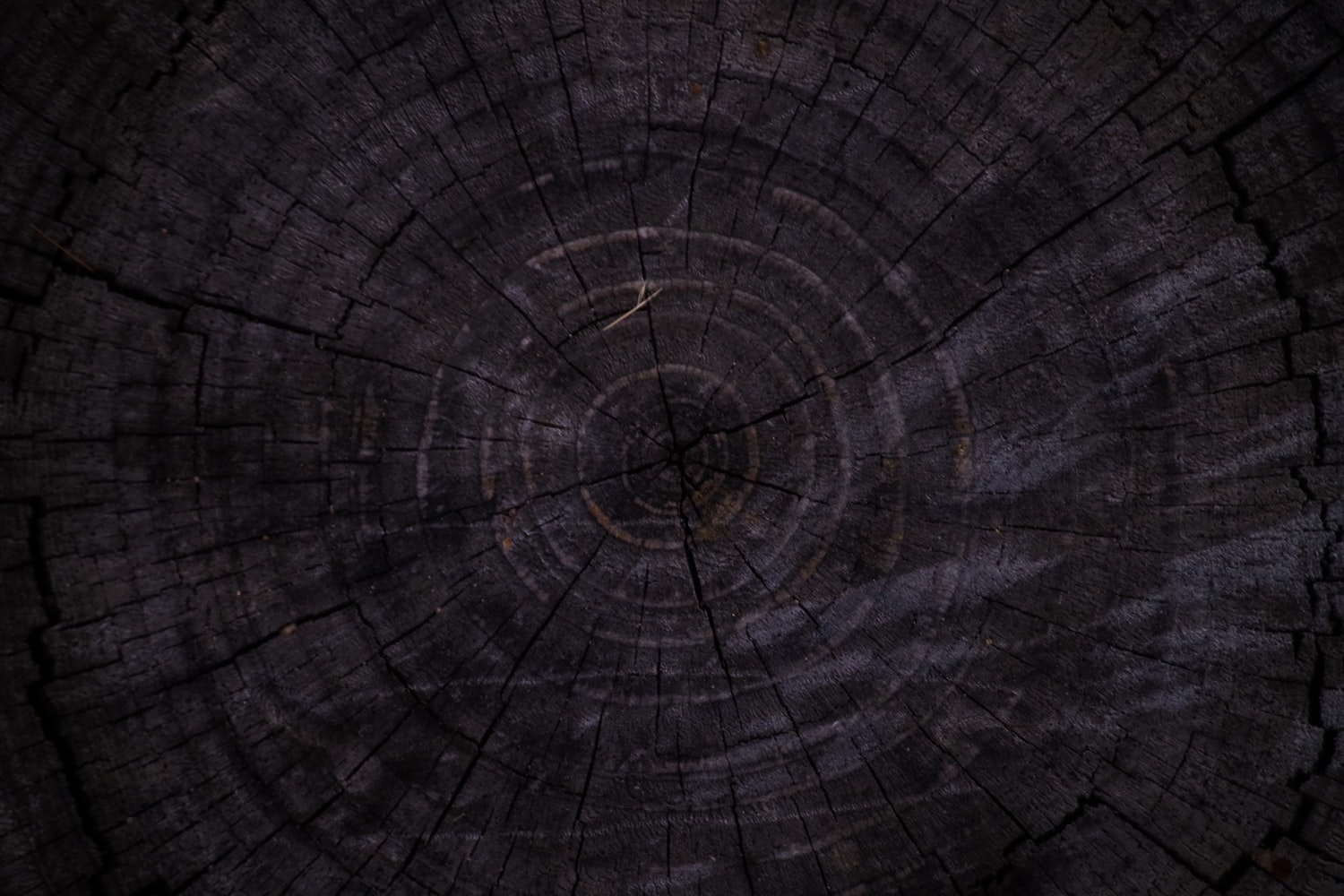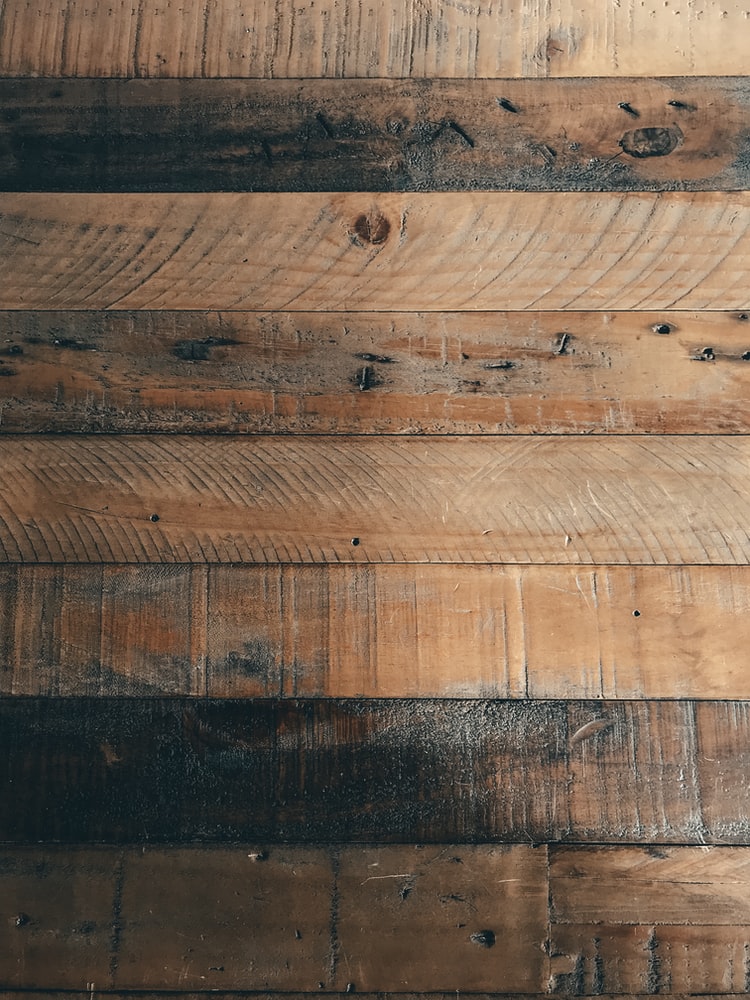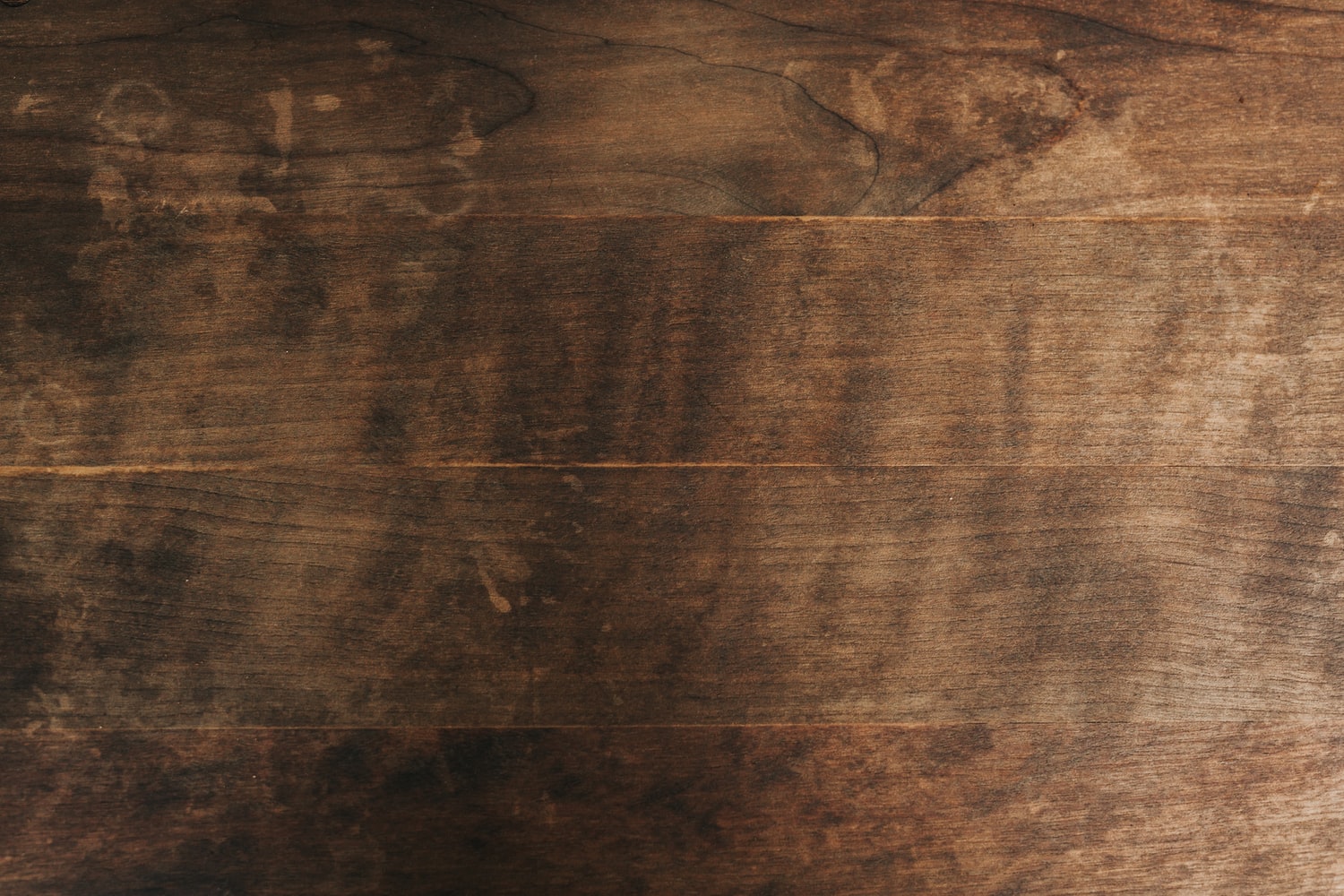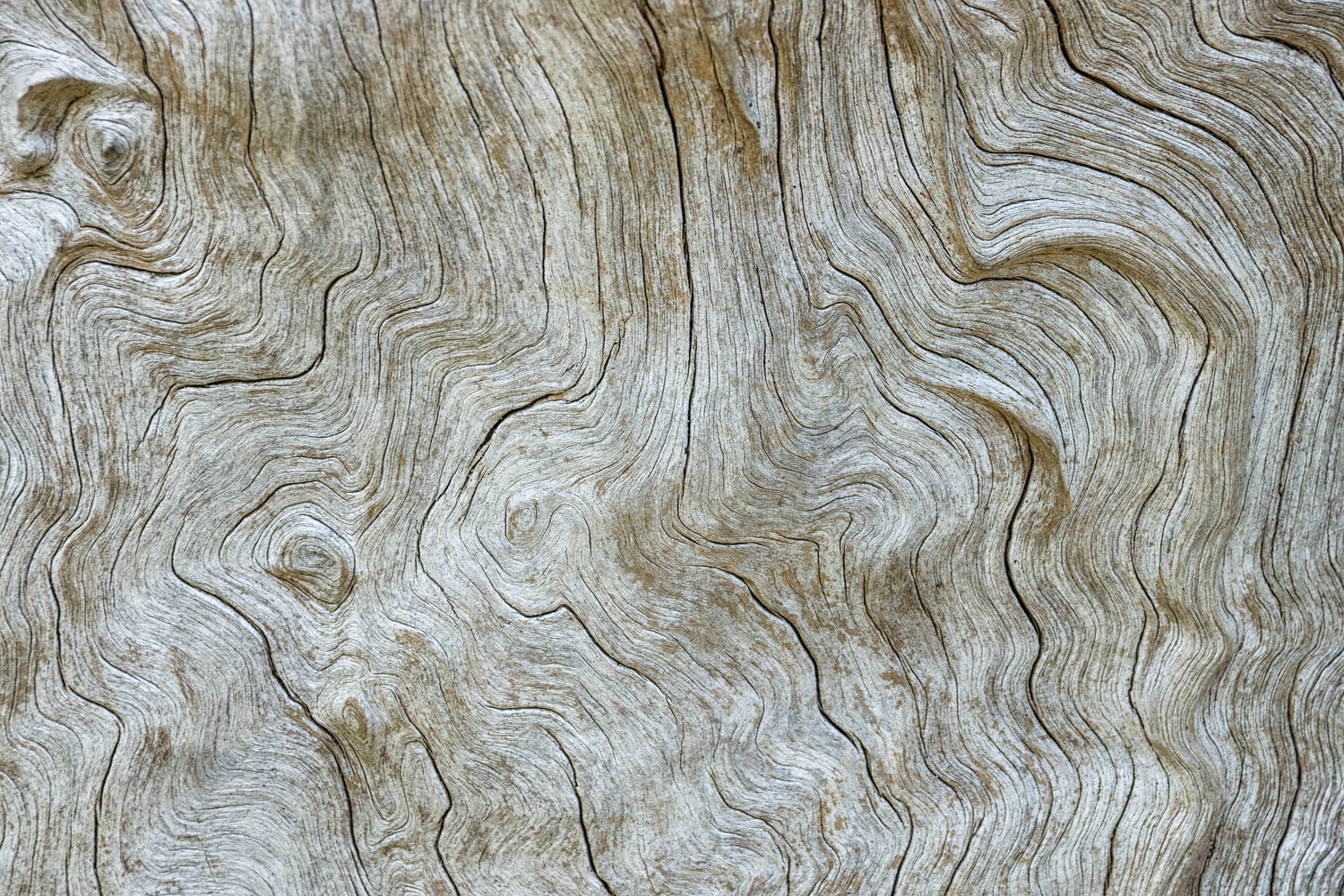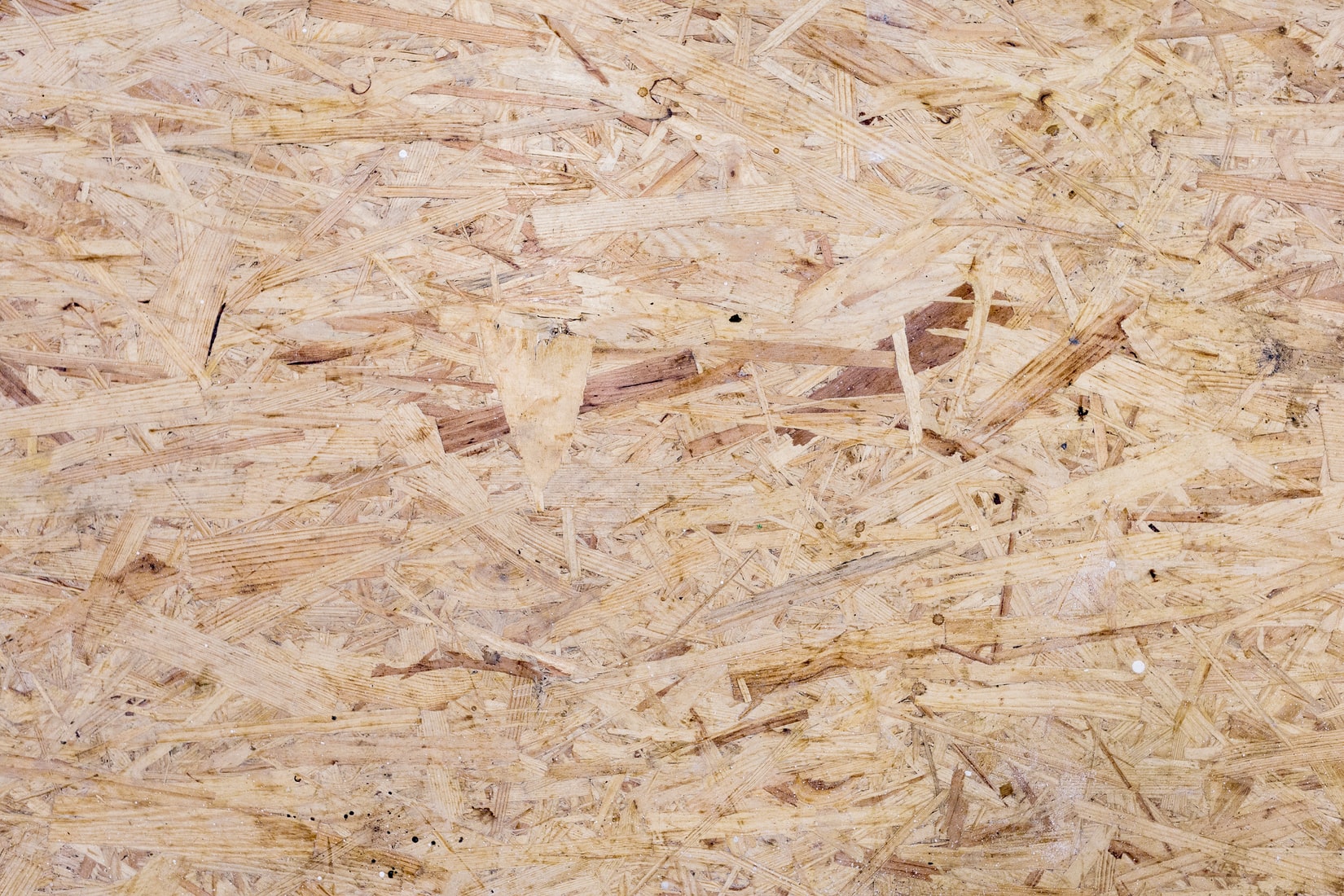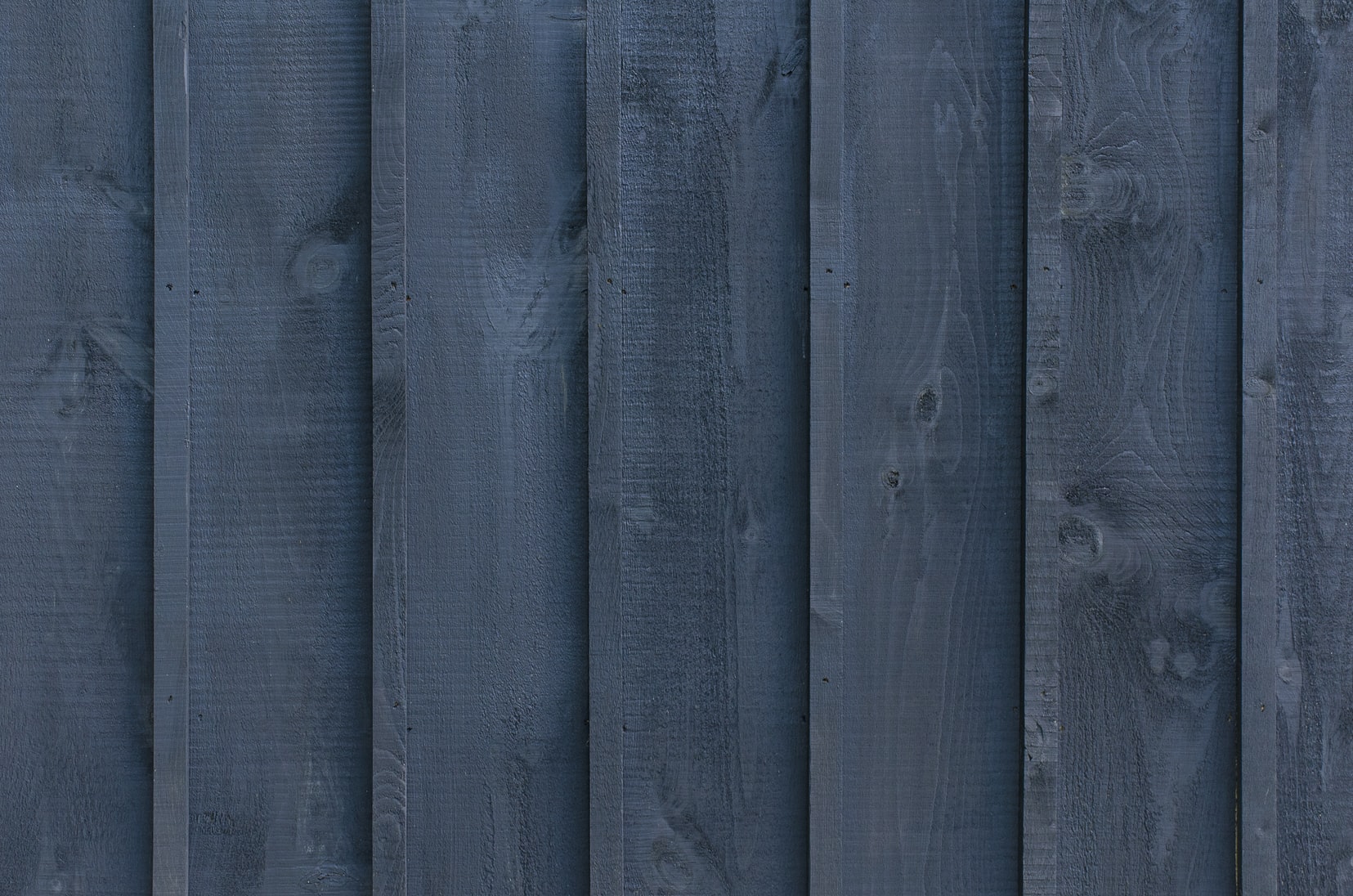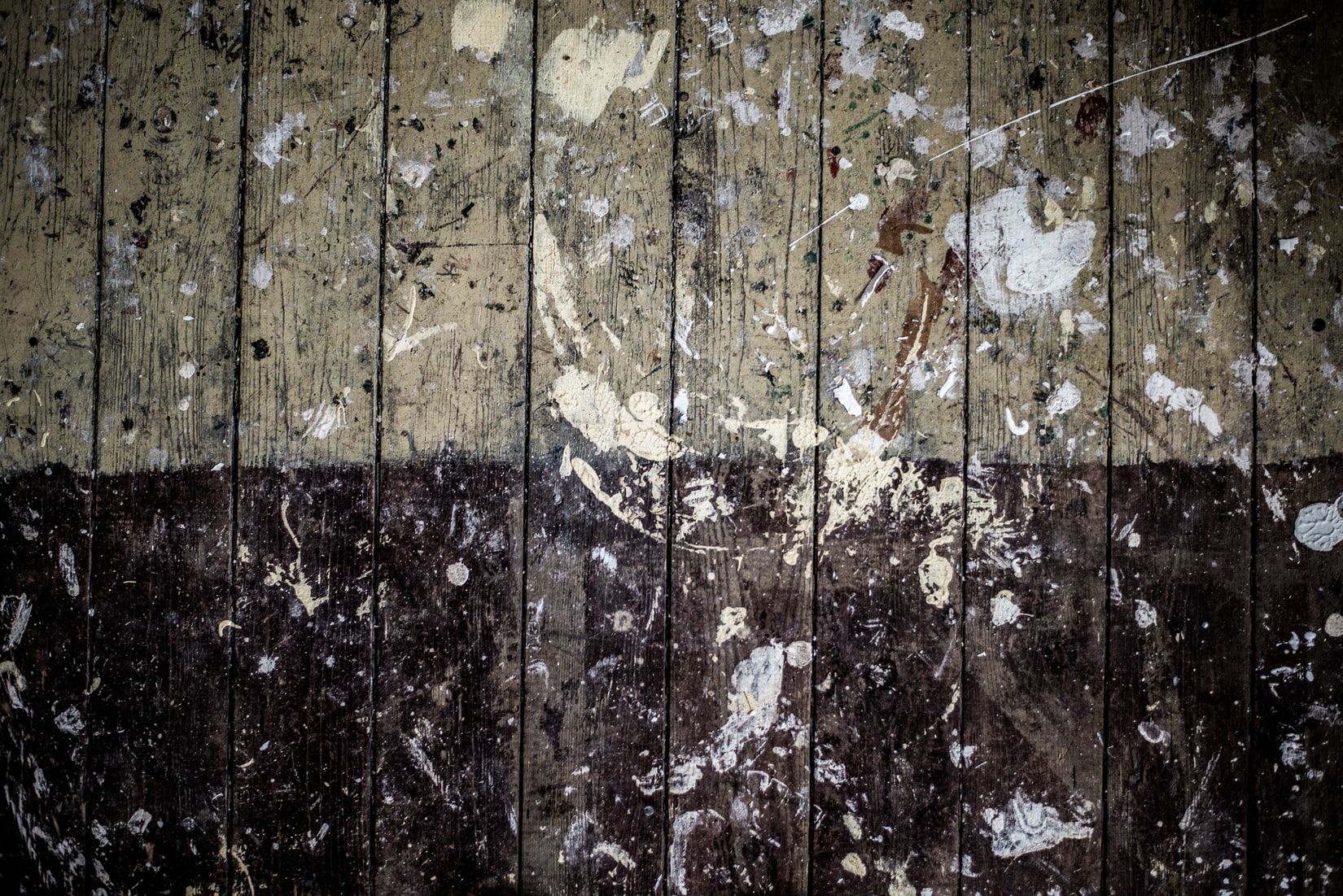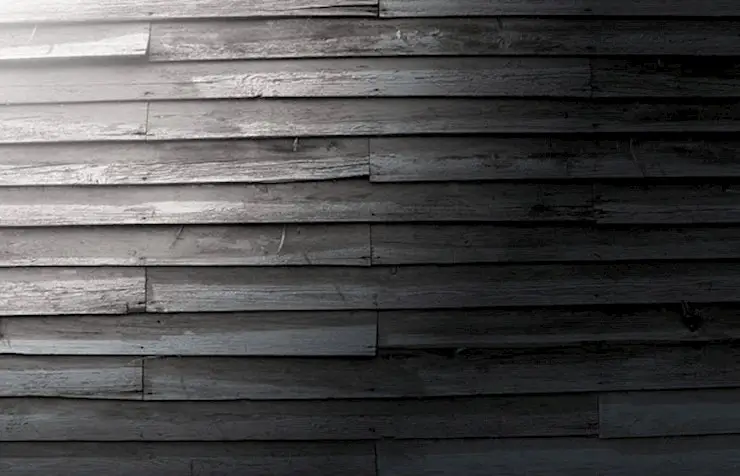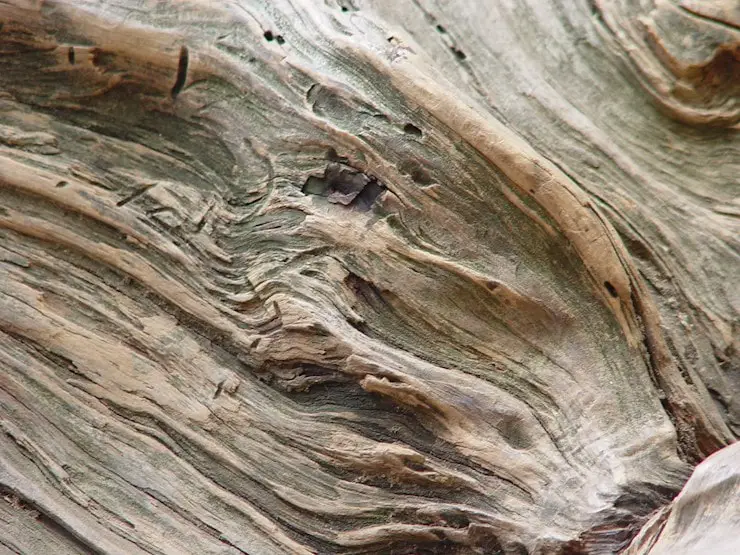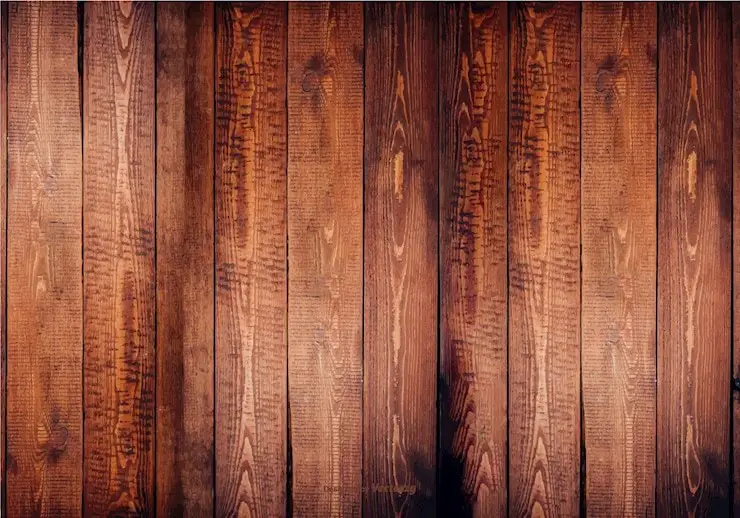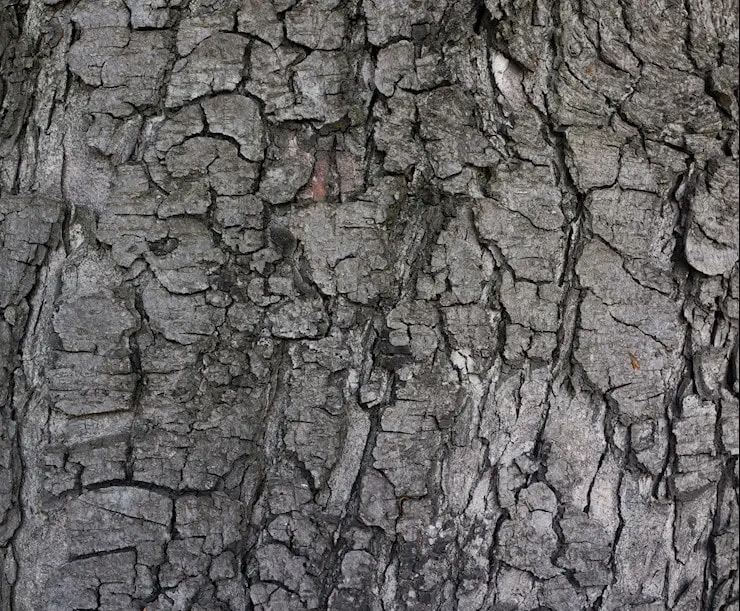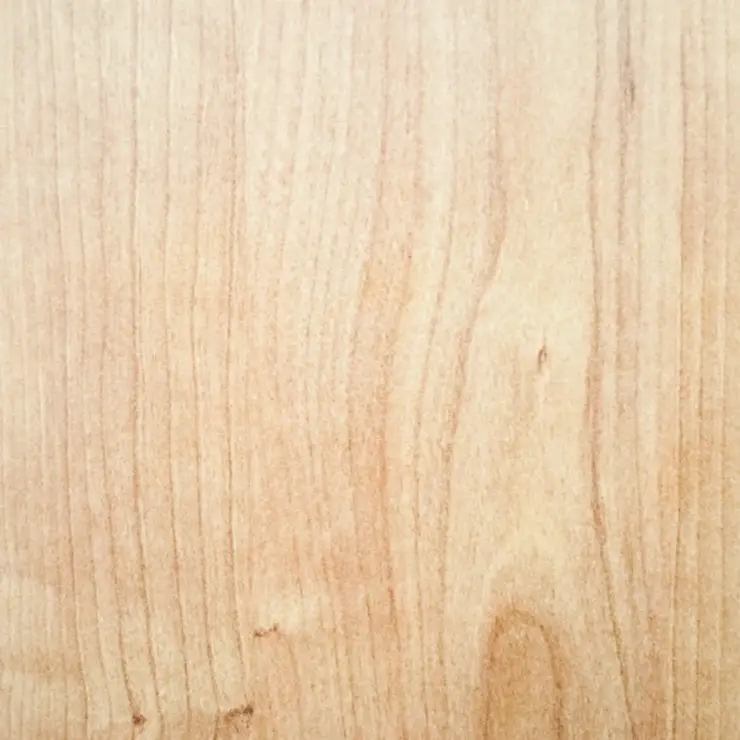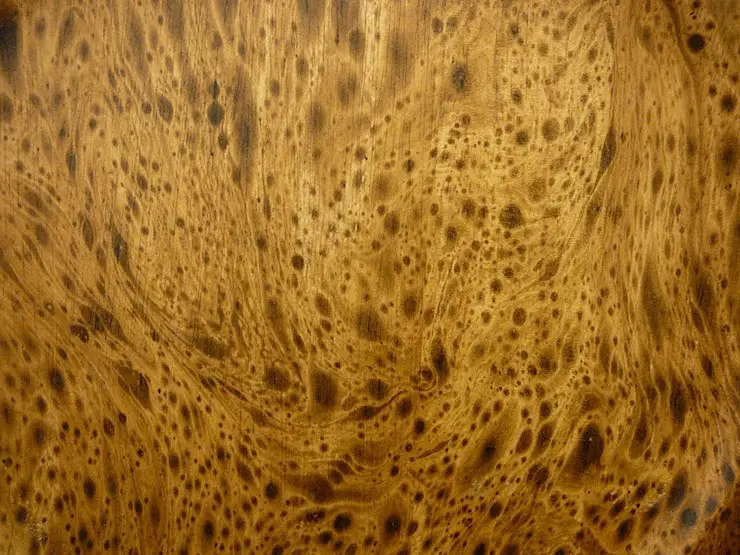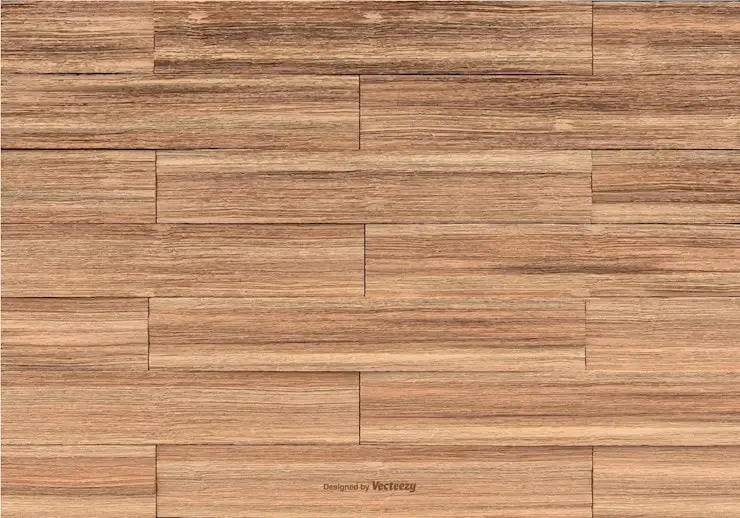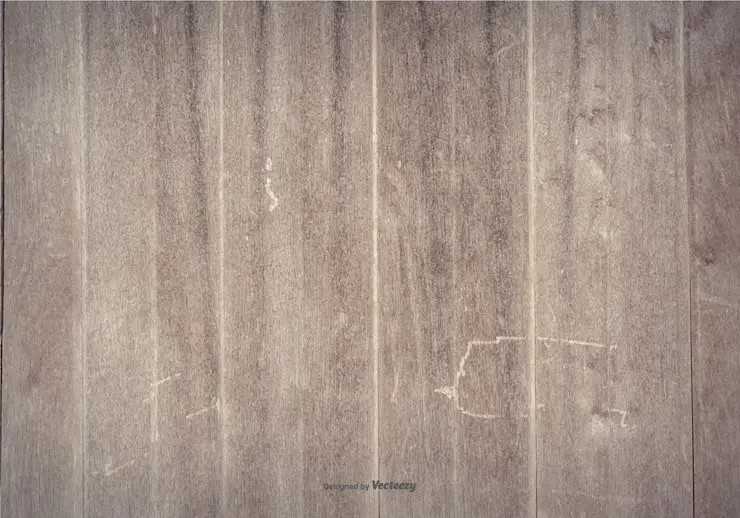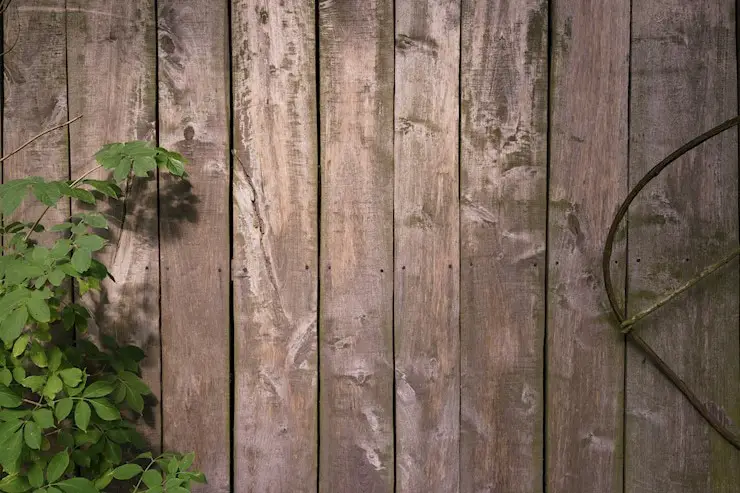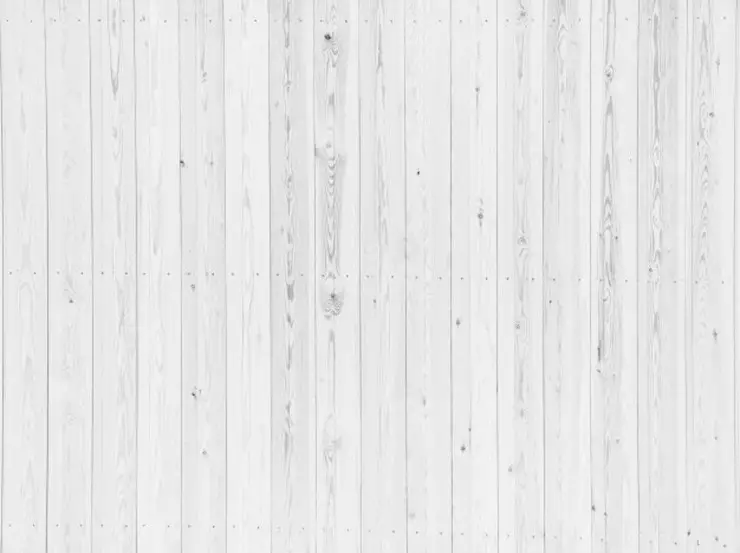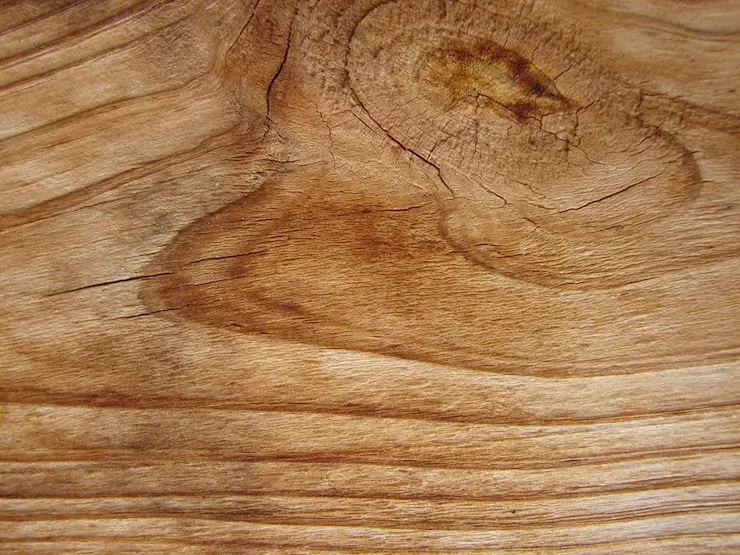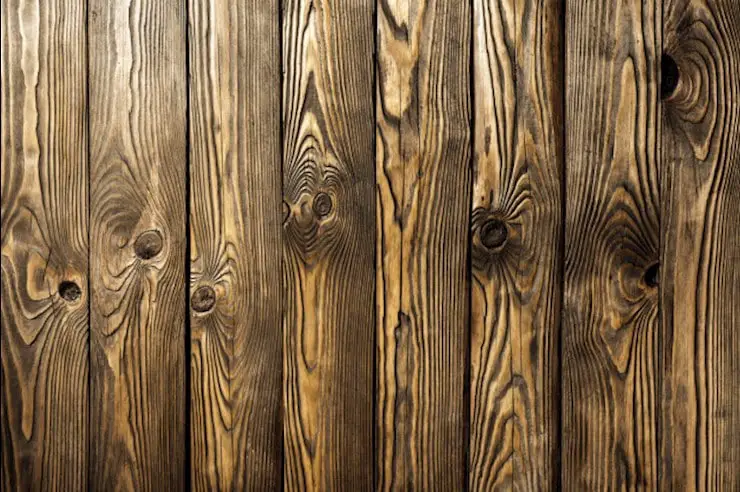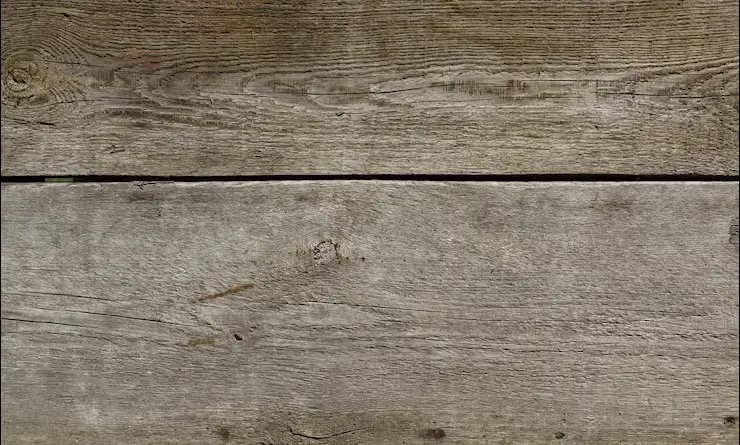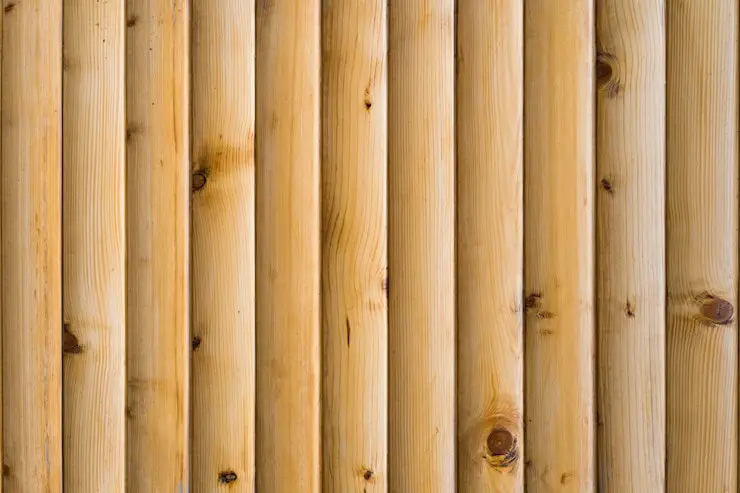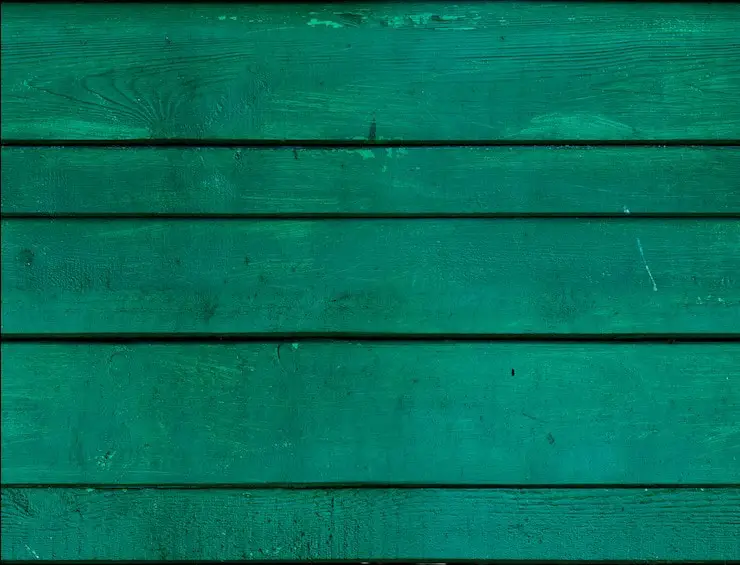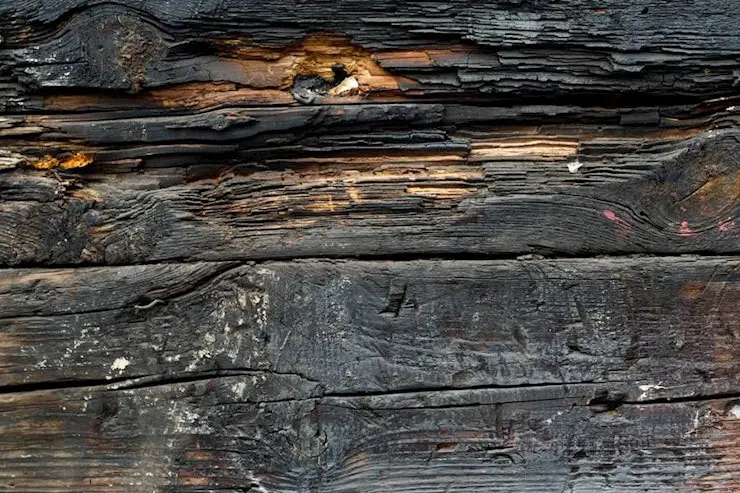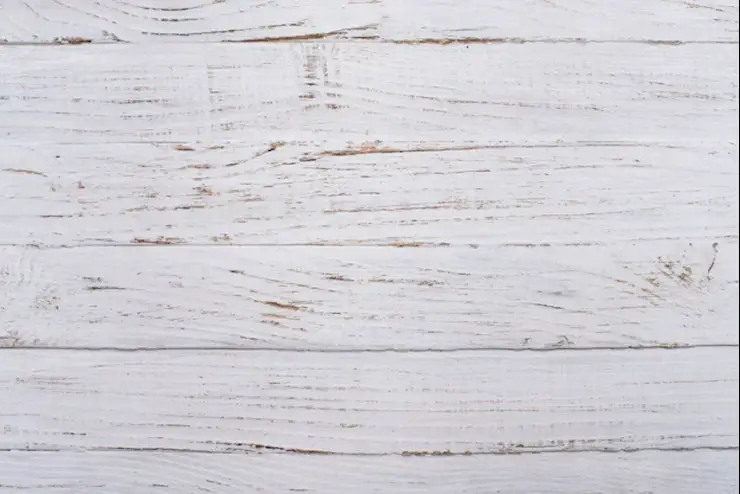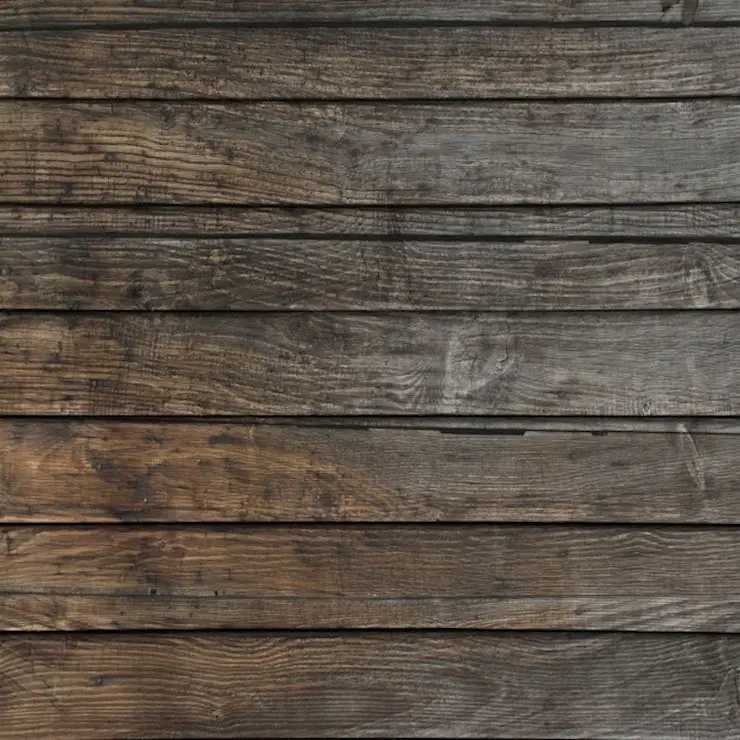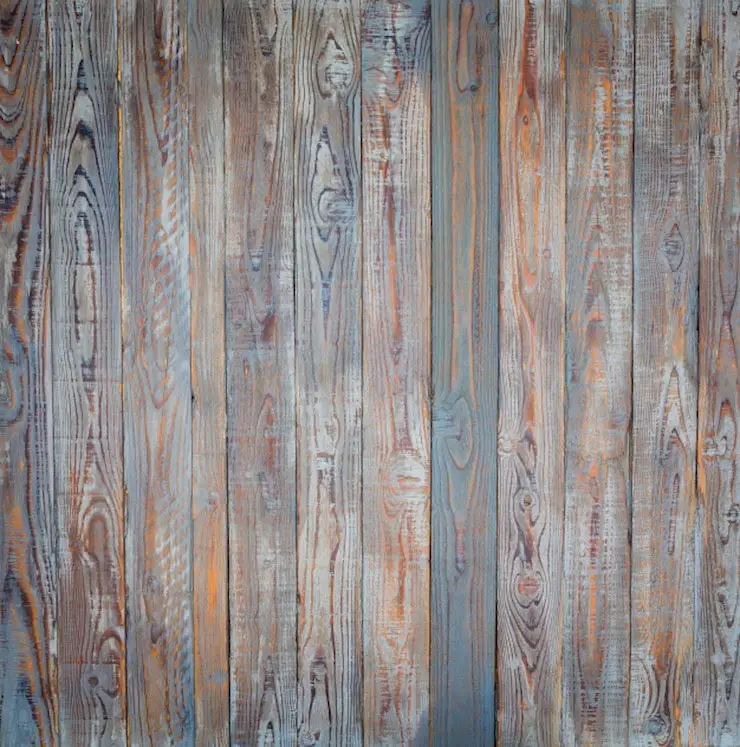 45.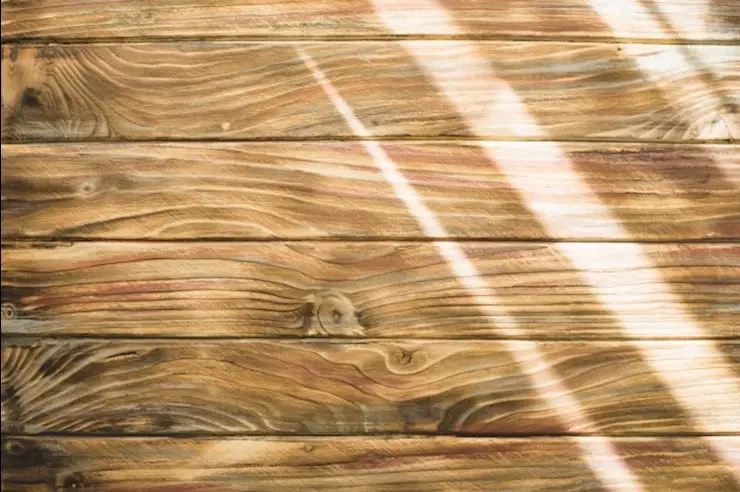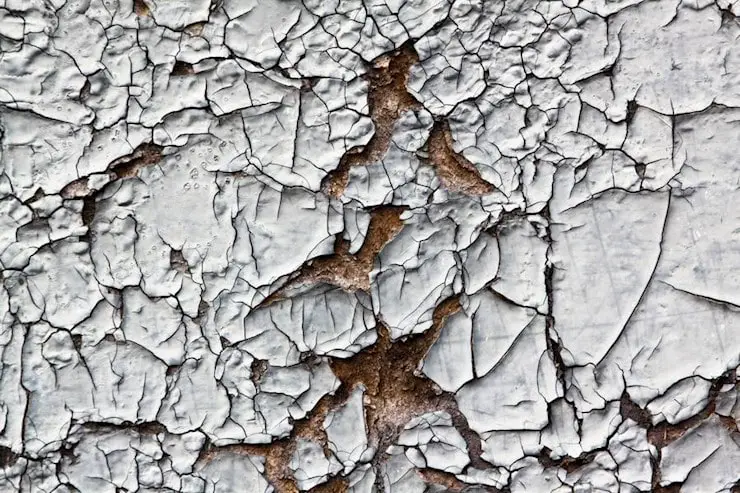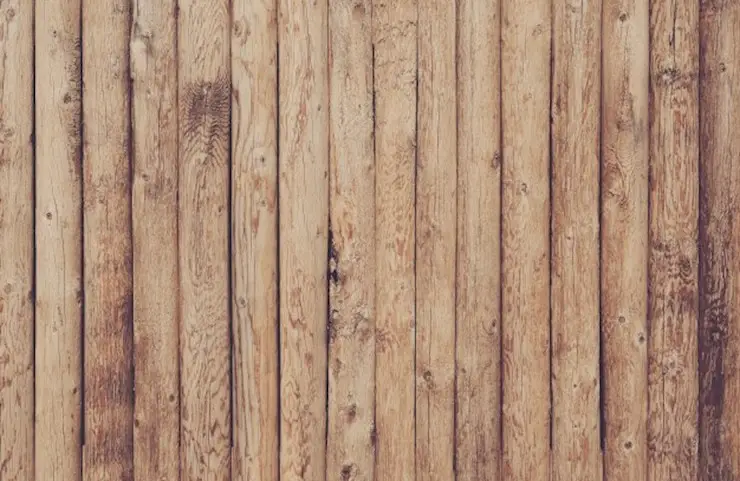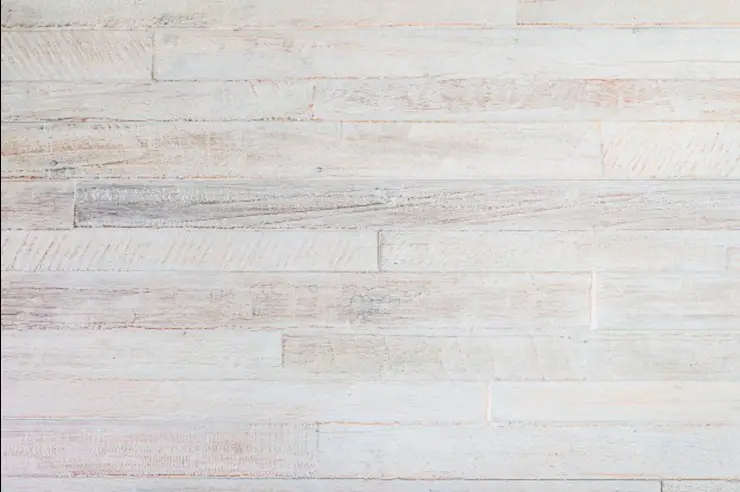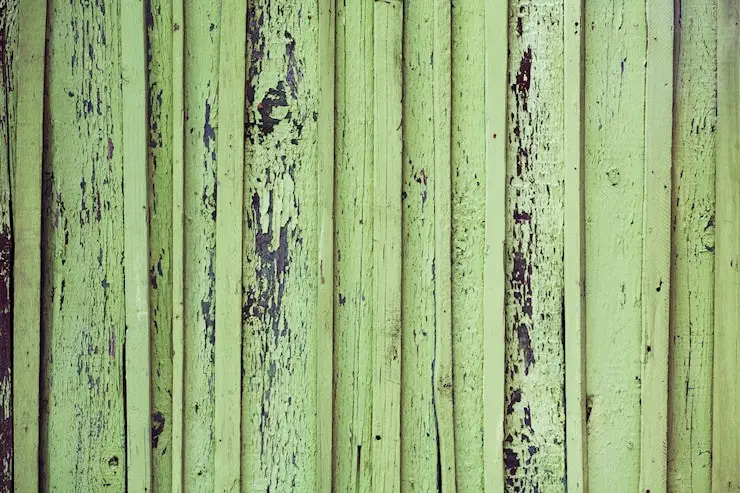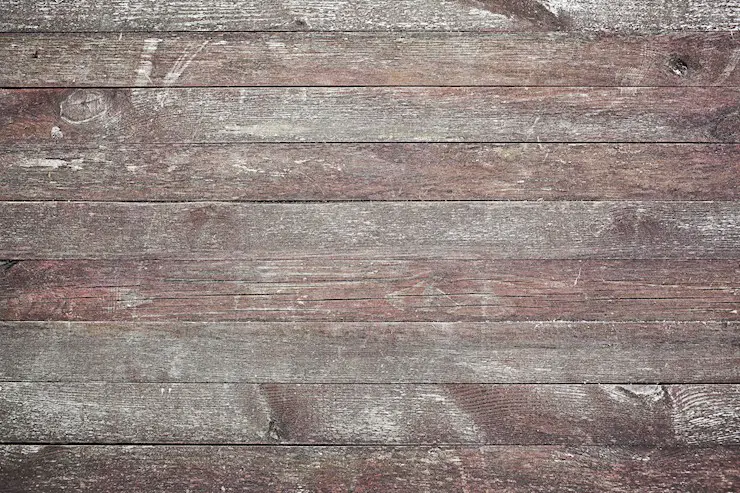 Hoping that we helped our fellow designers out there, we invite you to share this post with the people who would benefit from it, just like you.
Are you a texture creator?
We would love to collaborate!
Write us an email at [email protected] and we will help you make your work known.
Until next time,
Stay creative, folks!