Your website is your business card in the online environment. As a representative element for your business image, your website needs to look and behave impeccably in the online environment. This is a must if you want your site to bring you results, drive traffic, and ultimately increase conversion rates.
In a world where the number of websites is growing from day to day, only the most advanced and well-developed websites will manage to bring your business to another level. Sites that contain very few mistakes, if any at all.
In today's article, we're going to reveal 5 mistakes that you are simply not allowed to make in making your website – especially if you want it to bring you the desired results.
Not mobile friendly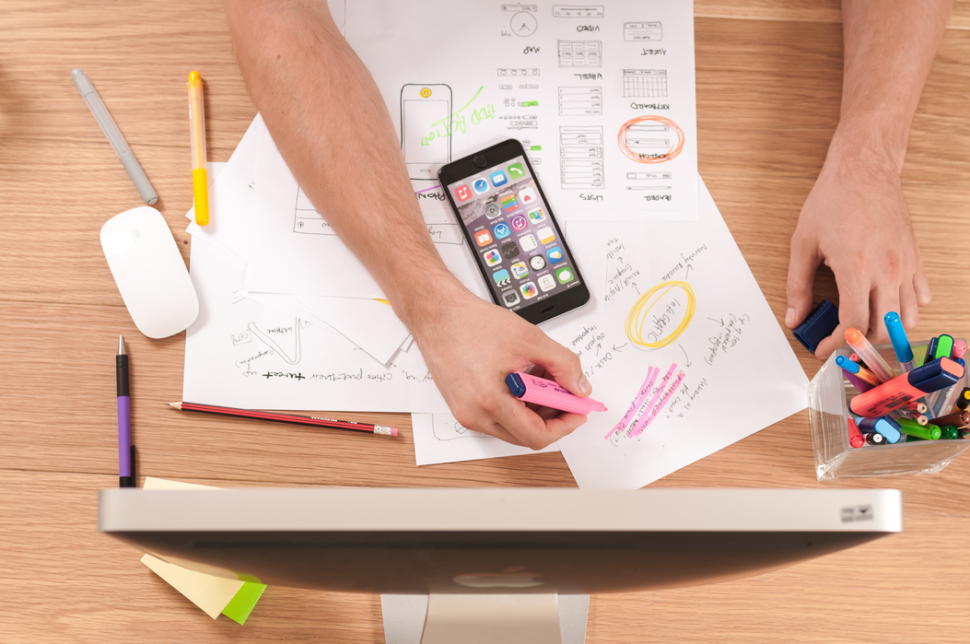 If anyone were to compile a massive list of mistakes to avoid in regards to building a website in 2019, this would definitely be at the top. Everyone preaches this. A website that isn't friendly to mobile users is 100% wasted potential.
Currently, over 7 out of 10 people are searching on Google with their mobile devices. In addition, Google made it clear a while ago that mobile adaptive sites will have advantages in terms of positioning in SERP. In other words, the adaptability of your website is becoming an extremely important SEO factor.
More and more people are making the switch to mobile browsing, so we can only expect mobile search percentages to go up from here. If you do not have a mobile and tablet-compatible website in 2019, it's like opening a business and consciously closing the door in your nose for your clients in 7 out of 10 cases.
Unoptimized SEO content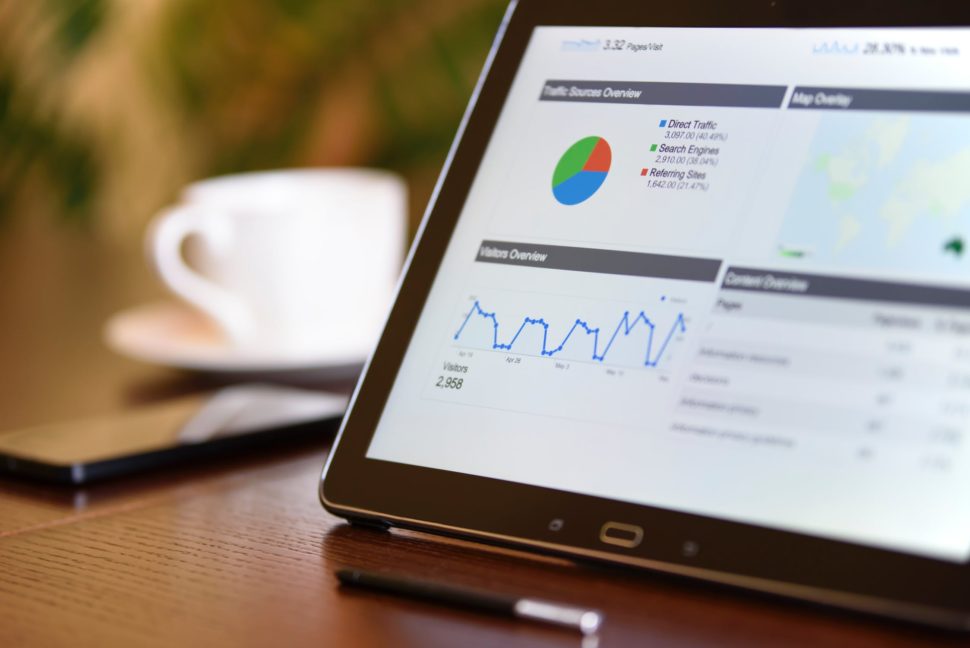 This is the second fatal mistake in 2019, and again, something that most people know by now. SEO content will always make the top of everyone's list because the Google algorithm is always changing. It's no small task to optimize your SEO content, but it's a vital one.
Writing SEO optimized content means you adopt the text to Google's requirements. For the most part, that's pretty straight forward. However, the tricky part comes into play when you have to keep it SEO optimized and appeal to real people. You're not just creating content to make a robot happy, you have to keep the users happy, too. SEO in 2019 greatly relies on relevance – the content of your website should be 100% relevant to your target audience.
You have to find the balance. Find your brand voice and keep the Google robots in mind. If you don't, this might be the first and last mistake you make on your website.
Slow loading time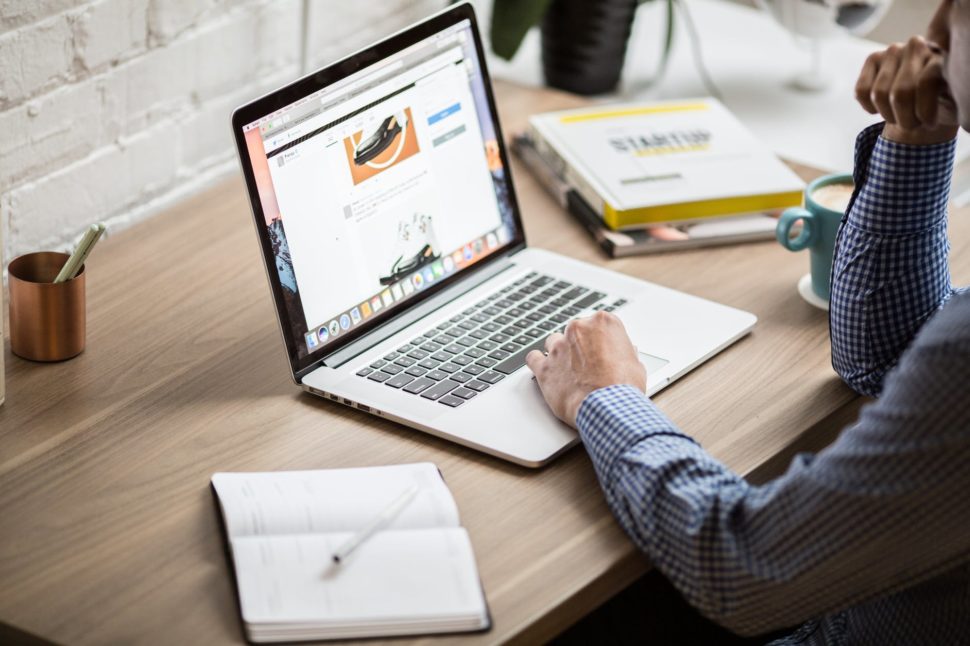 This mistake is every bit as unforgiving as the first 2. People come to your website to get what they need and get out. If you hinder their convenience in any way, you might find yourself minus a customer.
There are a lot of factors that come into play regarding loading speeds. Most of them have to do with your content. Think of it this way: longer content = longer loading times. That's why it's so important to say what you need to say, and leave it at that.
Lots of people mistake detail with long-form content. While it's true that Google favors longer content, it doesn't always mean your users will. Again, the key here is to keep it short and sweet for the sake of the real people but to keep those keywords in mind for Google.
Bad CTA elements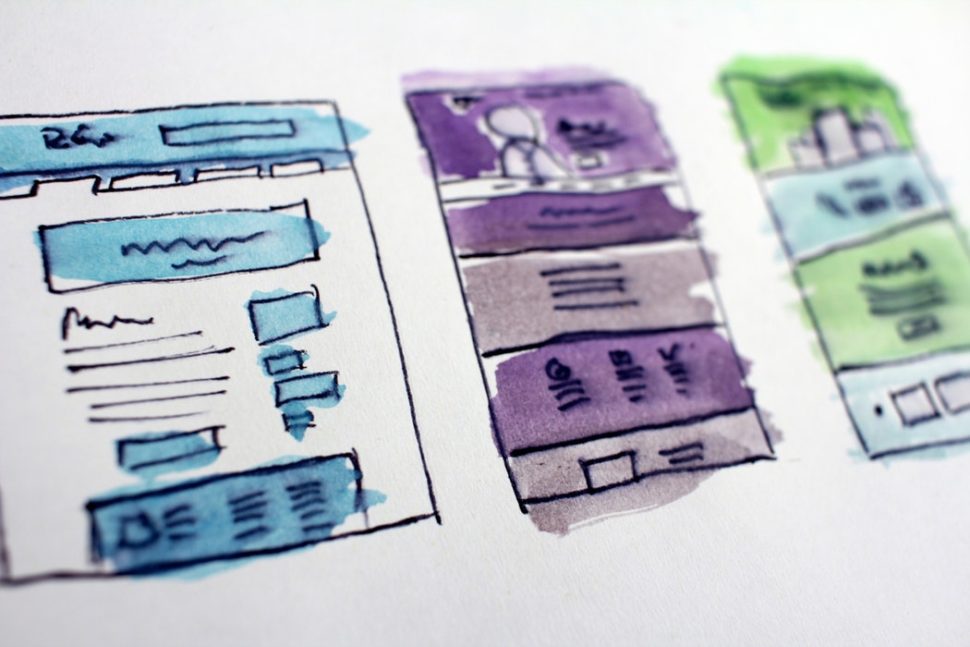 A website that does not present the information in an attractive way, influencing the sales by Call-to-Action elements, will be a website that is not successful in the online environment. If the essential information and the call to action are not VISIBLE on the site, in a way that will invite the visitor to act, the site will not help you accomplish anything. So basically, it's useless.
It is recommended that each page uses buttons, icons, and links that will lead to the contact forms or the offer request pages. Each page of the website must push the user one step closer to the final stage: the sale.
Nowadays, everything happens at the speed of lightning. No one has time to read hot air on your website. The world searches for fast, easy-to-understand and understandable information. Take that away, you take your customers away, too.
Lack of updates
In 2019 everyone expects your website to be "up to date" with all the trends and information. If you provide outdated information (even information about your products), you've lost the race with competing sites.
Your site needs to be updated and provide real-time information about you, about your products and about your business in general. Also, functionality is very important.
Sites with dead links or pages leading to errors – lack of content or missing pages are among the most common errors that turn users away from your website. Keep your site up-to-date. All pages should follow this rule and all information needs to be up to date.
Your website will always be a work-in-progress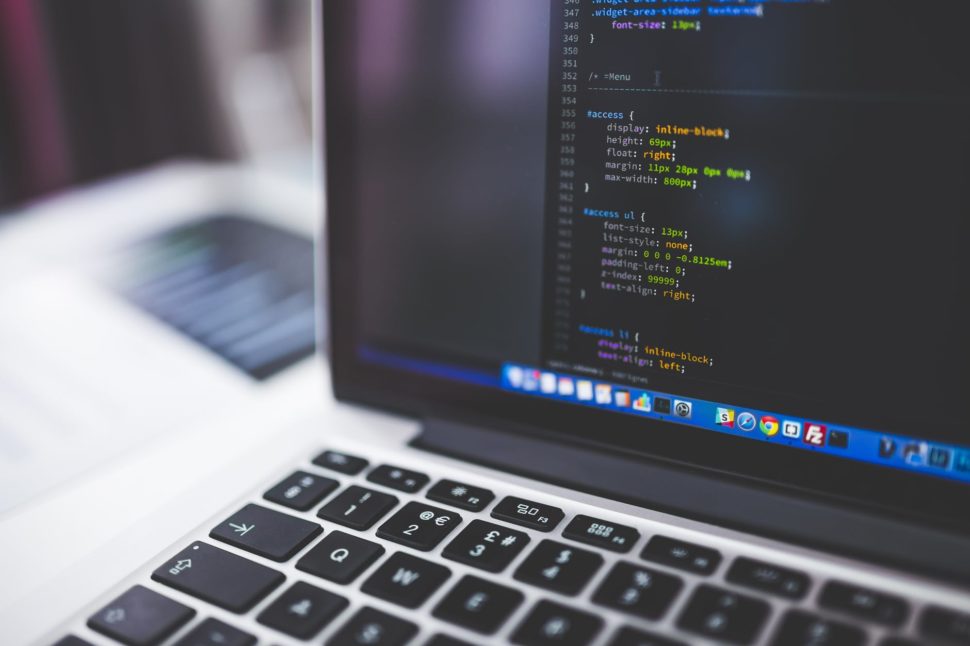 Don't let this header discourage you. A proper website, no matter the content or who owns it, will always need improvements and updates. There will always be something new to do, optimize, or add.

These are the 5 biggest mistakes people make when creating a new website in 2019, and they most likely always be mistakes that developers struggle with. The biggest takeaway from all these mistakes? Learn and adapt. If you see a mistake, fix it, and always be on the lookout for ways to improve.