A' Design Award & Competition is the World's leading international annual juried competition for design. The A' Design Awards are held in a wide array of creative fields to recognize the excellent designers from all countries in all disciplines. Entries to the competition are blind peer reviewed by an influential jury panel of experienced scholars, important press members and experienced professionals. The A' Design Award promises popularity, eminence, publicity and international recognition to The A' Design Award Medalists through the Coveted A' Design Prize which is given to celebrate the awarded designs.
Taking part in The A' Design Award is a great opportunity for all designers that produces original design work. The A' Design Competition is a great medium to disseminate original work to millions of design oriented audiences including prospective clients and press members. Indeed, as a part of the A' Design Prize, the laureates are granted services such as exhibition of the awarded designs, inclusion of award winning works in best desigs of the year annual, an exclusive publicty campaign for laureates, invitation to the black-tie gala-night and award ceremony and most important of all, the ability to use the award winning design logo on your marketing and communications. Here is what A' Design Award winners get; Discover the complete A' Design Prize.
A' Design Award & Competition has been established to publicize and recognize the best design works in all countries and in all creative disciplines. The primary aim of the A' Design Award is to create a global awareness and understanding for good design practices and principles by promoting the best designs in all countries and in all creative fields. The final objective of the Award is to urge designers, enterprises and brands worldwide to come up with superior products and projects that benefit the society.
You can sign-up your designs for any of the design award categories such as Good Industrial Design Award,  Good Architecture Design Award, Good Product Design Award, Good Communication Design Award, Good Service Design Award, and Good Fashion Design Award.
Submissions are accepted annually until the design award deadline of February 28th (For 2016, the deadline has been extended to March 7th) and results are announced annually on April 15. Designers, agencies and brands from across the globe are called to take part in the accolades by submitting their best works, projects and products. Discover A' Design Award and see past winners at Awarded Designs listing which is a showcase of exceptional design work worldwide.
Enter Your Works today to The A' Design Award : Enroll Your Design.
See some of the award winning projects below.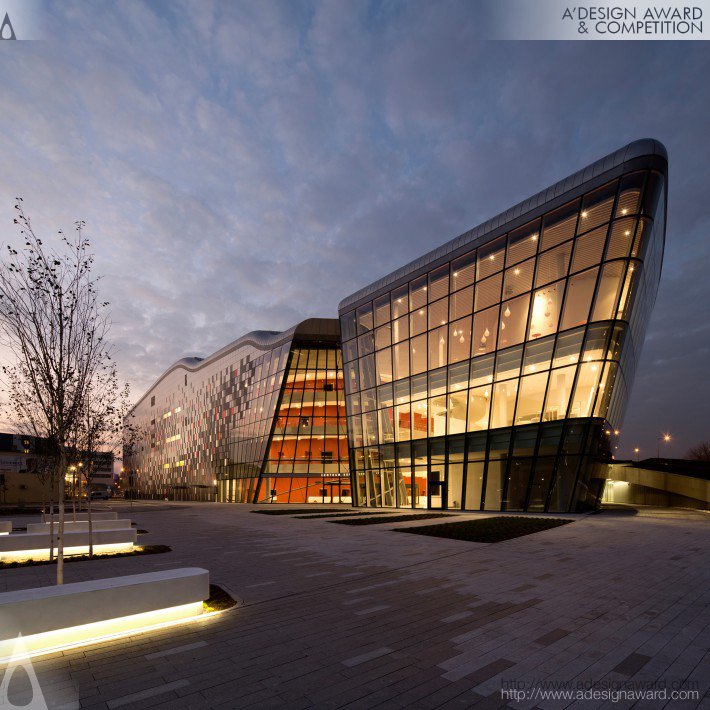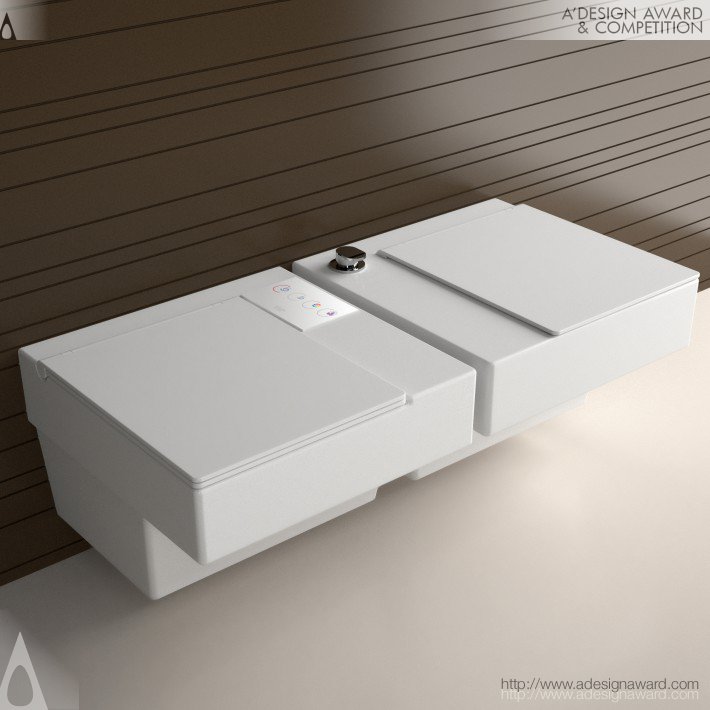 Did you enjoy the designs above? We will publish select award winners on April 15, once the results are public. To get an opportunity to get your work published, featured and exhibited, remember to send it before the entry deadline. Submit Your Greatest Designs today to The A' Design Award : Nominate Your Best Design Project.