Isn't it cool that we've come so far in technology that we're able to not only fly from one side of the globe to the other in a matter of hours but track the airplane that does it from the ground? It may seem like a tall order, but there's a tool out there that makes it possible.
Aviationstack is a free, real-time flight status and global aviation data API. But how does it work and what can you expect from it? Prepare for take-off.

How does Aviationstack work?
Although it may sound complicated, I can assure you that it's not. Once you sign up and receive your API key, you simply attach the access_key parameter to any valid API endpoint URL.
Once all is said and done, you can request real-time data for any flight at any time. Everything will be displayed in a simple, easy-to-read JSON format. This is something like what you can expect to see: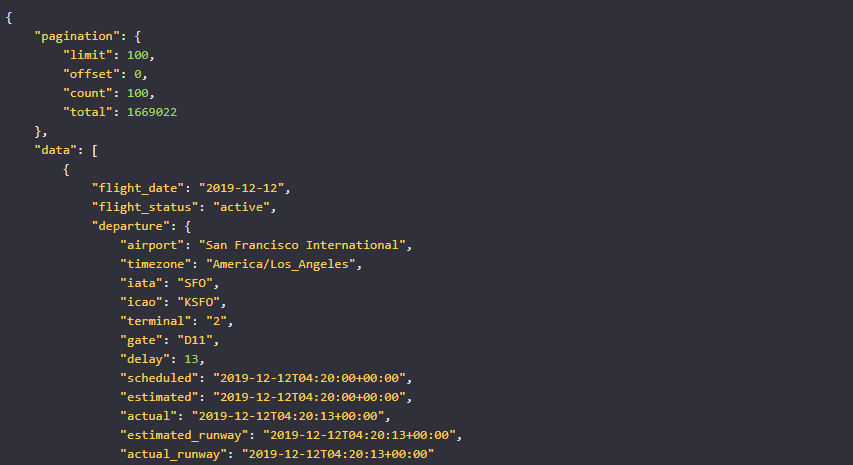 Of course, this is a very simplified example. Aviationstack is capable of displaying all kinds of information on flights worldwide.
Features
Aviationstack comes with loads of helpful features, some you may have never even known you needed. Here's what you have to look forward to:
Live flight tracking

Historical flight data

Airline route lookup

Airport lookup

Airline lookup

Airplane lookup

City lookup

Country lookup

Aviation tax lookup

And more
As you can see, you can get basically any bit of information you need about any flight at any time. They boast quite an extensive list of flights, airlines, and related things that they can track with the press of a button.

How can you get Aviationstack?
Aviationstack can be used on a personal or commercial level. That being said, the free version is for personal use only, so keep that in mind. 
Depending on your needs, there are a few packages that you can snag. On their pricing page, they list 5 pricing options, including the free one. As the plans scale up, the number of flights you can track monthly scales up, too.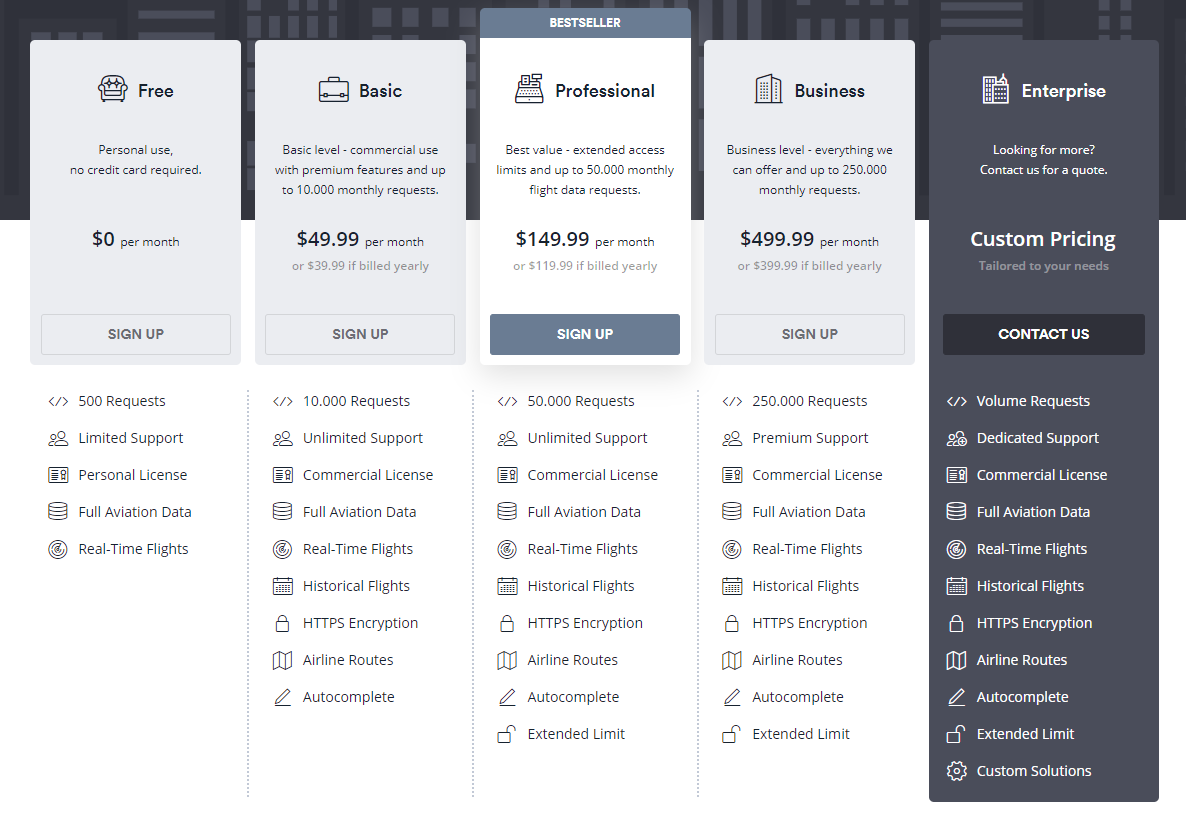 If Aviationstack looks like something that would be of us to you, then you're going to get a killer deal. For the price and performance, there's simply nothing else like it on the market. That's certainly what the 5,000+ trusted companies around the world have come to find out.
To top it all off, Aviationstack is easily integrated. Any language, framework, and application is setup and running within minutes with their straightforward documentation and interactive endpoints.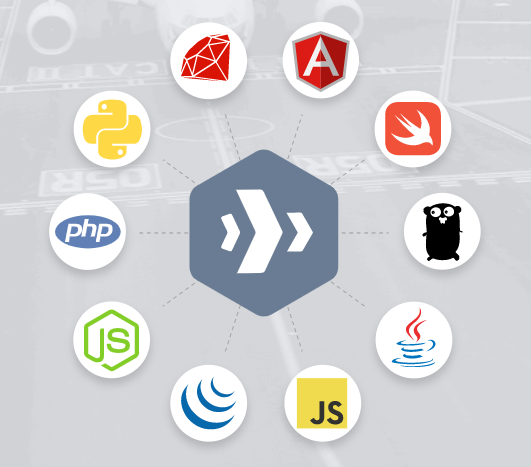 The conclusion
There's only one conclusion to draw from this review: Aviationstack is a powerful flight data API that is the best (by far) on the market.
With the amount of data you can gather on any flight in any country at any time, the price is more than manageable, too. 
Check it out, poke around their main page, and give the free trial a spin. You won't be disappointed.