There certainly isn't a lack of tools and services you could put to use to improve your website design, beef up your business, increase your productivity, or save time and money.
There are so many in fact, that finding something that will satisfy your most urgent and essential needs can sometimes be a seemingly insurmountable problem. Many of the tools or services you use today may have served you well, but in today's hyper-competitive world there's no guarantee they'll continue to do so.
If you are to remain competitive, you have to keep up with the latest design trends. That may require switching over to new or more powerful tools and value-added services that will make it possible for you to do so.
We have assembled this list of top tools and services for 2020 to help you stay on top of your game and increase your productivity.
Happy hunting!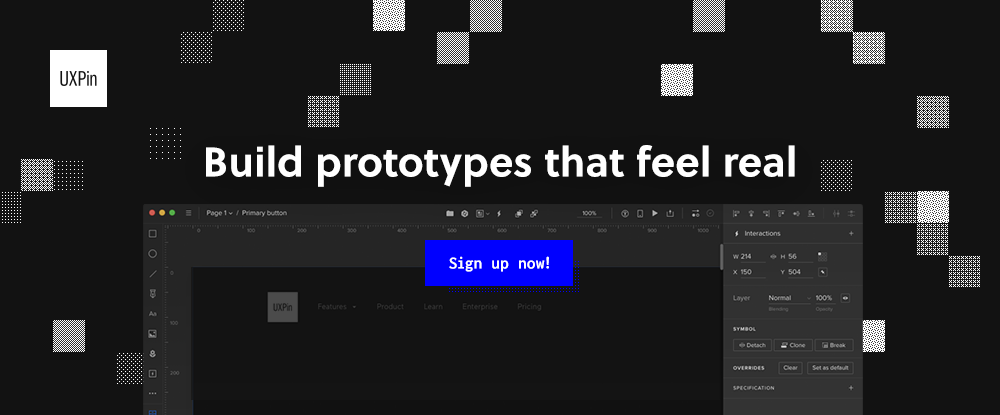 UXPin is a state-of-the-art prototyping and collaborative tool for UX and UI design teams. It has two versions available, a browser-based version and a desktop app. UXPin also provides features powerful and efficient real-time collaboration functionalities that allow teams to work in real time and in context from anywhere.
It allows you to preview designs, leave and get contextual feedback through comments, and provide prototyping and test and analysis results for team leader or stakeholder information and approvals.
Working in UXPin is similar to sharing data in Google Docs, except UXPin is obviously a great deal more powerful because of its multiplicity of prototyping and collaborative features that include:
Fully interactive text fields, checkboxes, radio buttons, and other form elements
Design components that can be used and reused to avoid repetitive prototype-building tasks.
iOS, Material Design, and Bootstrap design element libraries
Vector drawing tools that allow users to create anything from imaginative icons to stunning illustrations.
Web page and web page content importing that assist in getting prototyping off to a flying start.
Click on the banner to find out more.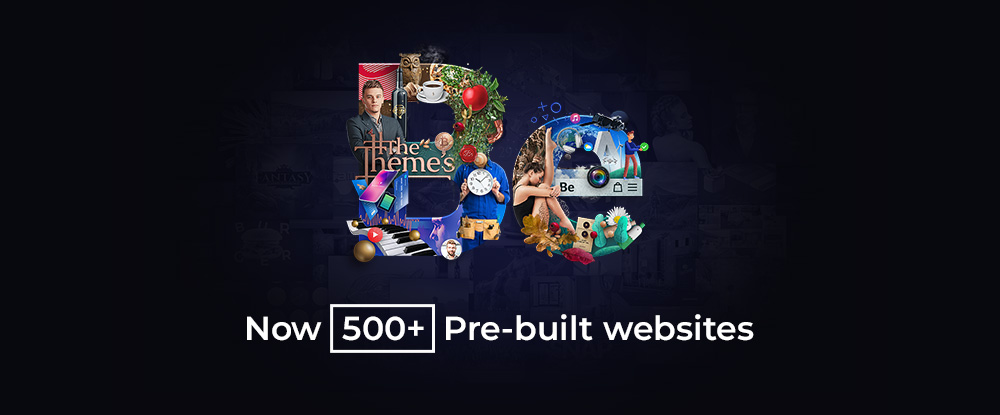 BeTheme is one of the safest choices you could ever make; not only because it's the biggest WordPress theme of them all, and there are times when size really does matter, but because the 40+ core features it places at your disposal.
BeTheme is fast and super-flexible. It's an ideal choice for both beginners and advanced website designers. You can create an award-winning website on your first try if you're a novice or use it to completely satisfy the demands of multiple clients if you've been around the block a few times.
The highlight is Be's 500+ pre-built websites. They are professionally crafted, responsive, and customizable with built-in UX features, and they address 30 industry sectors and every major website type.
The Muffin Builder 3 page builder is another highlight, and together with Be's powerful Admin Panel gives you all the flexibility you need.
Click on the banner to check out the remaining core features.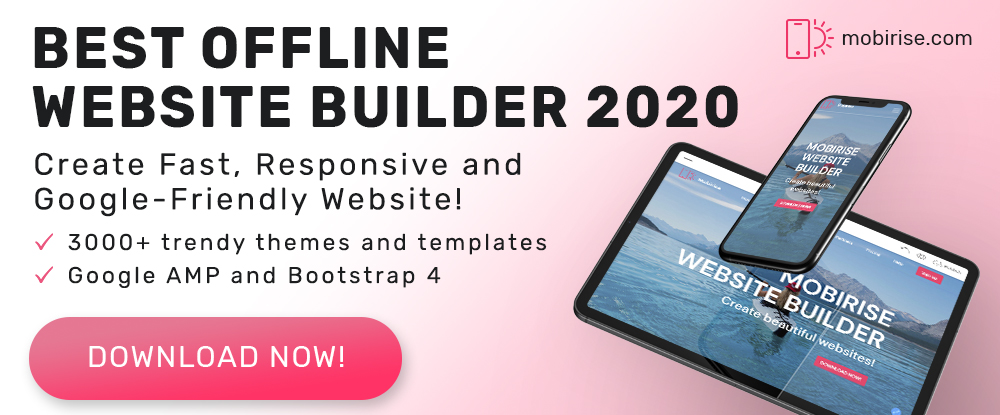 Its users will be the first to tell you that there's an awful lot to love about Mobirise. Not only is Mobirise an offline tool, it's arguably the #1 offline builder on the market today. Since everything is offline:
You can download Mobirise and start building an awesome website right away.
No coding is required. Everything you need comes with the package.
Thanks to Bootstrap 4 and Google AMP your site will be 100% mobile friendly and lightning-fast to boot. Mobirise is Google-friendly as well.
Design aids include 2,500+ website blocks, 75+ HTMS themes, and 200+ home page templates.
Other goodies include Google Maps, data and pricing tables, counters and countdowns and more, an everything is customizable.
Mobirise is free for both commercial and personal uses with no strings attached.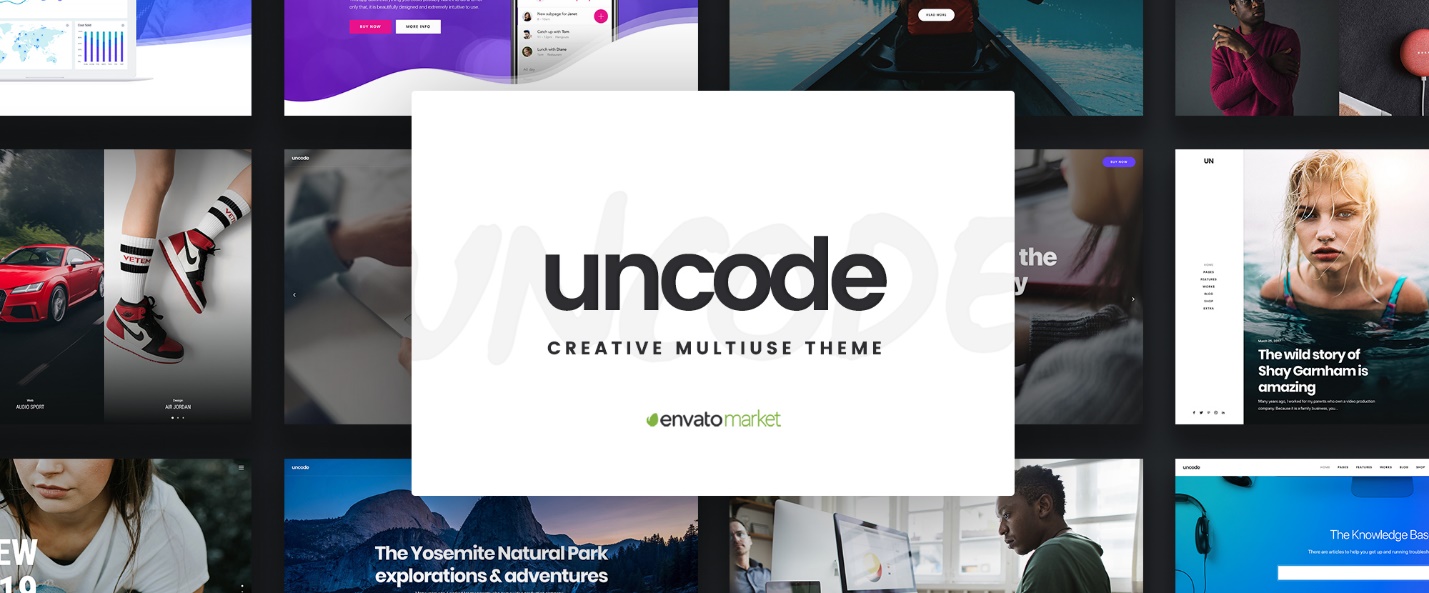 Uncode is a creative top-seller multiuse theme for freelancers, agencies, bloggers, and just about anyone having an itch to get creative.
Design in real-time with a frontend editor on steroids
70 inspirational pixel-perfect concepts to get your project underway
WooCommerce and WPML compatibility
The highlight is Uncode's must-see showcase of user-built website that tells you at a glance what this creative theme could do for you.
Click on the banner and browse the showcase to learn more.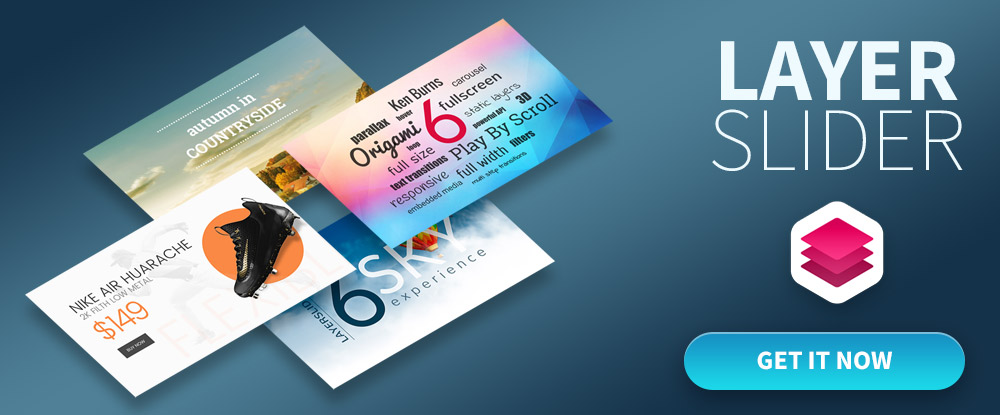 LayerSlider makes it possible for millions of website owners to create unique sliders and special effects for their sites. It's a full-fledged animation builder rather than a just slider tool with features like:
Drag and drop visual builder without any need for coding experience.
A Popup feature to display important messages such as store offers, newsletter subscriptions or adverts.
Animated page blocks, which you can even build a complete website with.
Plus, LayerSlider is SEO friendly, and its dedicated support team stands ready to help you if and when needed.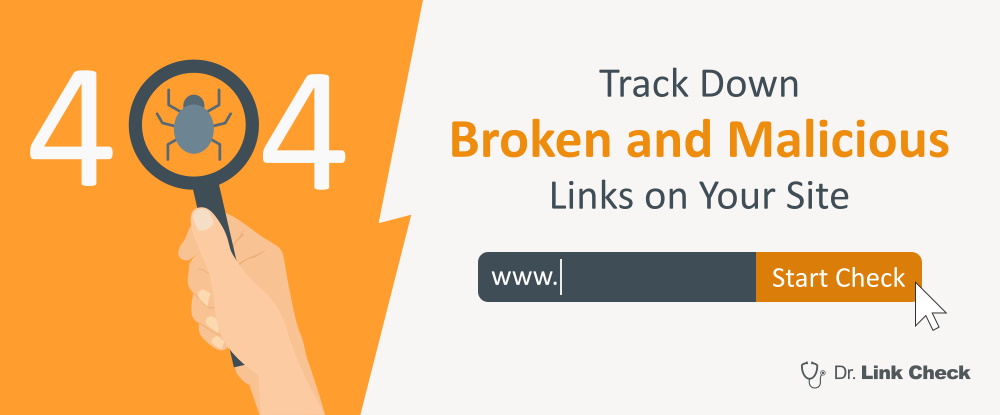 Dr. Link Check tracks down broken and malicious website links.
This useful tool crawls through your site's entire code and thoroughly examines each link for URL formatting, blacklisted links, server response time, and more.
You can check the results to identify necessary changes to your website.
You can also schedule automatic checks on a monthly, weekly, or daily basis, and be notified about problems via email.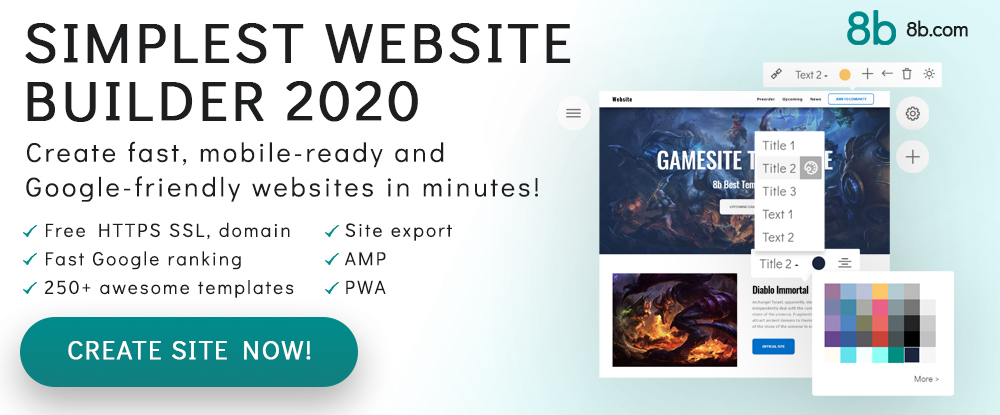 8b is a new website builder with a futuristic, super-simple interface. 8b is also free and yours to download and host anywhere you like.
You can build a website on your desktop, on a mobile device, or both
Google AMP guarantees your site will be crazy-fast and 100% mobile friendly
250+ website sections, and 16 starter templates give you a quick start capability
There's more; but be sure to take advantage of the free download offer. It might not last.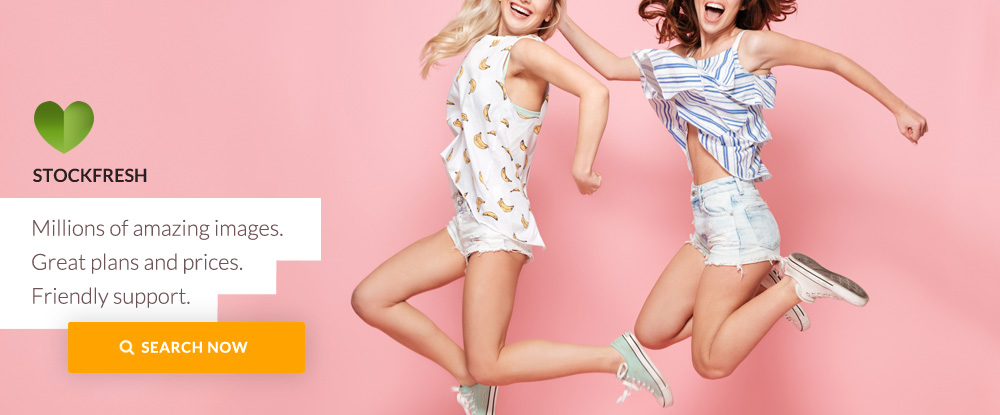 Three things to look for in a stock photo service are inventory size, product quality, and friendly service. Stockfresh excels in all three areas.
Stockfresh offers millions of photos and vectors
The offerings are top quality, plus the pricing is competitive.
You can expect friendly service and the inventory is skillfully categorized to make your search as easy as possible.
In the not-to-distant future templates, fonts, themes, and other goodies will be added to the inventory.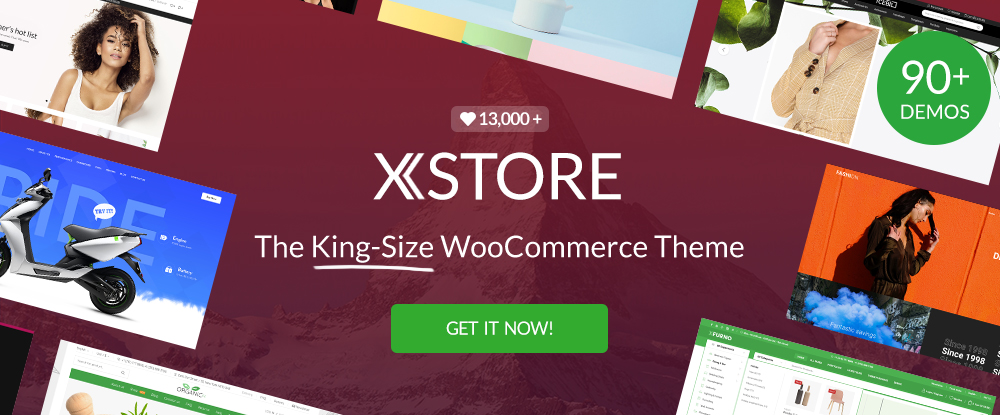 This "King-Size" WooCommerce theme has more than you'll ever need to create an online store, or quite a number of them for that matter.
For starters, there are 90+ good-to-go stores you can customize to get exactly what you want.
XStores's single product page builder should more than come in handy.
There's a page importer for the WPBakery page builder.
The package also includes live themes, 200+ PSDs and $300+ worth of premium plugins
Powerful header builder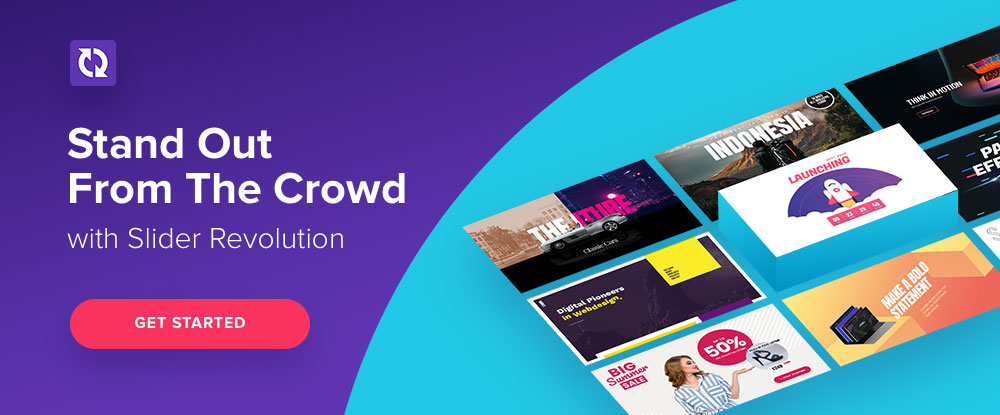 Version 6.0 of Slider Revolution is more than a slider builder. It's a new way to create rich, dynamic website content.
With its visual editor, you can create Sliders, headers, content modules, and even complete websites.
There are 200+ beautiful and ready-to-go templates to work with.
A library of 20+ powerful addons is included
A library of 200+ design elements is also included
Slider Revolution has 7 million+ users around the globe.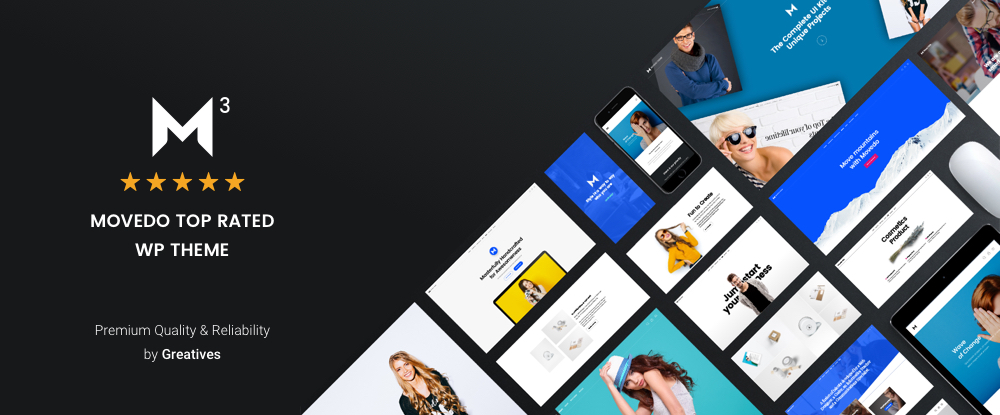 Movedo rocks!  Movedo, with its clean and modern design is a joy to work with, and the websites you can create with this top-rated WordPress theme can be a joy to behold. Created by a top-rated author who wasn't shy about straying outside the box, this theme offers among other features:
Out-of-this world parallax effects
Special animations
Mouse, scrolling, and column movement
A knowledge base featuring a quick search option
Click on the banner and see for yourself.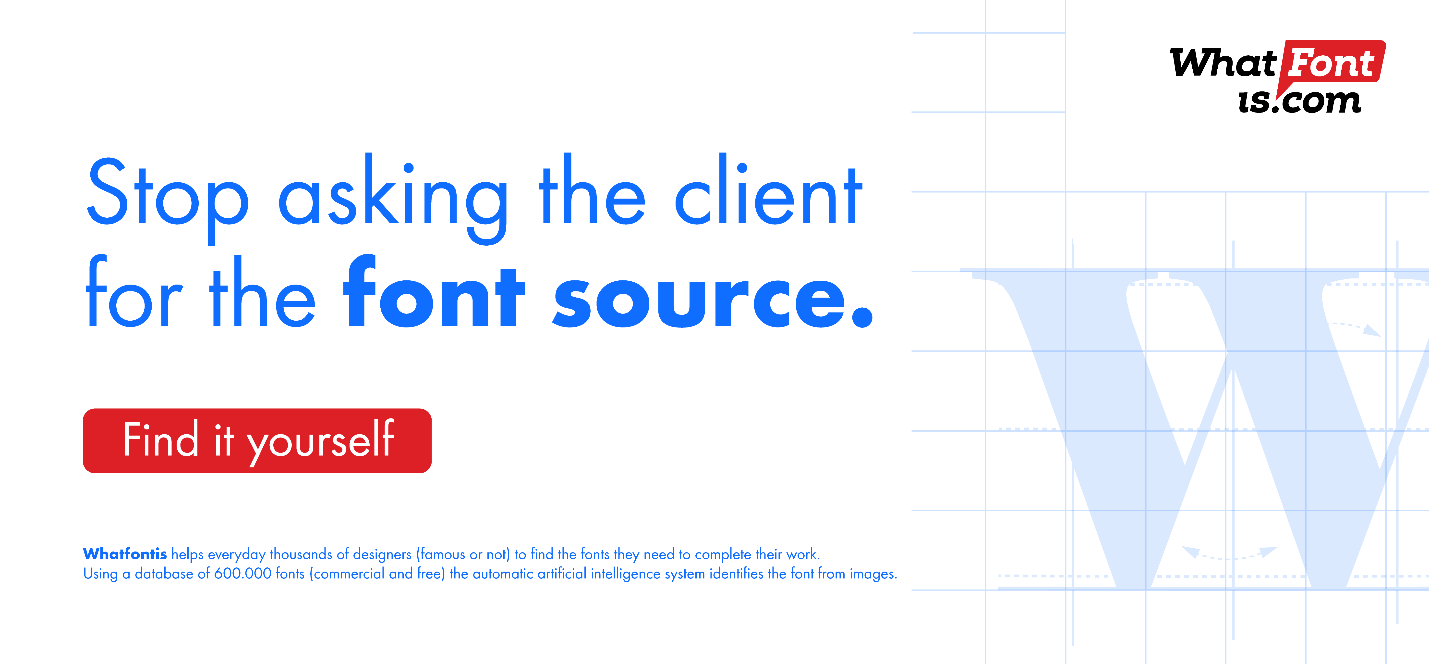 WhatFontis.com is the #1 font identification service designers can look to for a quick response to their font identification needs.
Download a sample (letters or a line of text) of the font in question
Expect an answer in less than a minute
Obtain a close match if the font cannot be located
Be presented with alternatives if the cost of the font is an issue
Simple, powerful, and worth checking out.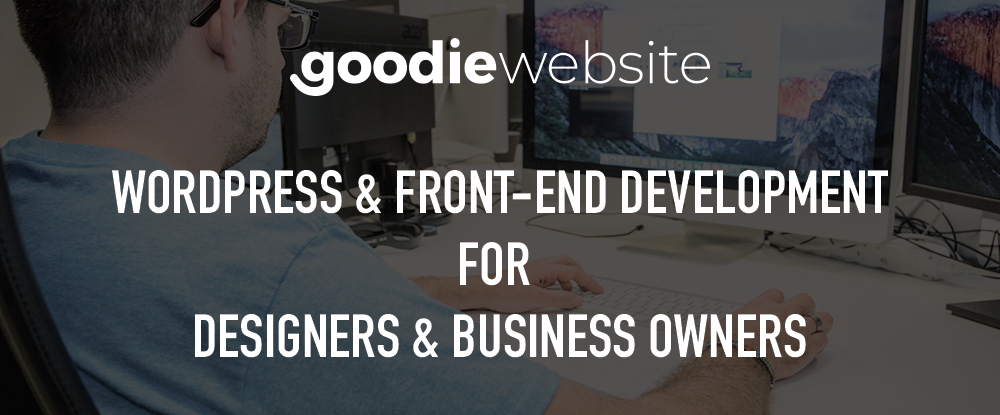 Goodiewebsite is a WordPress frontend development platform that connects you directly with a web developer who is also an employee of a software house that was established in 2005.
Goodiewebsite is ideal for:
Small business owners looking to amplify their online presence
Designers looking for a reliable web development partner
Startups looking to test their business ideas and concepts
Goodiewebsite specializes in smaller WordPress websites and simple WooCommerce websites.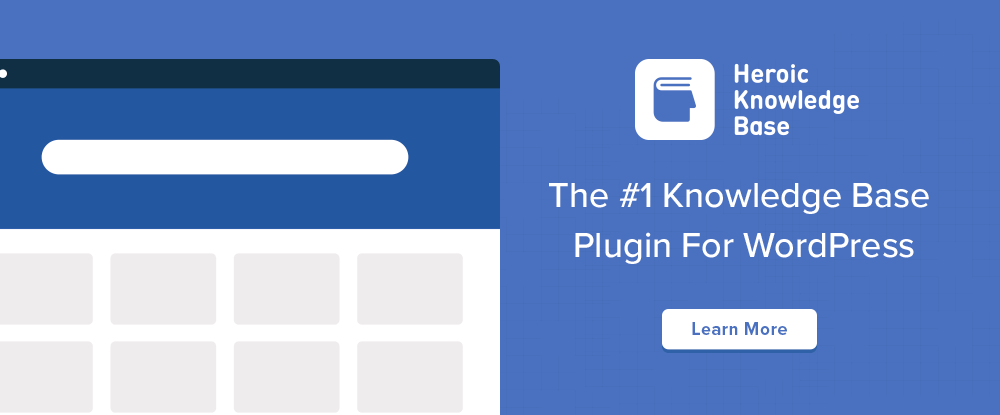 The ability to offer a speedy and informative response to a question is something every customer service operation should strive for. A FAQ page is one approach, but not always a very good one. Put the Heroic Knowledge Base plugin to work and you can:
Give your customers knowledgeable answers to their questions
Provide rapid responses 24/7
Help customers find related or supporting information
In addition, you will profit from Heroic KB's feedback and analyses.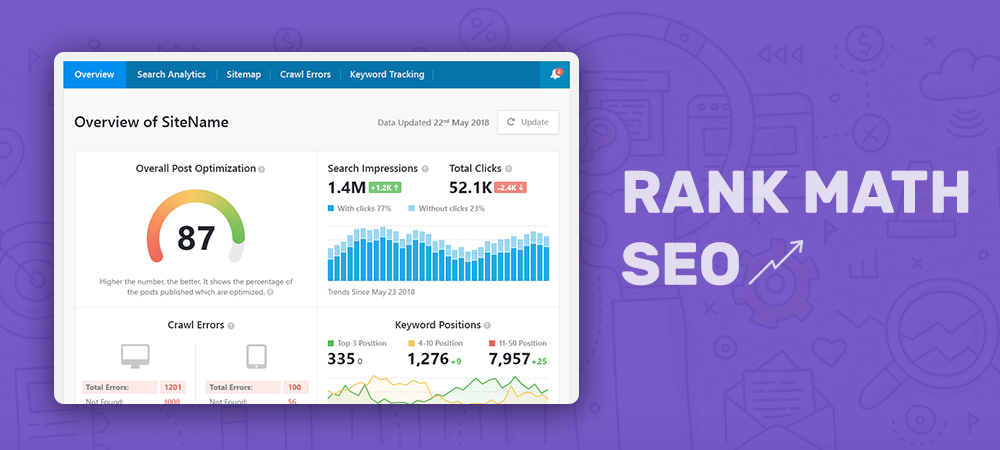 Rank Math is the Swiss Army Knife of WordPress SEO tools and the only SEO plugin you need for WordPress. This plugin's clean and simple UI makes it easy to work with in spite of the many features that can be used to make a site search engine friendly, including:
Elementor, Automated Image, and Local SEO tools and analysis
WooCommerce SEO
Sitemap and Redirections checking
404 Monitoring
You can check the plugin for yourself and see what it is all about.
*****
There's a whole host of tools and services available that not only help to keep costs down, but also save you time and help your business operate smoothly. The more useful these tools are, the more time you have to focus on your key priorities
The basis for choosing the above top 15 tools and services is that individually or collectively they can help you work faster, more efficiently, and even more intelligently.