A pictures is worth a thousand words, but if that's true, then a single prototype is worth a thousand meetings.
We all know as designers how difficult it can sometimes be to communicate your ideas and visions clearly with a client.
When it comes to the custom design of a product, you have to try and try again to absolutely nail everything perfectly.
But even when the creation of a product is done… it never truly is, is it?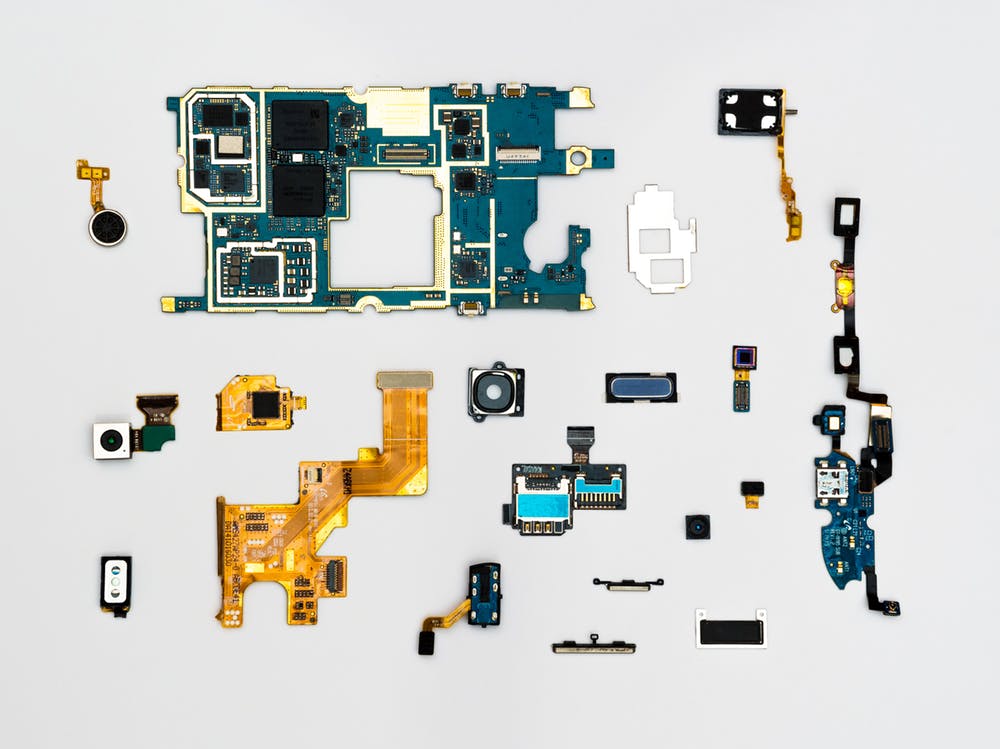 You always have room for a few modifications and improvements here and there.
And it's better to find the little mistakes that were made on the product sooner rather than later, right?
And it's an especially good thing to be able to run your designs by other colleagues, friends, fresh eyes, and ultimately, your client, in order to make sure you've done everything to the best of your ability.
The best way to do that is by using prototyping tools.
That's why, today, we are going to go over 5 different prototyping tools.
Prototyping tools are especially helpful so that you can ensure that you are making your client happy by working alongside them, allowing them to see your process, and ultimately making sure that you keep your customer empathy intact while you're going through the developmental phases.
And of course, we found the best free prototyping tools for you to use because we've always got your back when it comes to saving a buck.
So without further ado, let's do this.
Alright, let's just jump into this list and start it off with a banger. This is my personal favorite of the bunch of free prototyping tools, but maybe that's because I'm a major Adobe fan-girl. And we can just let Adobe themselves sum up the tool in just a few words.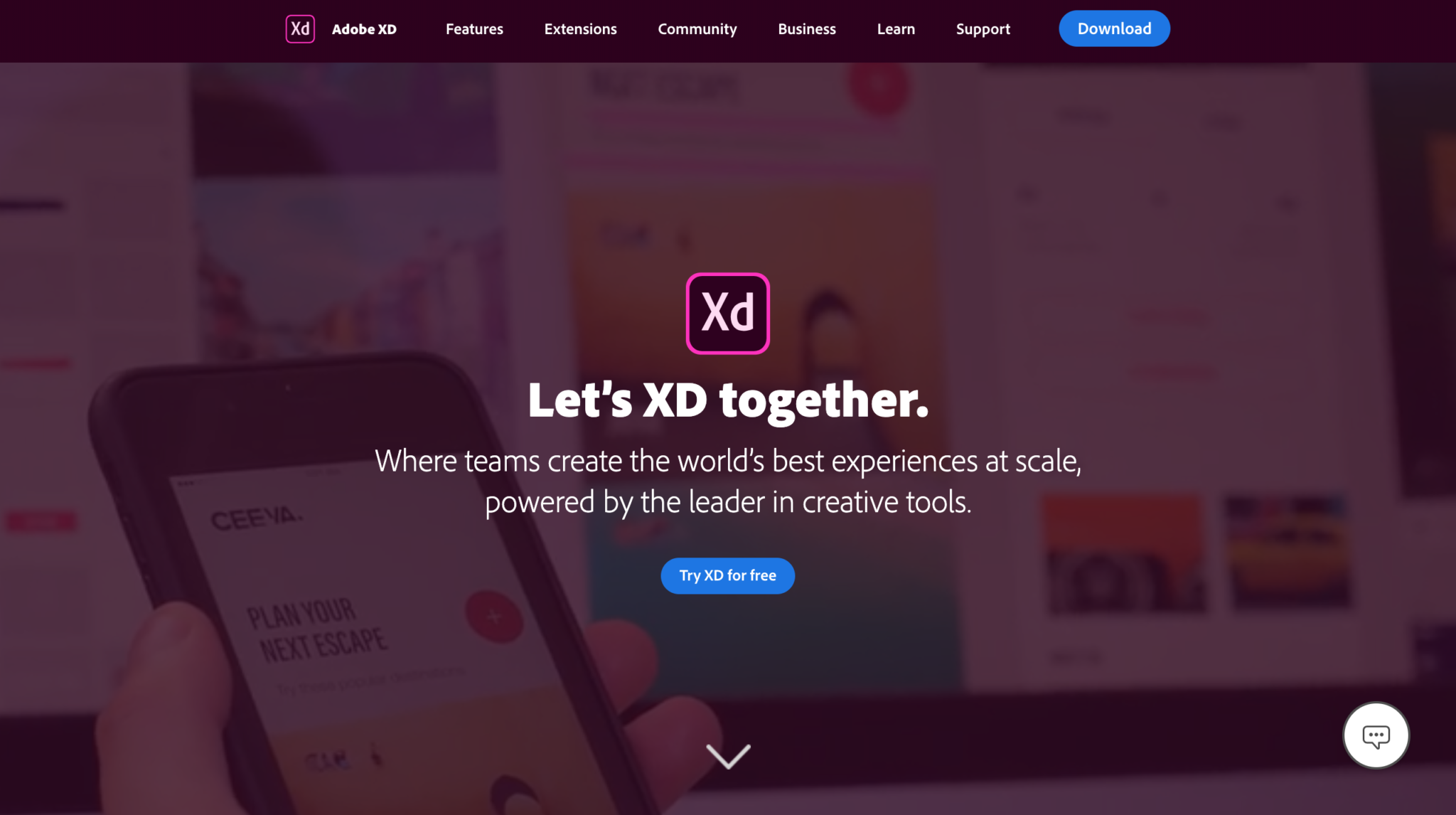 "Adobe XD is a powerful, collaborative, easy-to-use platform that helps you and your team create designs for websites, mobile apps, voice interfaces, games and more."
You can work together with your team in real-time so that everyone is always on the same page and you can work faster and more efficiently.
"For designers, by designers."
"We're not just building a product — we're building a community of designers striving for a better way to work."
Price:
Compatible with:
Prototypes for:
Try it here: https://www.adobe.com/in/products/xd.html
"Explore, iterate, and test your ideas. A new tool for designing modern interfaces, built and used by designers at Facebook. Get started today for free."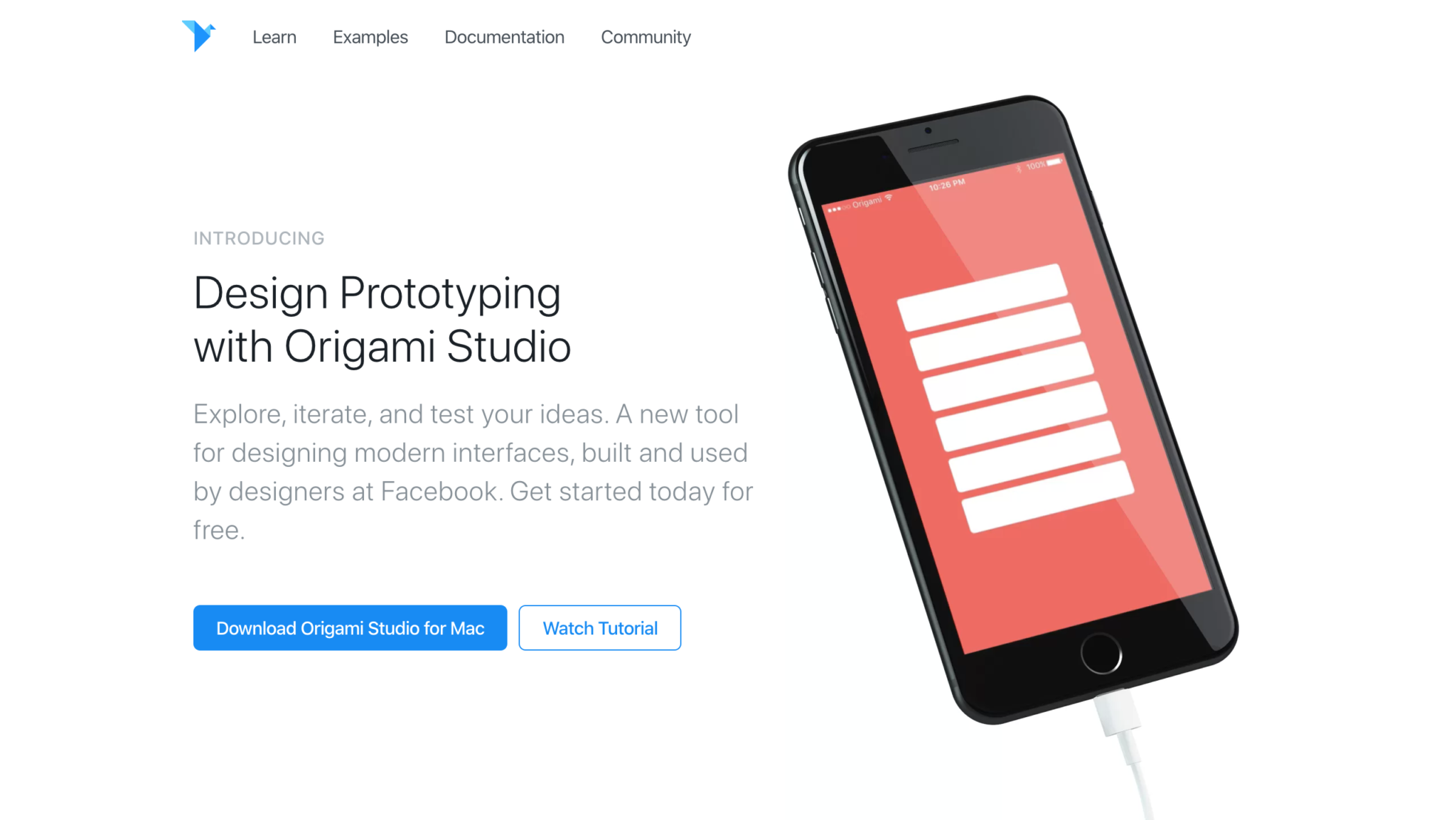 What may have started just for the design team at Facebook, has now been launched for all of us designers out there to use, for free.
"We created Origami to help us design and build many of our products like Facebook, Messenger and Instagram. We're excited to see what you make in Origami." 
With Origami Studio, once you've created your mockup, you can view it in real-time on your phone to catch any bugs or errors, or just simply to enjoy the fruits of your labors.
Price:
Compatible with:
Prototypes for:
Design better. Faster. Together.

The digital product design platform powering the world's best user experiences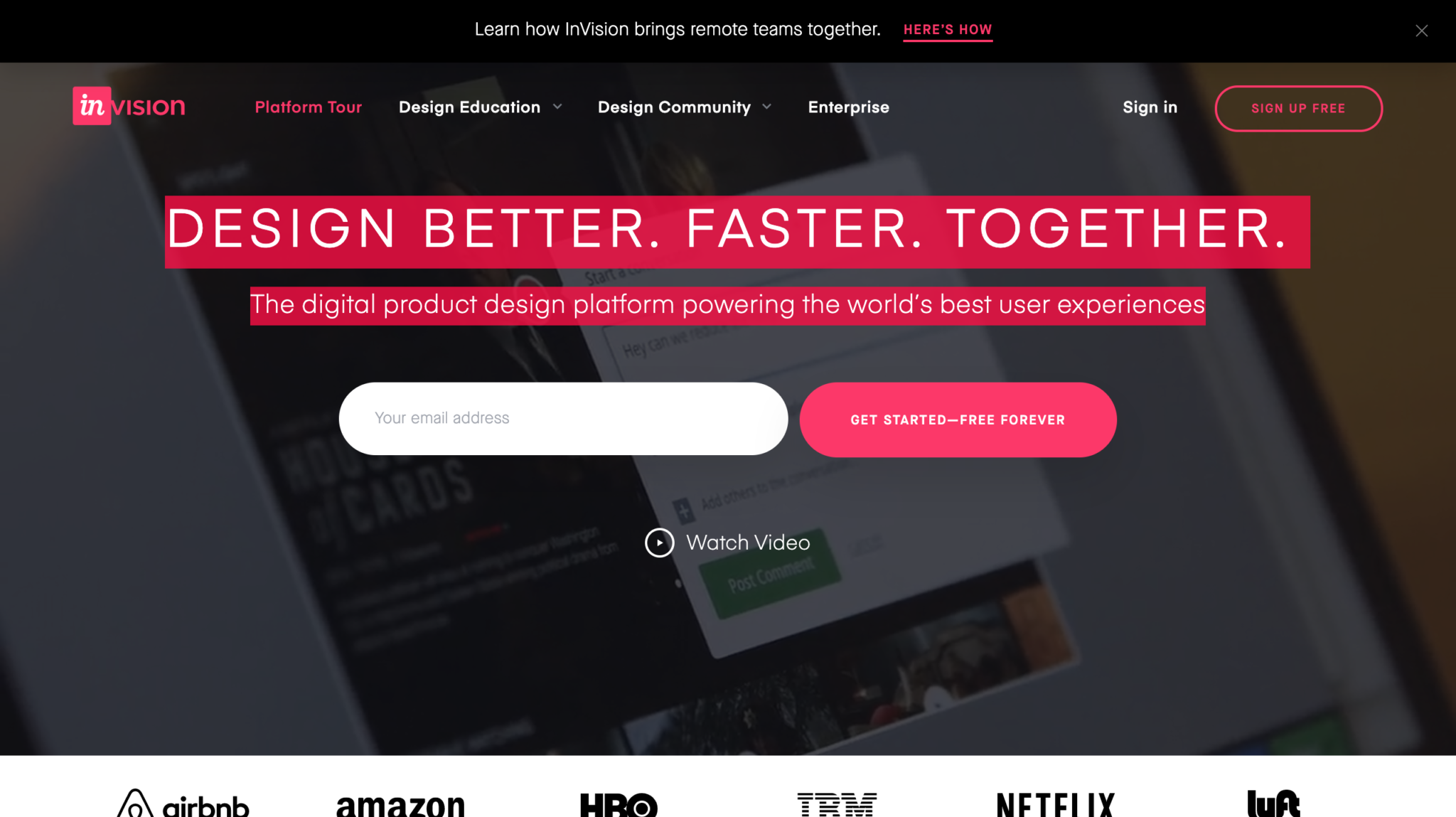 By far the most popular prototyping tool in the entire world, I present to you, Invision.
Because they know how important it is to be able to create an amazing prototype, they constantly have their team testing and improving their product.
Because of this, they are continuously adding new, relevant features they will help you create the best prototype that you possibly could.
My favorite part of this prototyping tool is that you can set up planning columns like to-do lists, in progress, needs review, etc.
That way, everyone is on the same page and nothing gets lost in planning.
The tool is free at first, and if you get hooked, in my opinion, the price of it is quite affordable thereafter.
Price:
The first project is free
3 projects (which is the starter package) – $15/month
Unlimited Projects (which is the professional package) – $25/month
Runs on:
Prototypes for:
4. Atomic
Atomic makes it easy to create and deliver functionality to your users on any device or platform.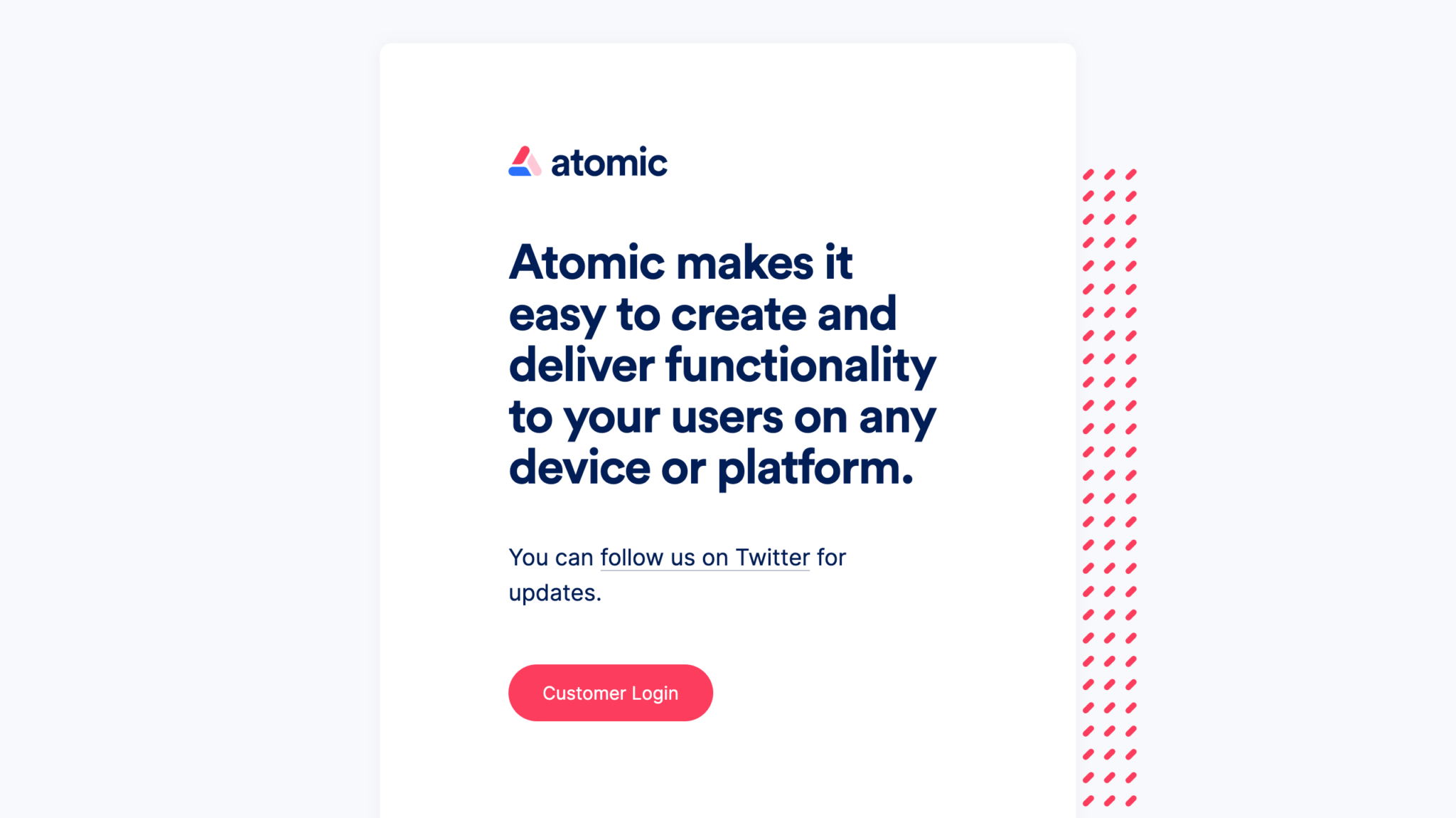 If you're a major Google Chrome fan, then this tool might just be for you.
In order to use Atomic, because it is a web-based tool, you have to use Google Chrome.
Because it is a web-based tool, other designers and developers do not need to install any app, but instead, simply use the Chrome browser in order to see the prototype.
One thing that really does comes in handy is the play button. By clicking on it, you get to see all of your changes and animations in action and progression.
It's pretty satisfying, but you can also see if there's anything that went wrong that you'd like to change.
Cost:
1 prototype (30-day trial) – Free
Unlimited prototypes for 1 user – $19
Unlimited prototypes for up to 10 users – $99
Runs on:
Prototypes for:
5. Sketch
The

best

products

start

with

Sketch

Create, prototype, collaborate and turn your ideas into incredible products with the definitive platform for digital design.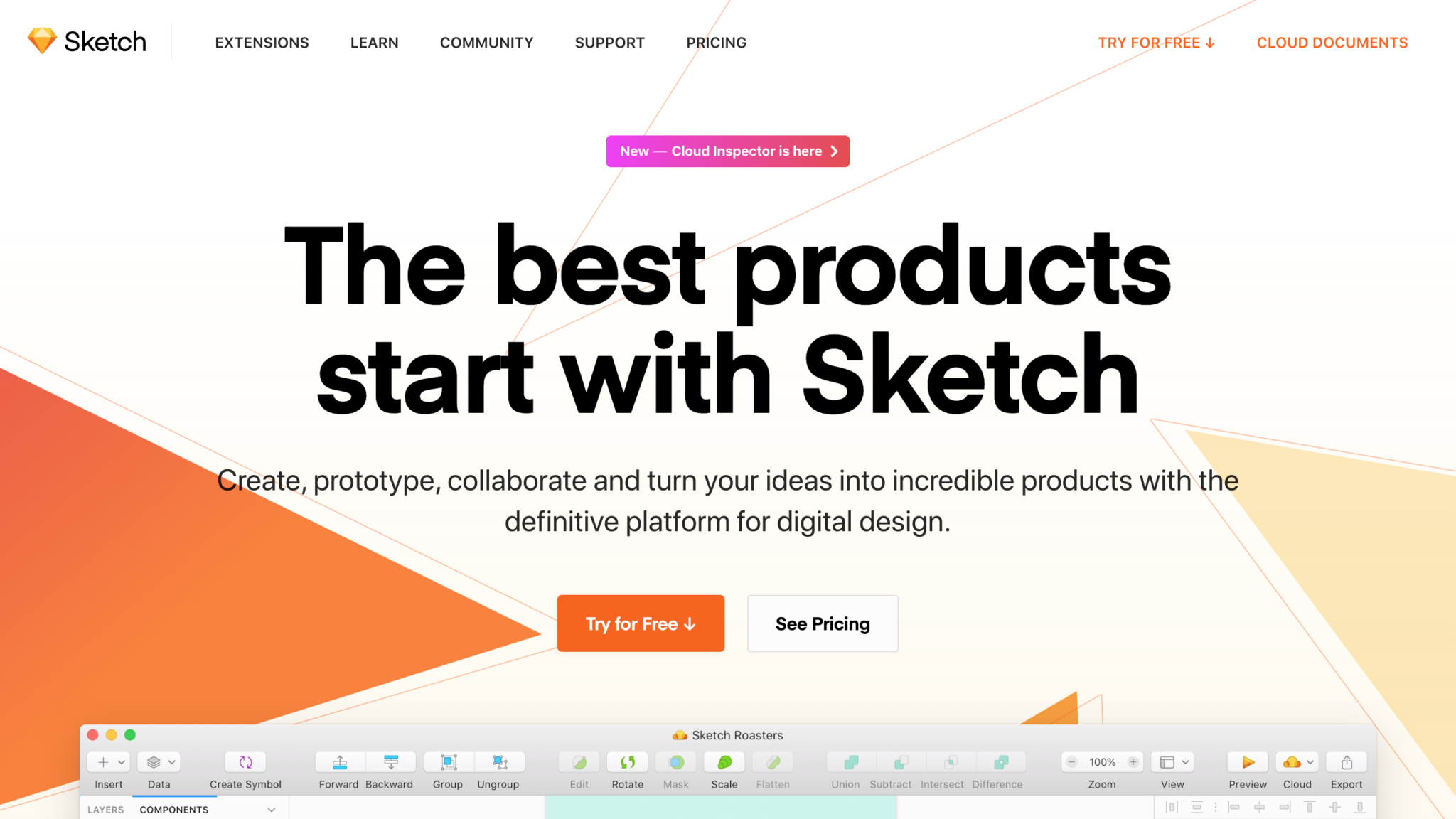 And last but not least, I present you with Sketch.
If you love photoshop, then you're in luck.
Sketch is very similar to photoshop in many different ways, but it is most similar in the fact that you can manipulate and edit photos any way that you want.
Because Sketch's workflow is completely vector-based, it makes it easy to create amazing prototypes.
Another nice thing about Sketch is that you can easily copy and paste things that are constantly repeating themselves in UI, such as buttons, menus, bars… You name it. It'll save you lots of time and headache in the end.
Cost:
Trial – Free
Full version – One-time $99 payment
Compatible with:
Prototypes for:
Wrapping up…
We hope you found this article helpful and the perfect prototype tool for you.
If we missed any free prototyping tools that you use on a daily basis, let us know in the comments below which ones are your favorite and we'll cover them in another article.
Until next time,
Stay creative, folks!