We're super excited to continue our series of interviews "Designer of the Week" with
an amazing and passionate designer, Kadie Smith.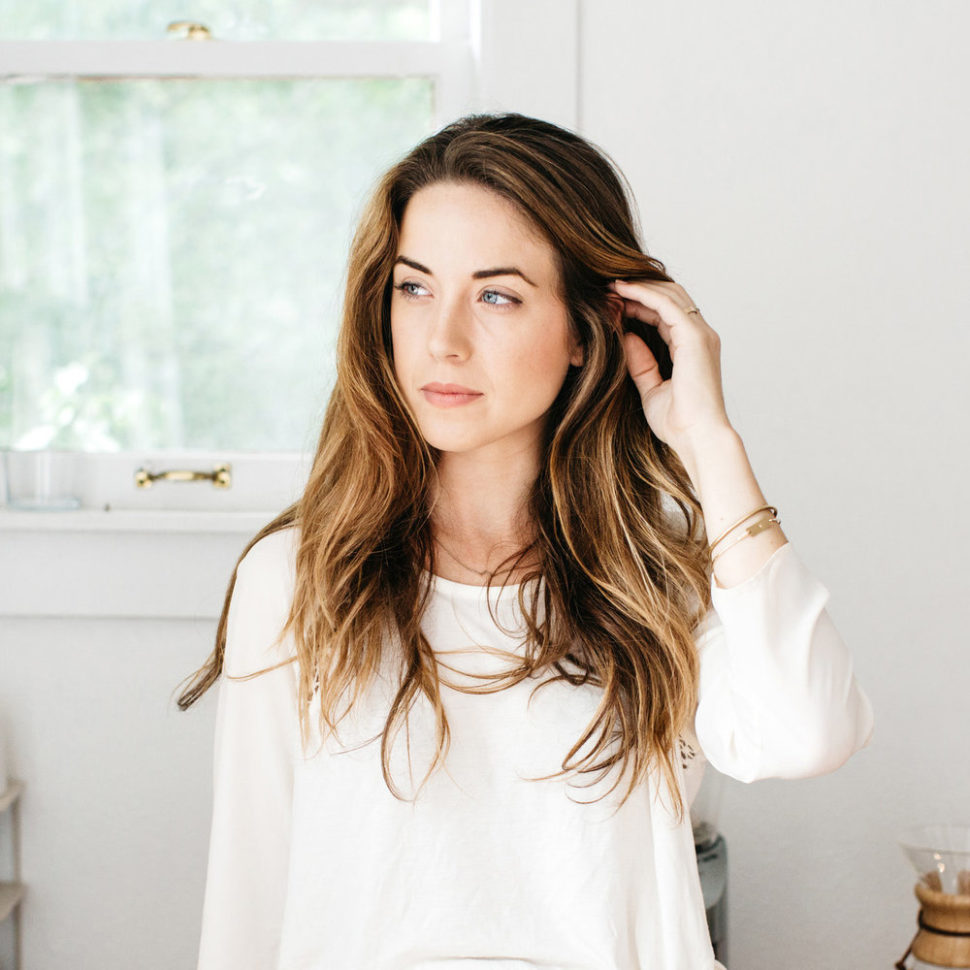 Webdesignledger: Kadie, at Webdesignledger we've been very impressed with your work and we decided that we want to get to know you better. Please tell us five characteristics you want people to know about you when they first meet you.
Kadie: Thank you! If I were to meet someone for the first time, I would want them to know that I'm sincere, a good listener, observant, enjoy brainstorming creative ideas, and love collaboration.
Webdesignledger: When did you discover your passion for design? What originally made you want to become a graphic designer?
Kadie: I found out I was passionate about graphic design when shadowing a family friend who owned a branding agency for career day in high school. The thing I loved most about graphic design was the visual organization and editing process. I never quite felt like a pure artist, but as a designer, I loved creative problem-solving and that it was rooted in an understanding of communication.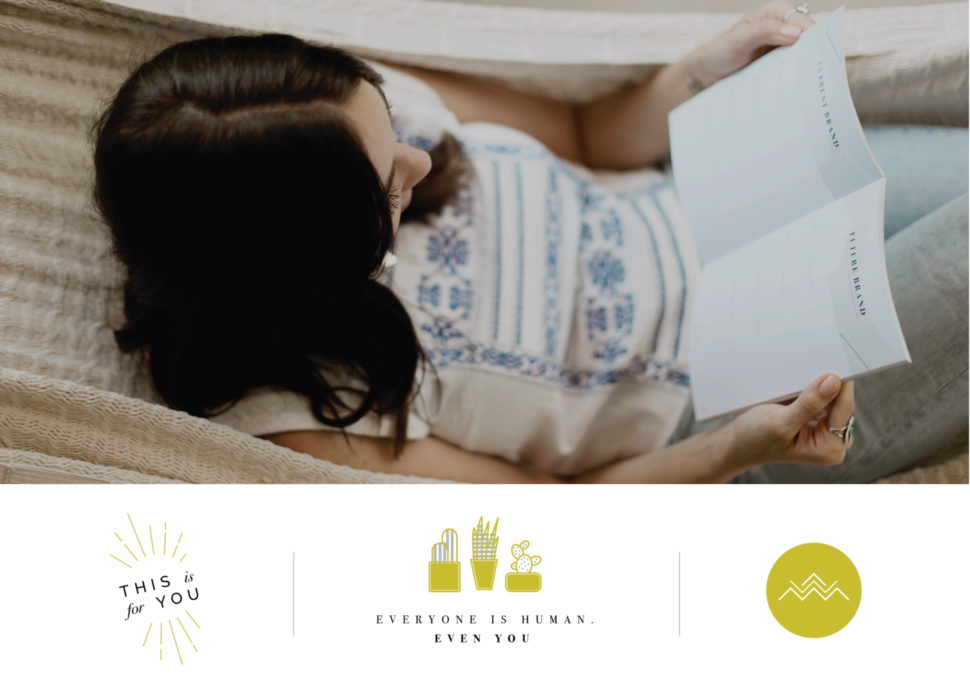 Webdesignledger: Your agency offers a wide range of design (branding, logo design, brand development, marketing graphics, brand experience, creative direction, lettering, illustration, layouts). Which of these branches offers you the most satisfaction as a graphic designer?
Kadie: I find the most satisfaction (personally) in the branding process. I enjoy building a personal relationship with new clients and walking through the whole evolution of the brand from start to finish. In this process, design becomes an opportunity for my client to express their dreams and ambitions and translate their passion for their business in their style and visual communication. From there, my team and I get to play and see just how far we can extend a brand's experience and create opportunities to add a personal touch to the brand's growth and development over time with different visual elements.
Webdesignledger: What are the top three fonts you love and use the most?
Kadie: My favorite go-to fonts are Coromant, Gotham, and Garamond.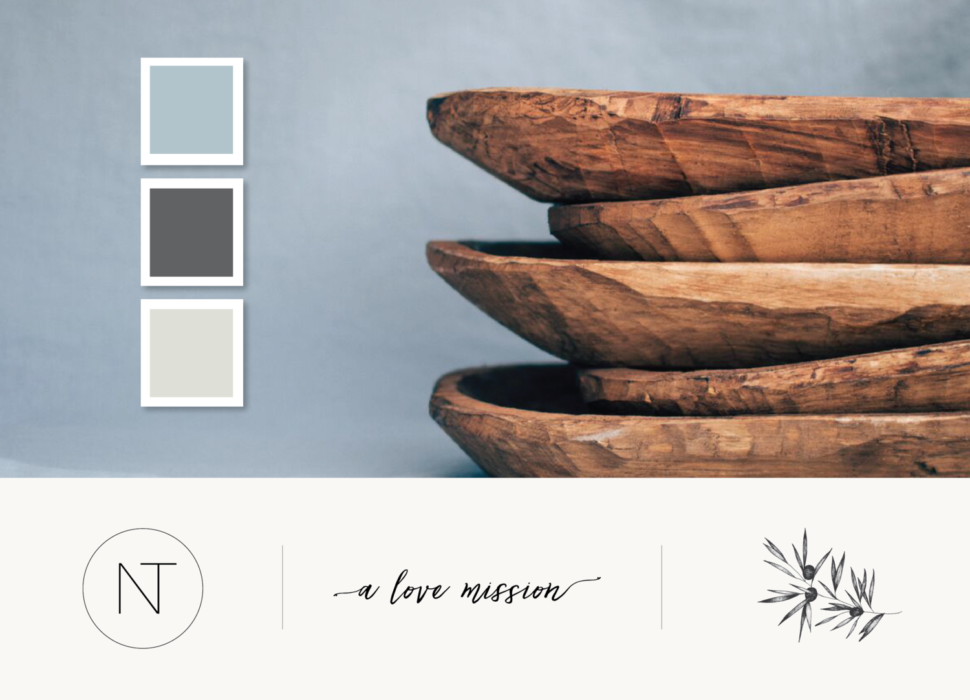 Webdesignledger: Every designer has at least one project that he/she is very proud of. What is the project that has the most emotional value to you, that helped you express your style the most?
Kadie: 
My favorite project to date is
Bossladies Magazine
. Chelsea came to me right after Volumen One released and she unexpectedly built a large following. We worked for a year together putting together issues two and three as our friendship and mutual trust grew. After issue three, Chelsea gave me the green light to rebrand the magazine and I had never felt such a personal connection to a branding project, having worked with the client for so long before getting to start the process. It became an extension of my own style since I had come to identify so closely with the heart and mission of the magazine, and was the most rewarding experience I've had in a branding project.
Webdesignledger: We love the way you organize your portfolio and take time to give all the details describing your clients' business. We understand that the designer-client relationship is important to you. Have you ever disagreed with the client's feedback? How did you handle it?
Kadie: I have! I think almost every designer has at one time or another. When I was just starting out, I felt so personally tied to my designs that I had a hard time understanding feedback and became really disappointed if the project went in a direction I wasn't excited about. Now, I first take time to try to understand the root of the feedback – is it a misunderstanding? different style preference? fear? My role as a brand designer is to communicate my client's vision for the company, not to create my own version of their business, so I try to keep as much of my personal bias in check as I can. Sure, I want the end result to be beautiful, but I also want it to resonate with my client and give them passion and confidence to take ownership of their brand. If I feel like their feedback is rooted in a genuine lack of understanding or fear of taking a risk, I try to work through those fears and uncertainties with them as a co-collaborator. If it's merely a different style preference, I do my best to execute their style and vision for the brand as best I can!
Webdesignledger: If you could choose the era you were born in, what other century would you choose design-wise?
Kadie: Design-wise, I would love to be in the Art Deco era! I love the typography from that period in design and still take so much inspiration from the way they pushed the limits of traditional letterforms.
Webdesignledger: Being your own boss comes with many responsibilities. Do you use a certain time or project management software to make your workflow smoother?
Kadie: Asana has really helped my team workflow, but personally I am still so old school and just use my Moleskine planner! I need to be better at being more digital (my project manager would love it if I was!) but I've found I always gravitate back to pen and paper.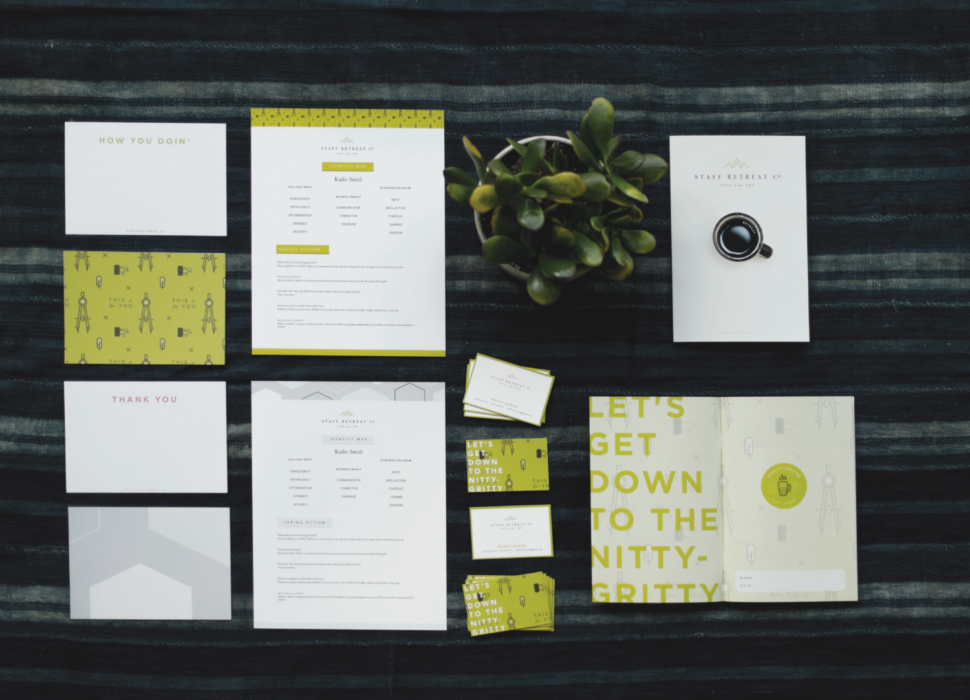 Webdesignledger: Describe your creative process. What are the major steps? Do you follow a certain routine?
Kadie: I do have a creative routine. I start with extensive time in the discovery phase, asking lots of questions, researching ideas and putting together mood boards, meeting with my client, and making sure I understand their style and brand message as best I can before designing. Once I start designing, I try to keep the options pretty minimal to help with decision paralysis. I spend time explaining why I've developed each concept and how I see it developing. Once a design concept/direction is selected, I build it out and refine the design, adding mockups and additional visual elements to create a full experience. Then we start the revision phase to further refine and perfect the design to make sure it's ready to launch!
Webdesignledger: Are you currently working on a project? How is it coming together?
Kadie: We are currently working on several projects! This month, we're working on branding for a children's clothing brand, an interior design firm, a fertility specialist, a travel agency, a financial firm, an elementary school, and an app for wedding photographers, as well as some packaging and illustration projects. We stay busy, but we have fun!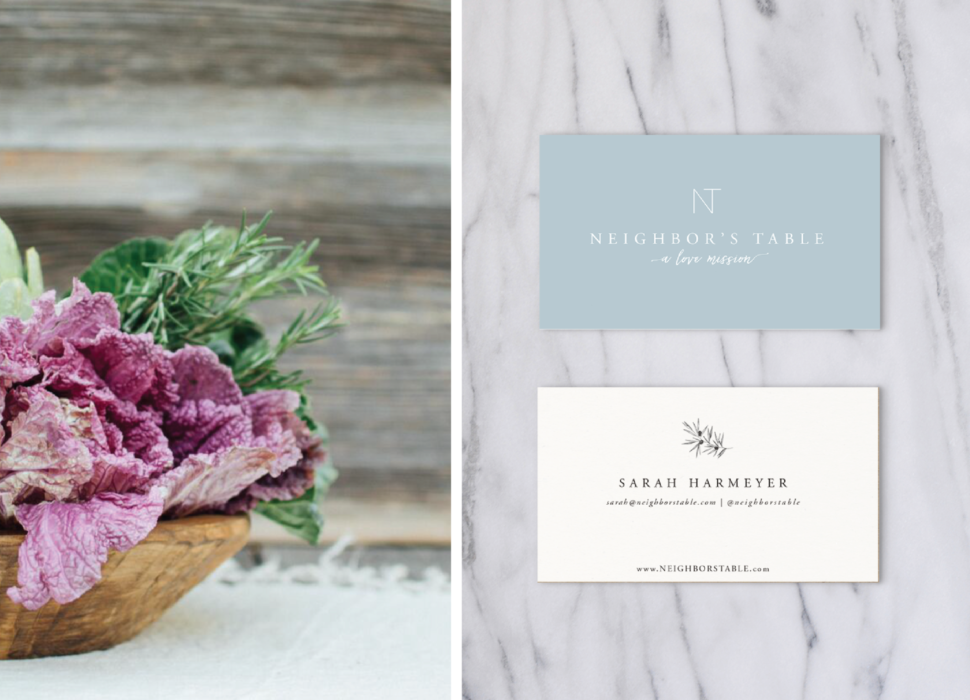 Webdesignledger: What is something new that you learned as a designer in your past experience (jobs & internships)?
Kadie: I have learned so much about discipline, creating buffer in timelines (at least 40% for all the unexpected mishaps and creative blocks!), and the importance of forming relationships in the design and local community.
Webdesignledger: What advice would you give to a new designer?
Kadie: I would tell a new designer to work on lots of different projects before settling in on the type of design they want to do. And then keep experimenting! Reach outside of your comfort zone to try different creative hobbies to spark your inspiration. Often it's when I'm painting, collaging, or sewing that I'll think of a solution for a logo or come up with a color palette for a client. Develop a broad skill set and form lots of relationships – go to events and conferences, reach out to designers you admire online, and join online groups and forums. There's so much out there that you can use to grow as a professional designer if you put yourself out there!
Webdesignledger: Thanks for letting us get to know you and we wish you best of luck!
You can stay updated with Kadie's work on the following platforms: