On July 30th, 2020 at 7.50am EDT (4.50am PDT), NASA intends to embark on its Mars 2020 mission with Perseverance, its fifth Mars rover, via the Atlas V rocket to look for evidence of ancient life.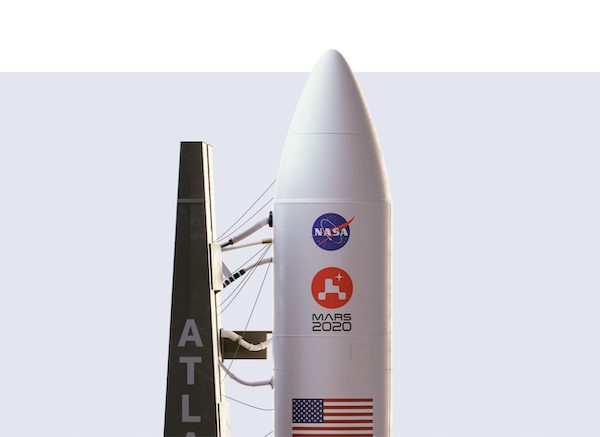 To keep up with where Perseverance is at this very moment, you can check out Nasa's website with live information.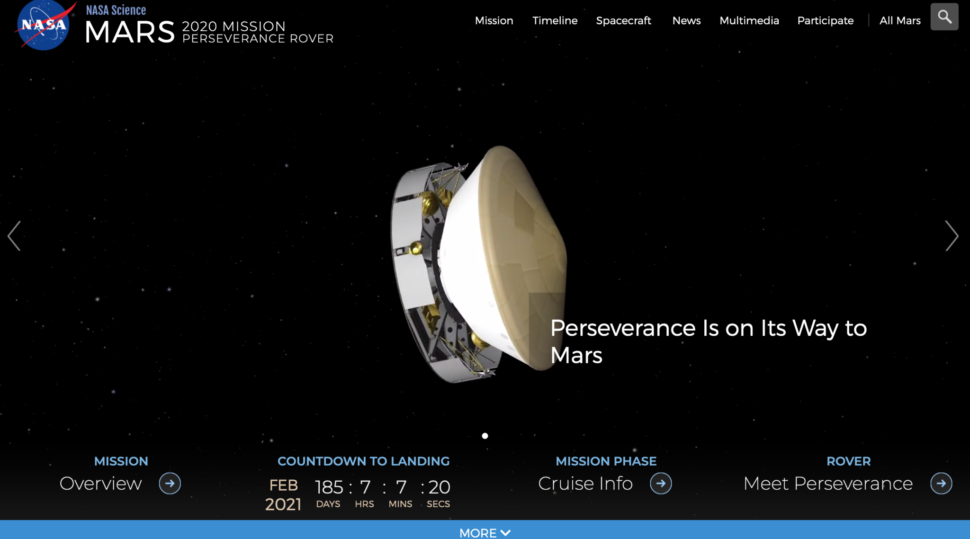 And along with this new experience, comes a new visual identity and logo.
And who was considered worthy enough to create this once in a lifetime chance to design the logo?
The extraordinary task was assigned to none other than the multidisciplinary designer Tobias van Schneider's studio House of van Schneider.
According to The House of Van Schneider, NASA emphasized that the new logo needed to encompass "the energy and legacy of space travel", while simultaneously being able to bring immense amounts of honor to the engineers who worked day and night to make this historical moment possible.
Here's what the team had to say about this momentous opportunity.
From the moment we first set eyes on our sparkling sky, there was no going back.
"We had to know what lay beyond our planet and when we found out, we had to know more.
Our curiosity and perseverance have put us into space, on the moon and now: to Mars.
For the 2020 launch of the Mars Rover, NASA asked House of van Schneider to design a symbol capturing the energy and legacy of space travel, while celebrating the engineers who worked tirelessly on this mission.
At once an abstract representation of the iconic rover and blocks reaching up to the sky, the logomark works as beautifully on the rover as it does on a 191-foot tall rocket ship."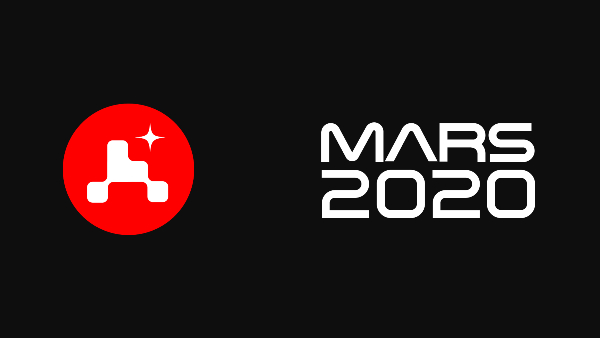 This new, abstract symbol is amazingly intricate, yet simple.
The 2D design symbolizes the iconic rover, whose structure is recognizable from any distance, that is going towards the Red Planet. You can even see planet earth in the distance of this design.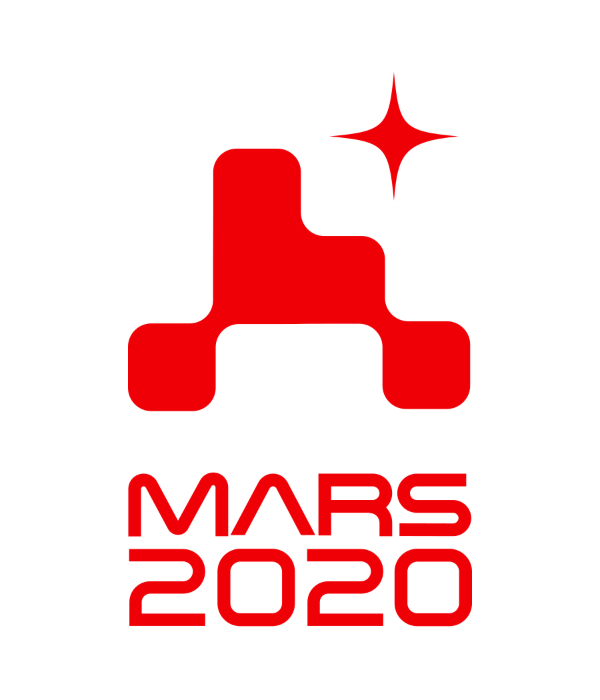 There's nothing quite like this logo.
It perfectly encompasses what humanity once saw as only a dream, now made a reality.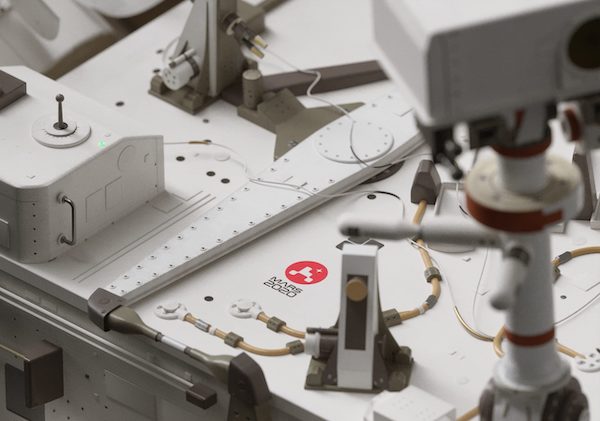 This truly must've been a bucket-list moment, just like Van Schneider said.
I can't imagine having the immense honor of creating something so historical for Nasa.
Truly, amazing.