Google Image Search has millions of users.
In fact, nearly a quarter of all Google search queries return an image. Visual search on multiple online channels will also continue to grow.
Just look at how social media has shifted from text to images and videos.
Using more images is a very clear call to action for businesses looking to drive more traffic to their websites.
"Images play an important role in your website design," Garry Grant, CEO of a global SEO services company explained. "They allow your business to capitalize on more keywords while increasing total online visibility."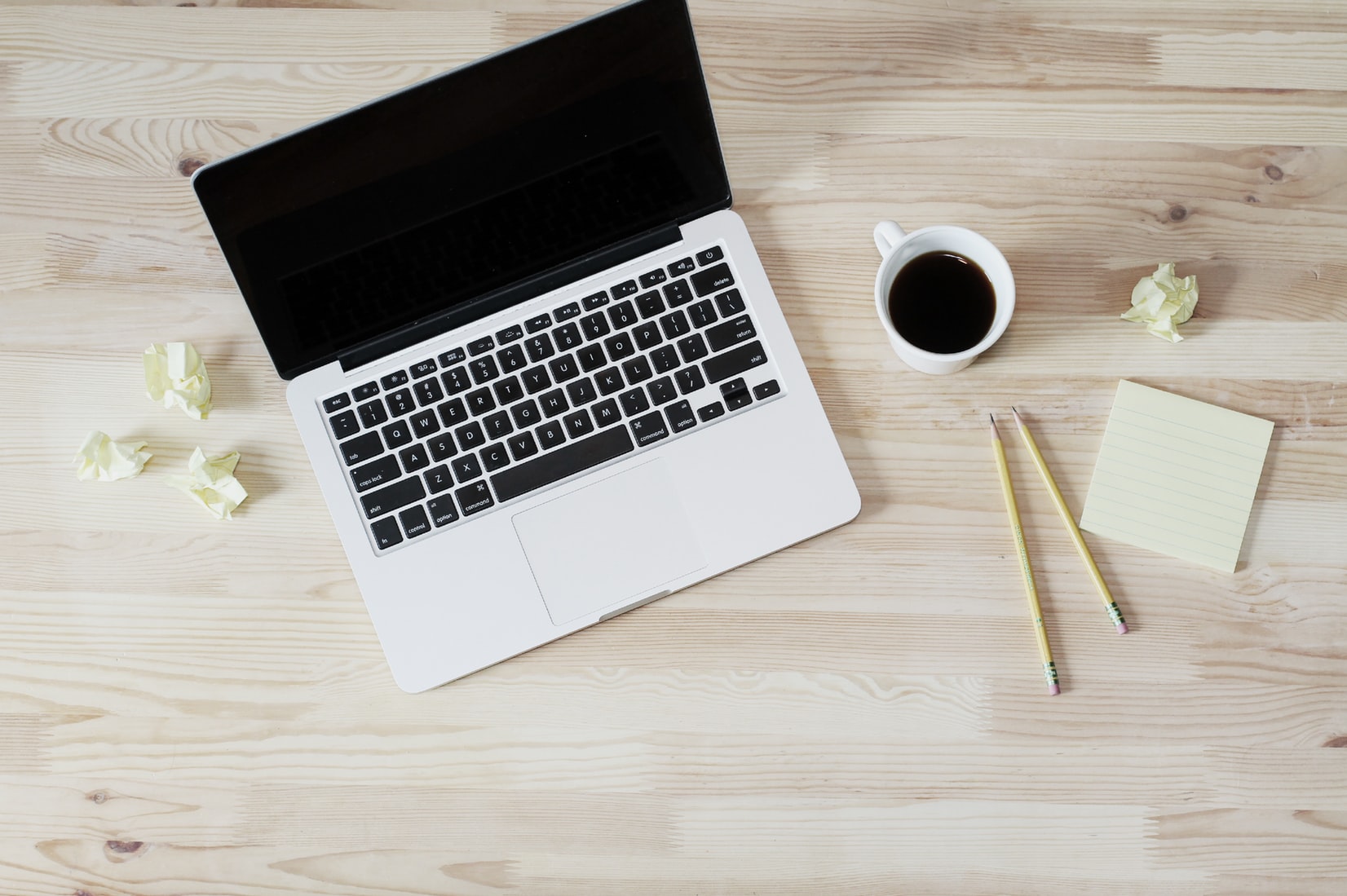 However, optimizing images is no simple endeavor. There are a few ins-and-outs you will need to know and leverage.
For instance, those free stock photos you can get from sites like Pexels or Pixabay may not drive the traffic you want from Google Images.
That doesn't mean that you can't use them, because they still serve a purpose. But designing your own images may have better Google Images results.
Let's take a closer look at a few ways to optimize your design for Google Images.
1. Image Filenames Are Important
Image optimization actually begins before you even upload an image to your website during the site design process.
This is where adding a strong filename to your image makes an impact on your Google Images visibility. 
The image itself, or text within the image is not read by Google crawlers (as far as we SEO professionals know). This means you want to give Google as much information as possible using the image filename.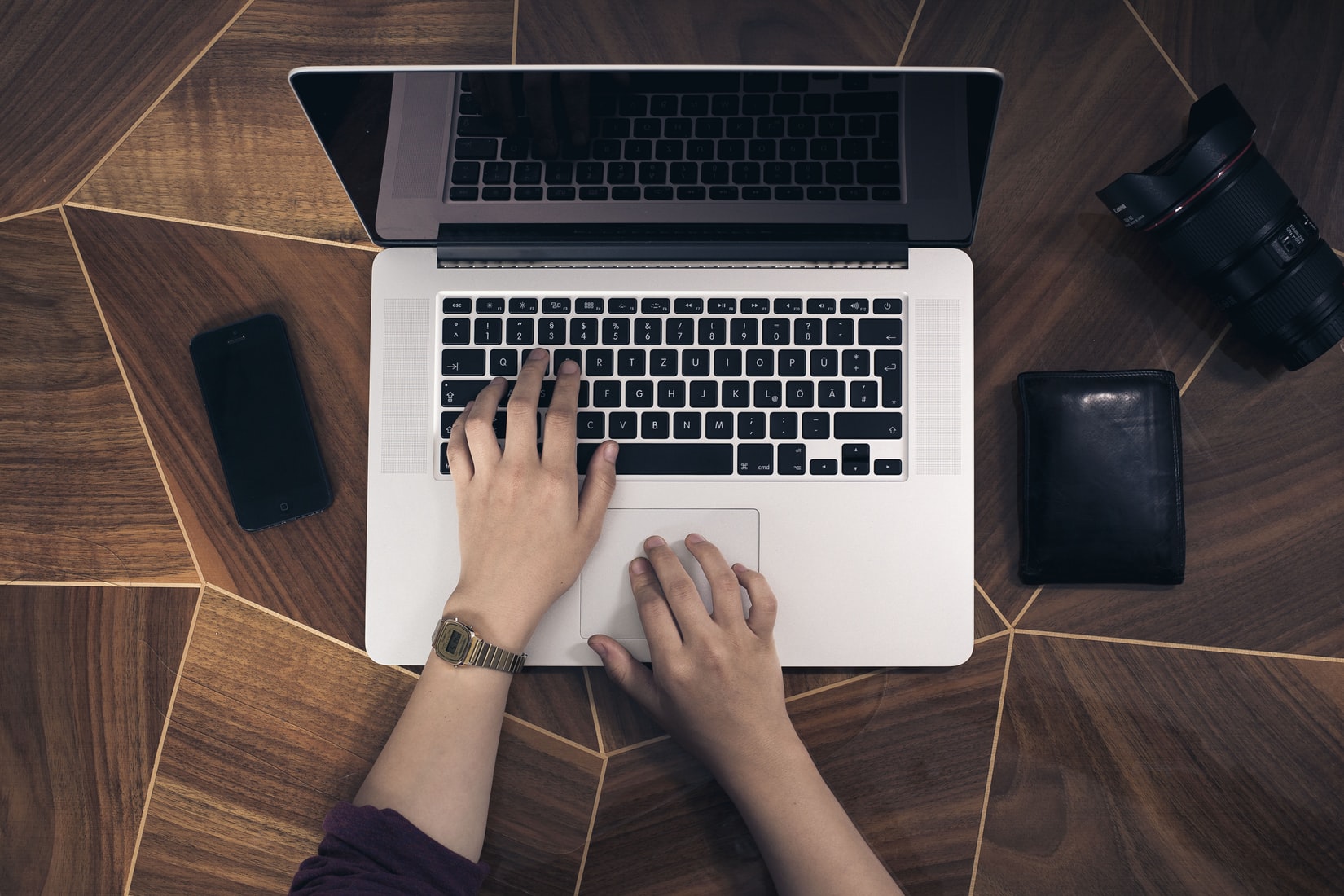 To optimize this process, you want to think like a user. What would you type into the Google search bar to find your image.
This includes keywords, action happening in the image itself, and more. 
For example, if it is a construction worker at a job site, your image filename could be this: commercial-construction-worker-job-site-inspection.
2. Optimizing Images During Website Design
With a strong filename, you are ready to upload the image to your website during the design process. This is an essential point when it comes to optimizing design for Google Images.
If you are using a CMS like WordPress, you will notice a number of image attributes you can enter once you upload an image. These include title, alt text, and description.
All of these are important to optimizing website design for Google Images, but alt text, also known as alt tag, remains the most valuable for SEO.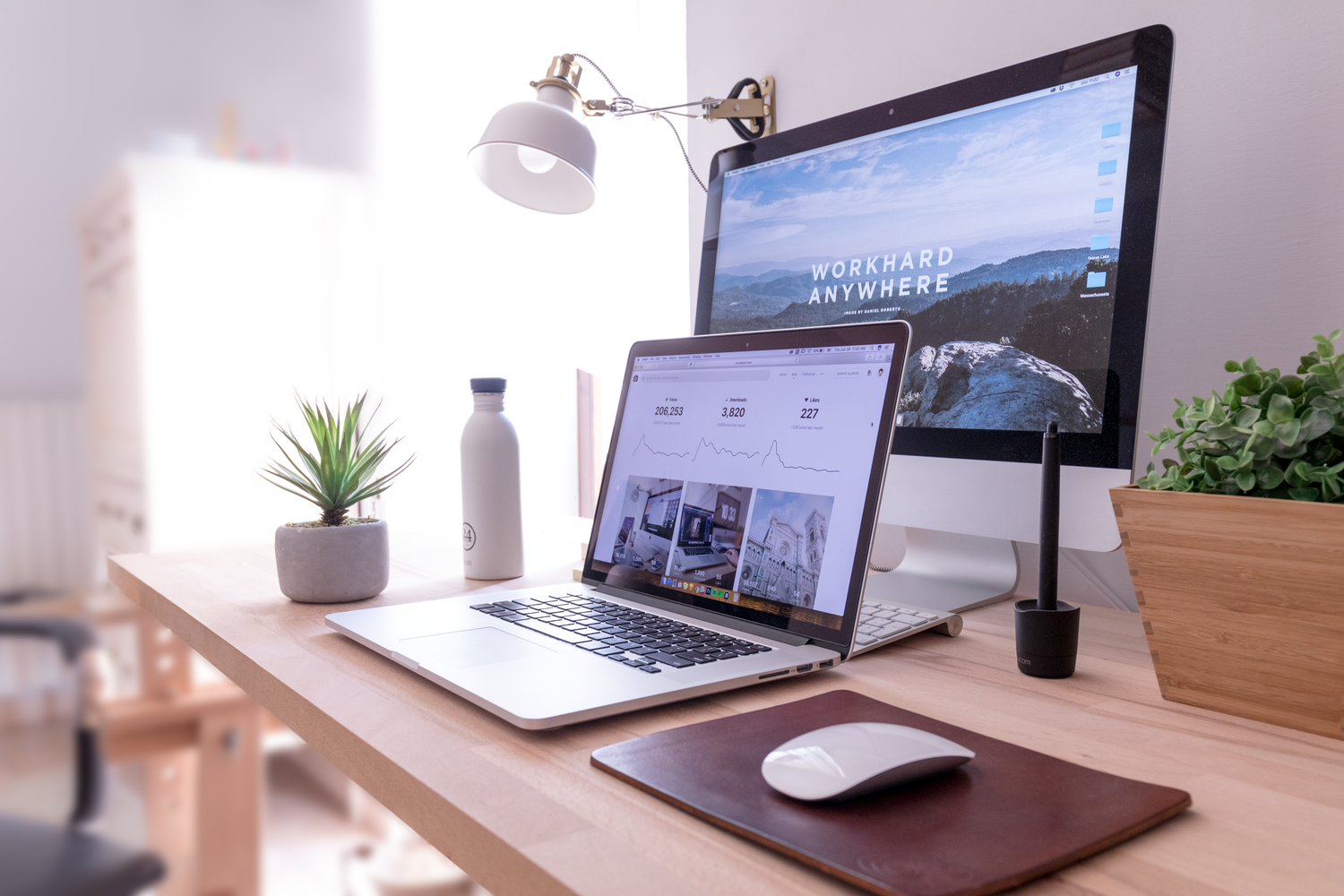 The alt text gives you the opportunity to describe the image in more detail. You can put the same text as your image filename, or you can do a bit of variation. It is up to you.
Just be sure to fill in that alt text to get maximum search visibility for your website images.
3. Ensure Website Images Are Compressed
This is a very important way to optimize your design for Google Images. You can have the right filename, perfect alt text, but if your image is slow to load, it can do more damage to your website design than good. 
For example, if you upload an original design image that is 4000px, it will surely increase the load time for the page that image is on.
Google will also flag it and not show the image in Google Image Search results.
How do you ensure this doesn't happen during your site design process? First, you want to upload an image that is the size you need. Not larger. Then you want to compress it.
You can use WordPress plugins like Smush to compress your image and optimize it.
4. Add Top Images To Your Website's Sitemap
This way to optimize your design for Google Images is a lesser-known tactic. You may have already indexed the pages of your website, but what about the images?
Image sitemaps work the same way as page indexing, only they highlight the images you want Google to focus on.
For instance, a few of your homepage images are probably top on your list, so you will index them along with a few other images from other pages using an image sitemap.
You will only want to index your top images, because doing all is not going to have a major impact on your Google Image Search results.
Wrapping Up . . . 
The above ways to optimize your design for Google Images is not the be-all, end-all by any means. However, the above are a quick roadmap to optimizing your site's images for maximum effect.
Pay close attention to filenames, alt text, and image compression, as these are what many SEOs believe Google looks for. Do you have an image optimization tactic?